Opposites certainly attract as the dichotomy of elegance and barn venues combine to catch the Philadelphia area wedding industry by storm.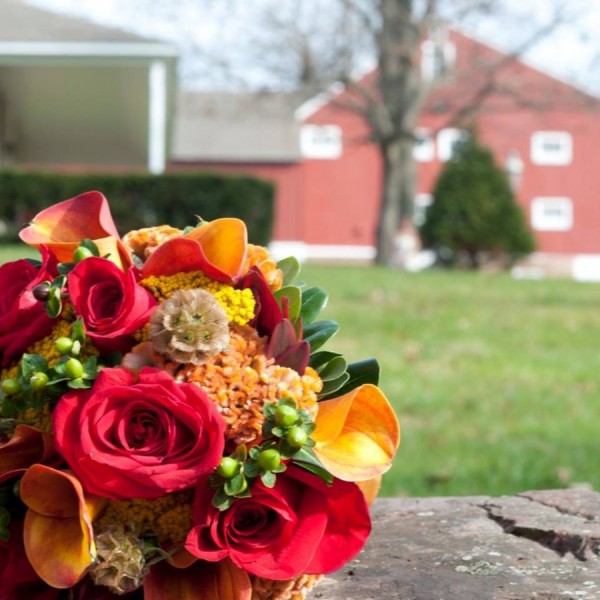 The keys to an elegant barn wedding at The Lochwood Estate are beautiful linens, an innovative farm to table menu and great lighting that sets the mood.
Some unlikely combinations that complement each other to create an elegant yet rustic look include Art Deco furniture in our barn balcony, cut crystal on textured linens, tons of candles, special lighting hanging from the barn ceiling and a Bluegrass with Bourbon tasting.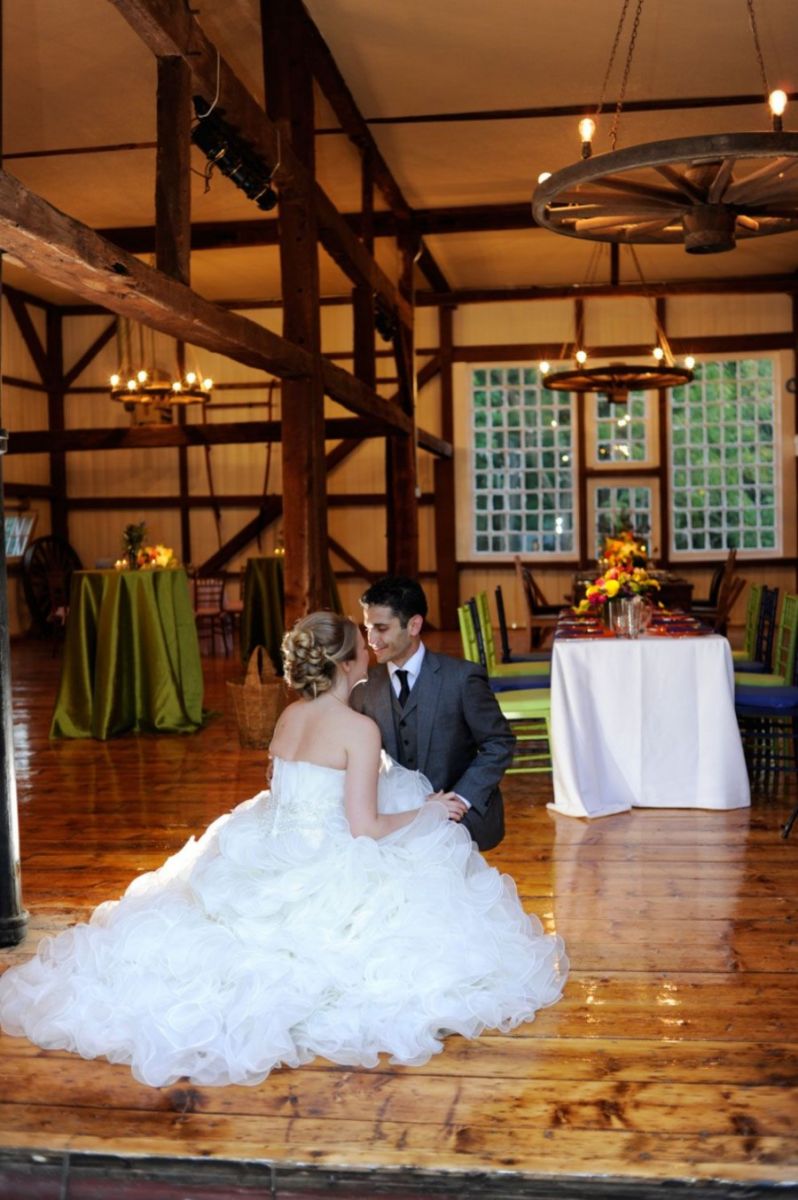 Photo credit: John Armich
My favorite design combinations at The Lochwood Estate are large farmhouse tables with mix and match chairs, gorgeous flowers, and tons of candles.
The reason I think a rustic-elegant theme is a popular trend is that it appears to have a relaxed vibe and soul; it speaks to people.
My favorite special idea to tell couples about at Lochwood? It will speak to you with its endless possibilities of indoor and outdoor spaces. And the large copper sinks are amazing.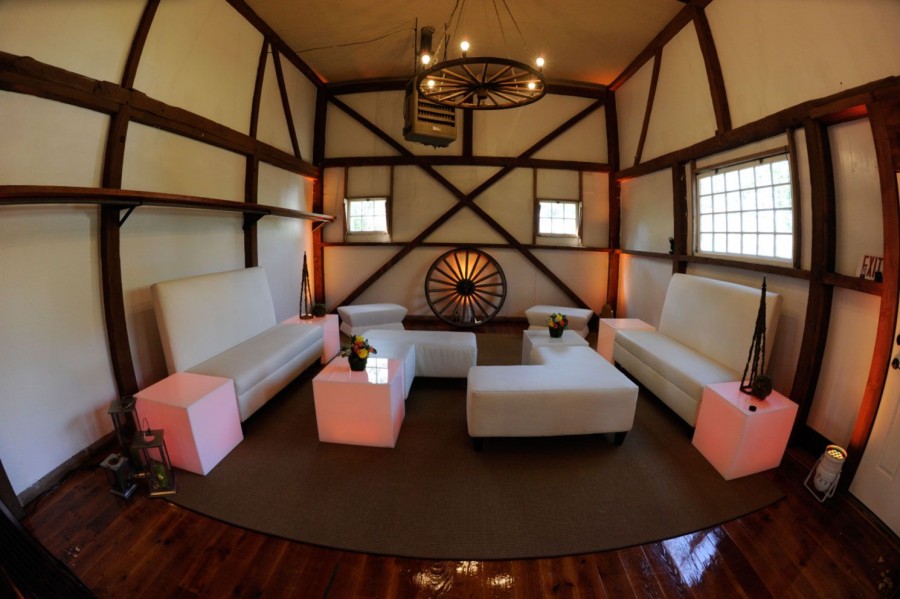 Photo credit: John Armich