Save the date! Harry's Fall Bridal Show is right around the corner from 12-3 p.m. Sept. 21!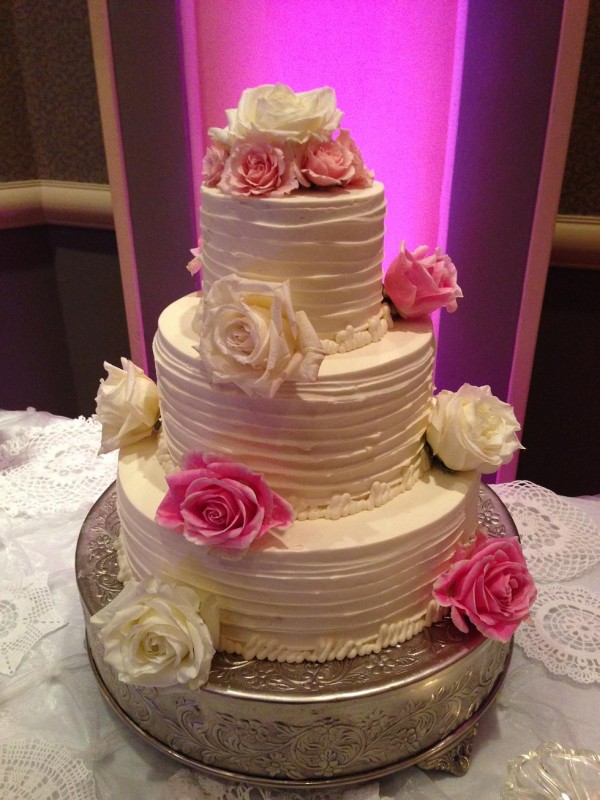 Join Harry's Savoy and find everything you need for your Delaware wedding! Come see why hundreds of brides chose Harry's to make their Delaware wedding day fabulous and affordable!
Enjoy complimentary hors d'oeuvres, beverages and door prizes. Hope to see you on September 21st! Tickets cost $10. Register online or contact Cindy Bene at cindy@harrys-savoy.com for more info or call 302.475.3000.