It is your wedding! THE day of dreams, design, creativity, traditions, families, friends, to all come together in the culmination of Perfection!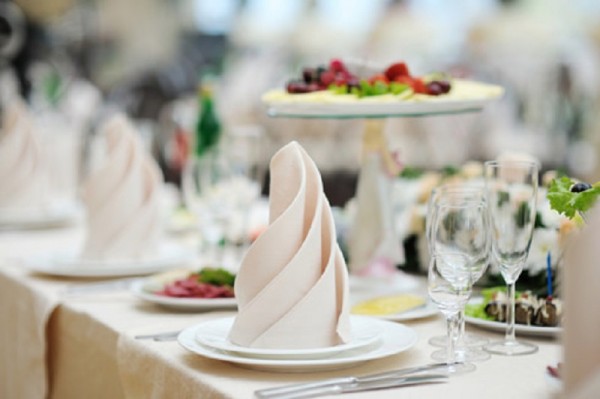 Photo credit: My Caterer
A daunting task that we have been fortunate to be entrusted by the Bride and Groom to implement and orchestrate THE party of a lifetime seamlessly for two decades!
How to Begin:
Love, respect. Taking the plunge to wed is personal and awesome, sharing your devotion with each other with 300 people becomes a conundrum. How will we decide on a venue? A menu that appeals to vegans, carnivores, religious needs, allergies and our likes?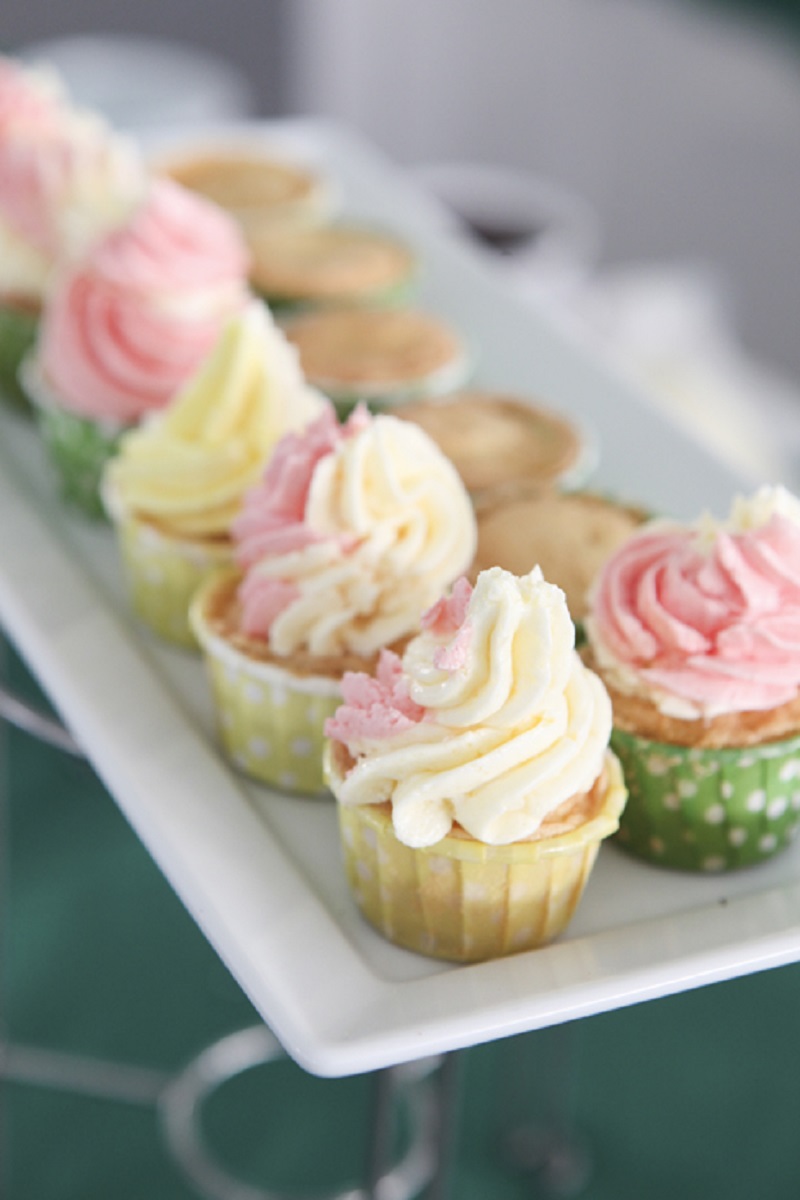 Photo credit: My Caterer
Shackamaxon has 50 venues that are ballrooms, barns, gardens, wineries, theaters, racquet clubs, discos, mansions, tents and of course home weddings serving as the backdrop. All comes together when broken down. Seasons, weather, costs make decisions easier. The menu encompasses diversity to please all and happiness abounds! Our sister company, My Caterer does Glatt Kosher cuisine that offers elegant fare to observant Jews.
Cocktail hours are a plethora of buttered hors d'oeuvres, (people love love love cocktail hour and sometimes extend it to 2 hours!) hot and cold delicacies that pop in your mouth presented beautiful , sushi that is homemade, small tapas type plates, action stations where chefs prepare food is a circus of delight!!!
Buffet? Sit down? Stations only? All will be fantastic and an expression of both of you, desserts desserts desserts. Food trucks. Waiters with milk and cookies, sorbet stations. All scrumptious!!!
Vendors that provide cool music, our in-house wedding planner that attends to the bride, our tabletop designer that works with the couple to choose linens and center pieces and chuppahs and tents and trellis and pergolas all planned in advance of the Big Day!
Questions to ask:
Have a list ready. Ask for references. Ask for a tasting from the caterer and if there is a charge that is used toward your party. Can the caterer suggest hotels? Do Sunday Brunch? Welcome bags? Get a beautiful wedding cake and enhance it ? Theme food ideas? Bars? Welcome drinks and special drinks? Insurance? Rental tables. Chairs. Gorgeous linens. China flatware glassware? Decor lighting, fireworks????????!!!
I love every wedding I have done for 30 years! I welcome the questions. I love a bride with a shining engagement ring. The parents. The glow, the smiles. The joy. I love composing menus and love our team of professionals that have integrity. Passion. Sincerity. Experience. That makes brides and grooms trust us for their Biggest Day! Congratulations!!!!!