Hiring a limousine service has many advantages for a more relaxing wedding day. Here's some insight on how to decide on a ride.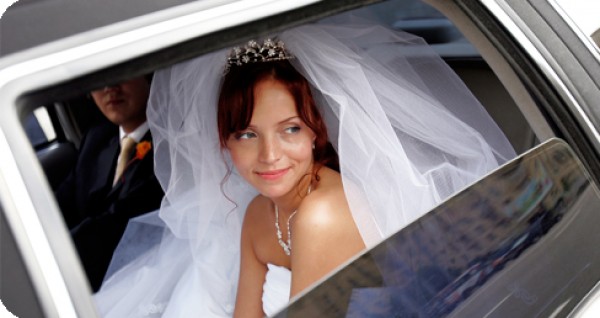 One advantage of limousine service is less hassle, for sure! It is much simpler to have someone else do the driving. It is like when you are hosting a dinner party and hire a catering service to prepare and serve--wouldn't you rather enjoy your special day? That is what we are here for. Additionally, limousines offer a much more exciting element to your photo album and overall memorable for the entire bridal party.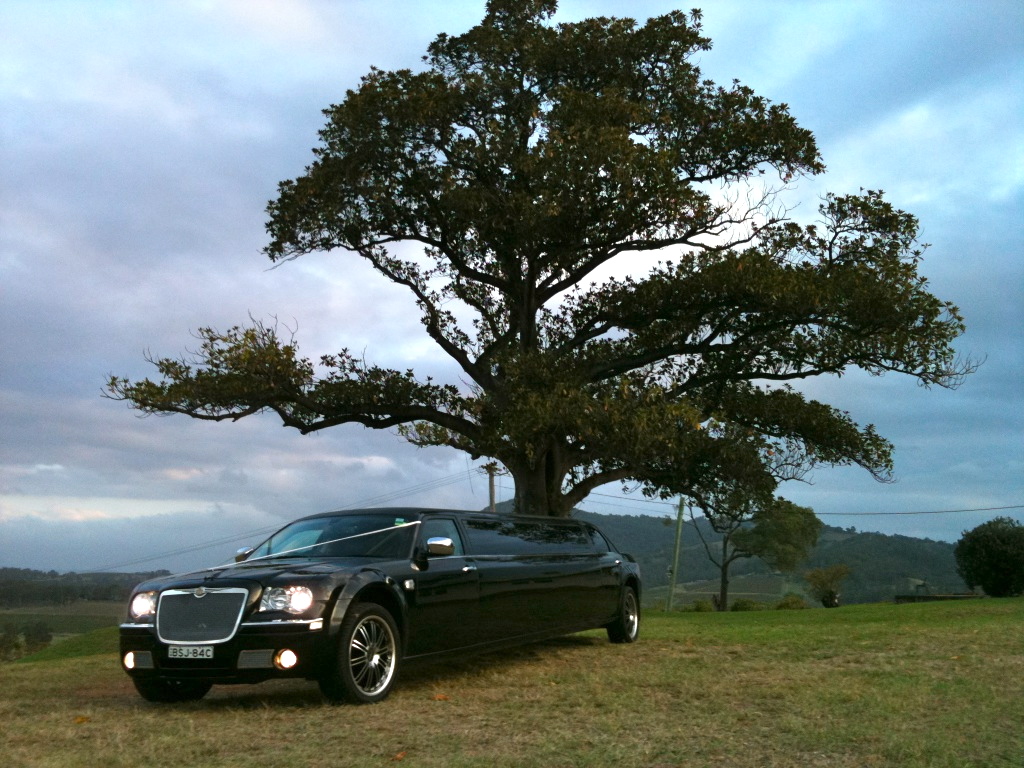 Some wedding couples wonder how much transportation to schedule for their Philadelphia area wedding. One limousine is typically booked for the entire party. First, we pick up the groomsmen, take them to the church, then the bridal party to the church and wait for pictures. The final drop off is the reception. In some cases, two separate limousines are used if the locations are far apart or if the groups are requesting to have separate limousines. It really is all based on location, timing, and number of passengers so we ask a lot of questions to ensure we don't miss any important details. Circumstances obviously dictate what you need for wedding transportation.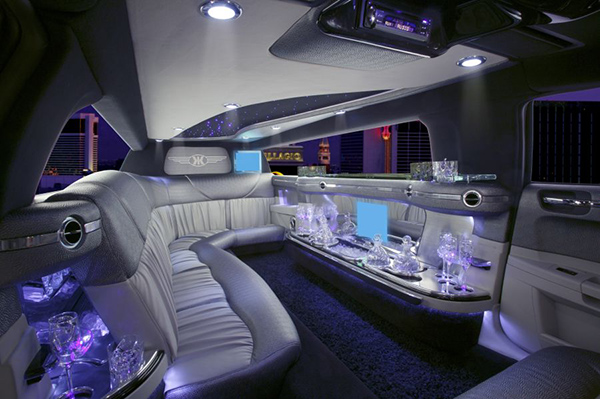 Some venues have limited parking which requires shuttling guests. It is very common for shuttles to be provided for guests at weddings, especially when guest safety at the end of the event is a top priority for you. Luxury shuttle buses would be ideal in this scenario since they are often 23 passenger buses or 35 passenger buses, offer comfortable, classic accommodations and are elegant for photos.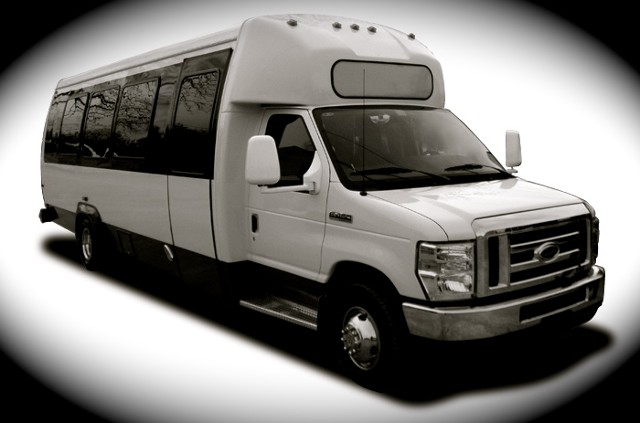 How many hours are needed, you ask? Hours are based on the 3 hour minimums that Avalon Limousine requires for any vehicle. In addition, sometimes couples will book extra time to transfer guests at the end of the evening from the wedding reception to their hotel.