You have friends. He has friends. You as a couple have friends. You each have work friends. Your parents have friends. His parents have friends. They all may have work friends.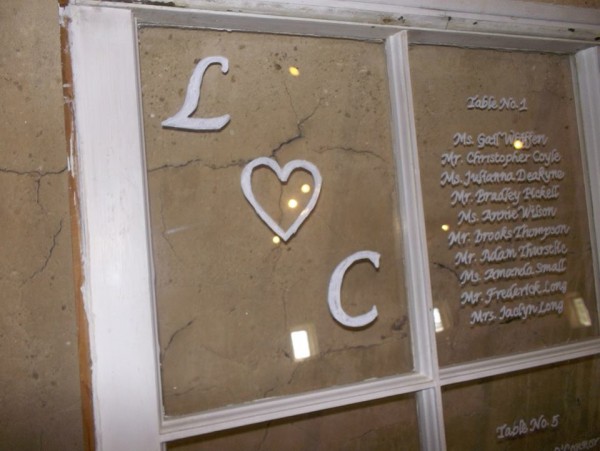 This looks like a recipe for a football field full of wedding guests. But the list must stop somewhere. You know the obvious, those you absolutely must have on your guest list. But what about the others?
Try asking yourself these questions:
If you moved out of town, do you think you would be in touch with them in five years?
Would you take these friends out to dinner and spend $xxx or more on them?
If you have your closest friends, and then the next circle, and then the next, how "close in" are they?
Would they be absolutely devastated if they weren't invited?
Your friends and colleagues understand, at least on some level, that not everyone you know can possibly be invited. Sometimes it is hard to invite one person from an office or group but not another, but try to find some "rule" (you have known them longest, you share office space, something) as it is easier to explain/defend why someone is/is not invited that way.
Do you WANT the person there, or is this an obligation? Make sure you have room on your guest list for all those you want. If there is still room, you can think about the others.
One of the issues is "plus one" guests. It works best to set a rule here too- for example, only plus-ones if they live together, or have been a couple for over a certain time period (six months? just three? one?)… and then stick to it. Do you really want to invite someone to your wedding (and pay for that person) if you never saw that person before and may not again? It is easier to explain a "rule" to friends. And then you get to think about exceptions!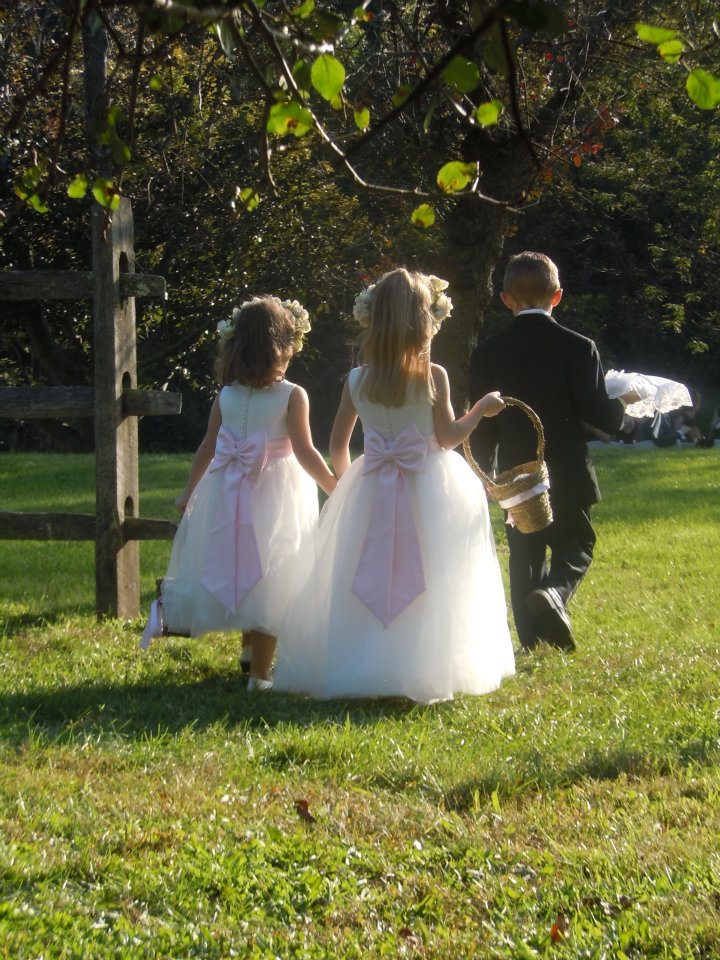 Photo credit: Audubon Weddings/Jeffrey Miller Catering
As for children… a wedding is most often an evening event, and it frequently extends way past the bedtime of children. If you have children you love, they can be invited to the ceremony only, as long as there is someone who can whisk them away afterward. If you want them to stay through a cocktail reception, I suggest making plans for them with perhaps a child's table set up in the reception room with some "kiddie" foods. And then, have someone to whisk them away. As a planner, I have seen children included in a dinner, and they have ended up draped, sound asleep, across two chairs at the table. This is not really so much fun for their parents (or for them).
So, in general, a brief appearance works best. Finding a babysitter is always an issue, so think twice if you take on this task. And as for the invitation...an invitation has the name of the invited guest on it, of course. If a name is omitted, that person is NOT invited. Sounds obvious, but when children are concerned, it can get tricky. It is helpful to put each child's name who is invited on the invitation and not just "and family" if you don't want the baby there!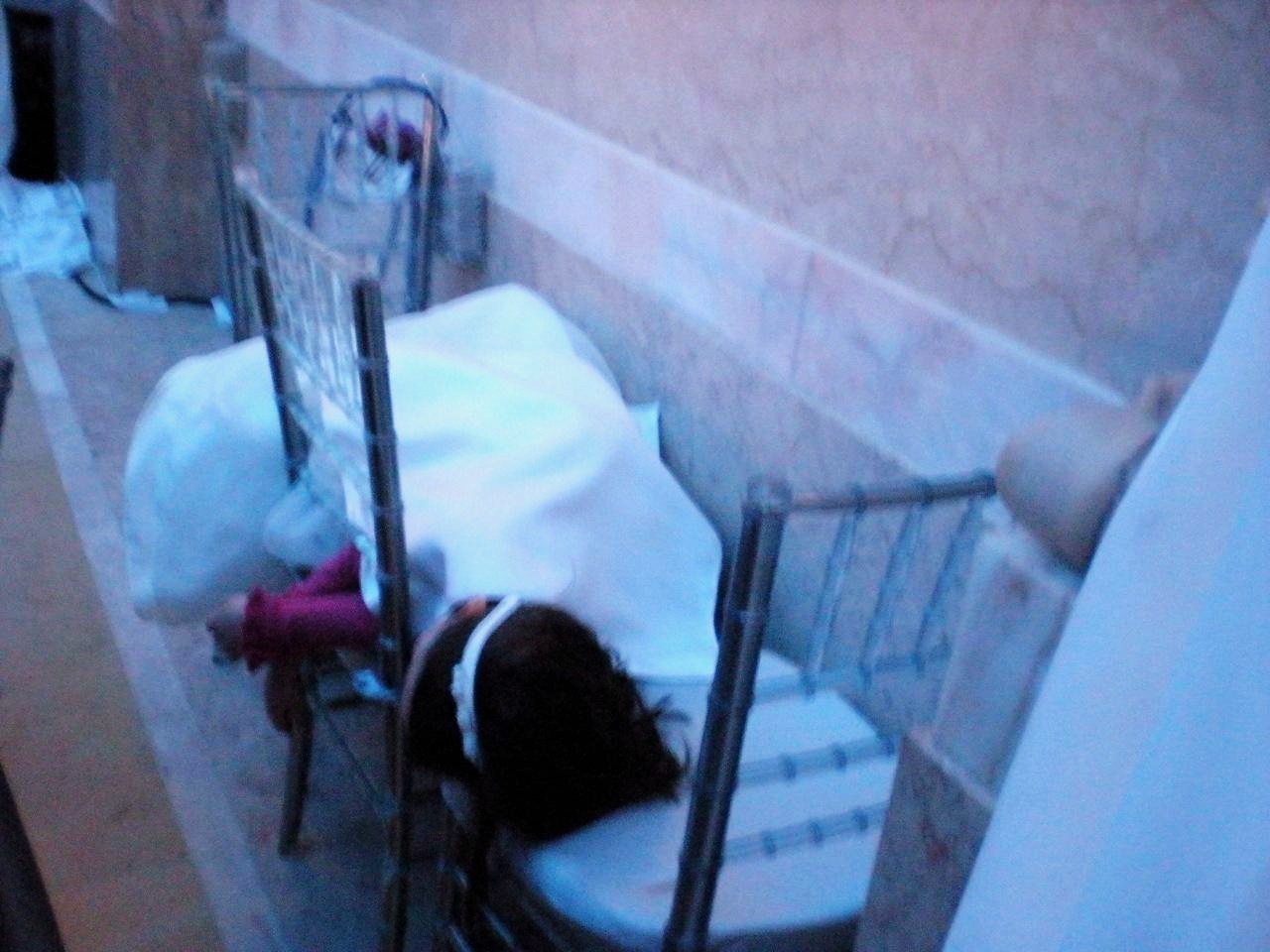 Photo credit: I DO Wedding Consulting
Having said all of this… it is never easy to make a guest list. So do it very early in the planning process (you will need to do this anyway, since it will dictate the size of the venue) and then think about it again a month or so before the invitations go out. And, on the wedding day, remember to take a good look around at the people you've invited. It is so special to surround yourselves with people you love… who love you too!
Lynda Barness?
P.O. Box 22450?
Philadelphia, PA 19110?
215-262-8188?
Master Bridal Consultant TM
Association of Bridal Consultants
2010 Best Wedding Planner
International Special Events Society,
Greater Philadelphia Chapter
The Knot Best of Weddings 2011- 2013
The Knot Best of Weddings Pick 2011- 2013
Brides "Editor's Choice- Philadelphia" 2011
New Jersey Bride "Love It" Award 2012, 2013