There is a wonderful buzz going on. Did you get your date? Did you? When? What month? This is the all important bat or bar mitzvah ritual that all are speaking of!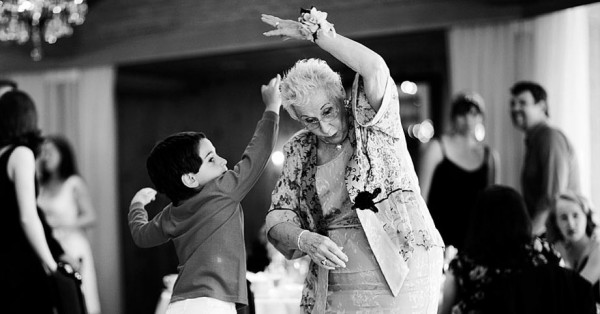 I have had the pleasure of orchestrating celebrations of little girls and boys coming of age in the Jewish tradition for 30 years and I still am enthralled by the whole joyful tradition!
The seriousness of the study of the Torah and Haftorah, performing as a public speaker and to have the poise and composure to do so is overwhelming and then applauded by having a Big Celebration!!!

The Celebration:
Meeting a young person and listening about the theme they have chosen to emphasize is fun! My job is to brainstorm and make it all come together via Food and Decor and tricks up my sleeve. Watching families plan, discuss, verbalize likes and dislikes, their ideas on how they want to express themselves; candle lighting or no candle lighting, having 50 out-of-town guests, the components of hired venders--details, details, details, makes one truly need help and direction in pulling off so many decisions with guidance and with aplomb!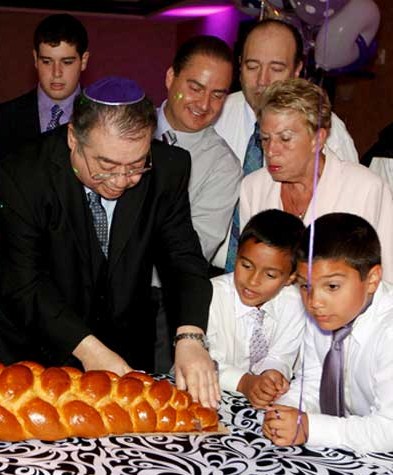 Photo credit: My Caterer

Theme:
I have seen it all! The boy entering the room on an elephant, motor cycle, three wheel bike can truly be a circus and fanfare that quite simply is over the top. I honestly do not feel this is appropriate and loses understanding of the word mitzvah and makes a silliness of it all.

My advice is to take it down a few notches. Let's be creative but in an elegant way to celebrate the occasion! Pick a theme. Sports, films, swimming, Kentucky Derby, fishing, disco, cartoon characters, BBQ, hoe down--and let the experts dream up the way it all ties together.

Food Theme:
Shabbat family meal to start the weekend off is quite lovely and sets the tone for the celebration. We cater a traditional meal that is indigenous of the quiet and values that Shabbat is about. Warm chicken dill soup, braided challah, Cornish hens in an apricot glaze wrapped in leeks stuffed with wheat berry rice and pomegranate seeds, asparagus in a lemon essence, sweet raisin kugel and decadent desserts, accompanied with staff to serve properly makes for a good beginning.


The Big Day:

After the ceremony and the applauding of a job well done, a light luncheon or kiddush is suggested. Meat or dairy selections, served family style or buffet are joyous bountiful selections that all enjoy as a group. Tuna salad with dill, chicken salad with walnuts, apples and raisins, egg white salad with spinach served on mini brioche or croissants, accompanied with beet and blood orange and fennel salad, orzo studded with Kennett Square mushrooms and a myriad of desserts displayed are fine cuisine that is always well received!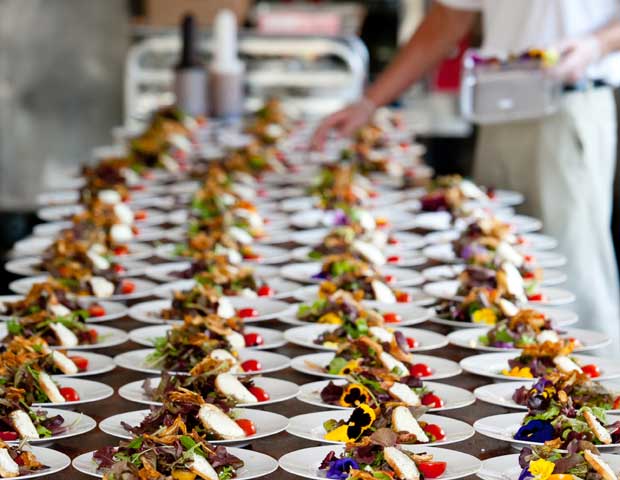 Photo credit: My Caterer
The Big Evening Celebration:

This can be a mini version of a wedding: cocktail hour with a plethora of parading buttered hors douerves, stationary sushi stations, tapas stations. Action stations are a fantastic whirlwind.

Sit down dinners of beautifully appointed tables of china, linen, themed foam core centerpiece for the kids, balloons, florals, lighting, dancers all create an excitement that is contagious!

Adult food selections and children food selections have been planned and all come together. Depending on the season, I compose menus that are diverse and delicious, visually appealing, whimsical for the kids and in abundance. The ceremonial challah before the meal with a prayer by a respected elder is a fine tradition. The cake lighting honoring friends and family to me is glorious and the coming-of-age child to adult never ceases to amaze me in a course of an evening!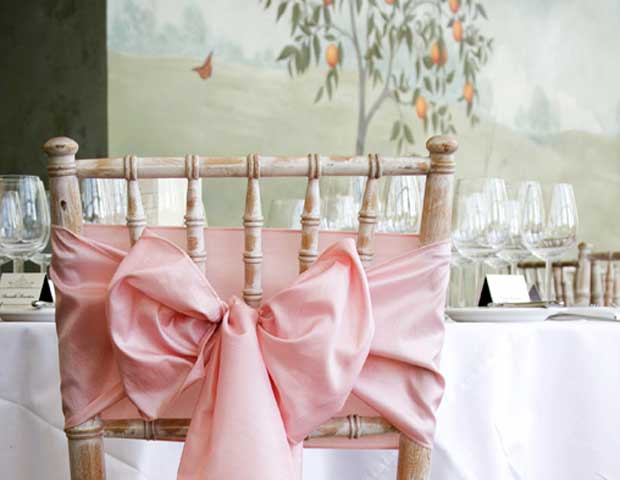 Photo credit: My Caterer
Sunday Brunch:
A quiet after-the-big-bash is a welcome before out-of-towners depart.

Fish platters, fresh assorted bagels, freshly brewed coffee, sweet buttery blintzes, an array of croissants and pastries all presented beautifully as a buffet are enjoyed as all reflect on the ceremonial weekend of festivities!

Summary:
Deep breath! Hire experienced pros. Express yourself as a family and simply enjoy the process and attention in a grand respectful manner. Tradition with a twist!!!