Bridal gown shopping is one of the most anticipated days for the newly engaged. Here are a few tips to keep in mind as you make your plans.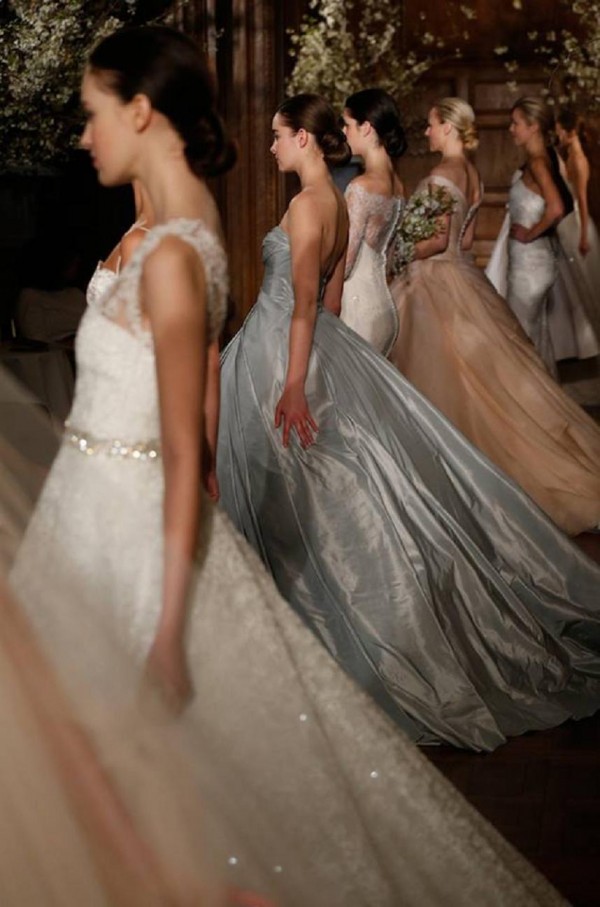 The Wedding Shoppe, as do most bridal salons in the Philadelphia area, requires appointments. Usually a week in advance is plenty of time to set up your appointment. This is for your benefit as assistance is needed to try gowns on. Most salons work one-on-one to give you a very personal experience.
The average lead time for special ordered gowns runs about 4-7 months, and then you need time to allow for alterations. Most engagements today are about a year so it's never too early to start!
Saturdays are the busiest shopping days so if you want a more intimate experience, plan on a week day appointment. We recommend that you try to keep your invited guest to no more than 3-4. Outside opinions are important but, YOU must buy what YOU love!
The Wedding Shoppe sets aside 1 ½ time slots and does not recommend setting more than two appointments in a day. Most bridal salons in the Philadelphia area have a web site that lists their wedding gown designers. This is a good starting point, and then let your professional consultant guide you, especially if this is your first time trying on gowns. In addition, all salons have different rules about picture taking, so always ask first.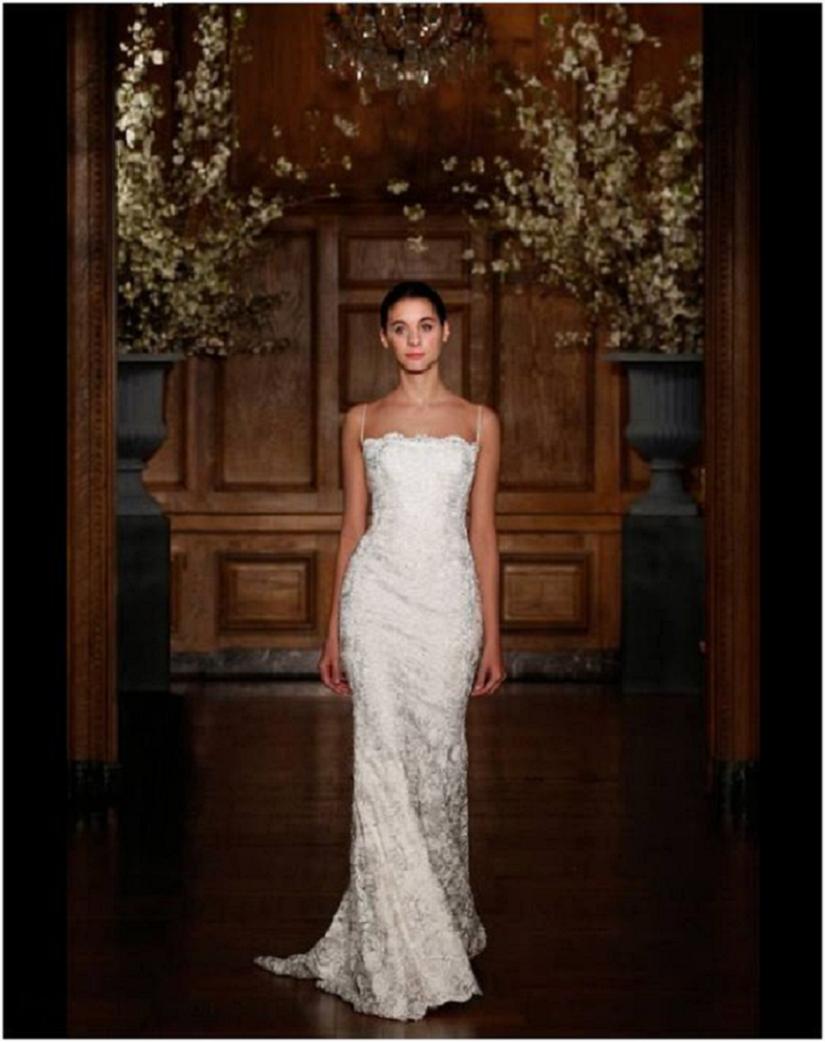 It is important to be honest and upfront with your sales consultant. Give her your budget guidelines and if there are specific details that are a must, for example, sleeves, lace etc… Let her know if you are open to purchase a sample as these are usually offered at a discounted price.
When trying on wedding gowns, it is great to bring your own strapless bra, heels, and if you plan wearing your hair up, do so so that you can get the full look when trying on veils and hair ornaments. The veil does complete the look, so do try on different styles with each dress.
Brides-to-be always ask -- How will I know when it's the one? Trust me, you will. I always tell a bride, When you do not need to put on another gown, then just say Yes to the Dress! You have now set the tone for your wedding and all your other decisions will be easier.
Selecting where you purchase you dress is also important. Working with trustworthy friendly professionals is important as you will become part of their family for almost a year. Full service salons can dress your entire bridal party from head to toe, offer alterations, shipping, and day of dressing services, and sometimes even offer your group a discount. These details do not seem as important 6 months out but when your wedding day approaches, they are the ones that can make your entire experience a happy one.
Happy Planning!