Ideas for helping to make your special event warm and wonderful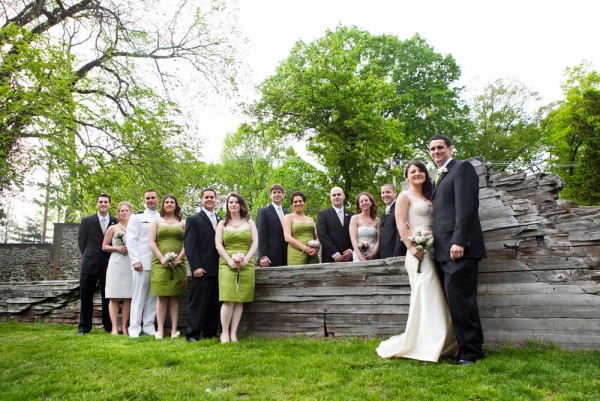 Weddings and events at Abington Art Center are intimate by design. Having you special affair in our historic manor lends itself to a unique a memorable event that is sure to be remembered as warm and inviting.
Here are some ideas to make your party even more intimate:
For Weddings:
Consider having your guests and family members stand during the recpetion. This will create a feeling that all of your invited guests are part of the wedding.
Give each guest sitting in the aisle a flower and collect them as you walk. These gifts will become your bouquet.
For Birthdays and Anniversaries
Encourage guests to give toasts through out the event. This will help all of the guests feel connected and like they are part of the event.
For Any Affair
Use centerpieces that matter. Create table numbers that evoke the personality of the bride or honoree. Use colors and flowers that fit with the event.
Consider a more casual dress code. With a smaller party, guests might feel more a home and like themselves without dressing to the nines.
Personalize the menu. With a smaller event, it is not very expensive to create personalized menus for each guest or each table. This can add charm to the event and a personal touch,
If you choose to have party favors, go with something that is edible or consumable. For smaller events, having a custom chocolate lollipop or peice of candy is not every expensive and will be remembered long after it is eaten. These can even be made a home for an even warmer touch!
Having a smaller affair means that each guest will feel special and happy to celebrate with you. Let the venue do the work in creating a warm atmosphere and a memorable event!