We decided to use an iPod™ for our wedding reception."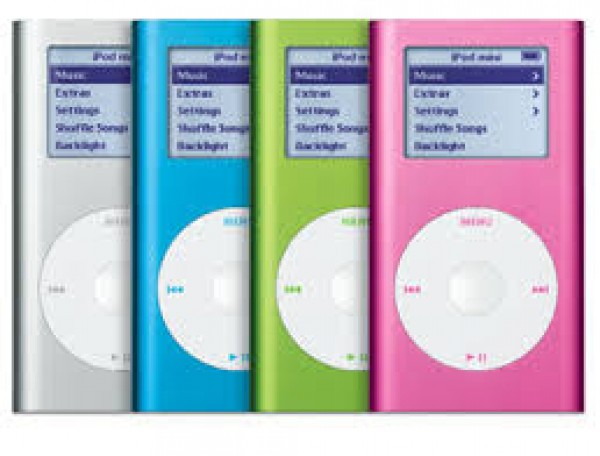 At least a couple times a month we received an e-mail like this, or I will speak with a bride and groom or customer who decided to go this route for their DJ entertainment at their Philadelphia wedding.
Please don't get me wrong, I'm a huge fan of the MP3 player, and have 2 IPODs ™ myself. They're perfect to take just about anywhere, working out, vacation, home docking station and even to replace your alarm clock.
Now let's put this into the context of the most important day of your life. Your wedding. How about planning your company holiday party of 250 guests? Do you still trust this for 4-5+ hours? Heck, I'd be concerned about the battery life alone on some of the older models lasting that long.
Here's a question for you? The last time I checked the IPOD ™ doesn't have quite as good a personality as a polished professional MC and DJ. Oh, and by the way, it doesn't typically come with a professional wireless microphone for your welcome and toast, in that cute packaging that Apple prides itself. What happens when the song skips, jumps or the screen freezes? Sure you can bring a 2nd one with you, so you have a back-up. Now you're on the right track and you get my drift. You need back-up upon back-up…upon yet another back-up. While we're just scratching the surface here, Ed Mullen also puts things in perspective in a Mobile Beat Magazine article. One of the things that really rings true for me is when Ed writes about "reading the crowd." This is truly an art, and something with which we at Signature DJs are highly skilled.
So the next time you're thinking about saving a couple bucks by going this direction with your disc jockey entertainment, ask yourself some of the above questions.
Thanks for reading.
PS—I don't think the docking/charging station have physical human feet on it to drive to a client meeting, and discuss the details and expectations of your party, does it?

Searching for the perfect Philadelphia venue? Click here! Searching for vendors? Click here!