Join Michener Art Museum for its open house dates on June 22 and June 29 to see this incredible, sleek and sophisticated extraordinary Bucks County event venue.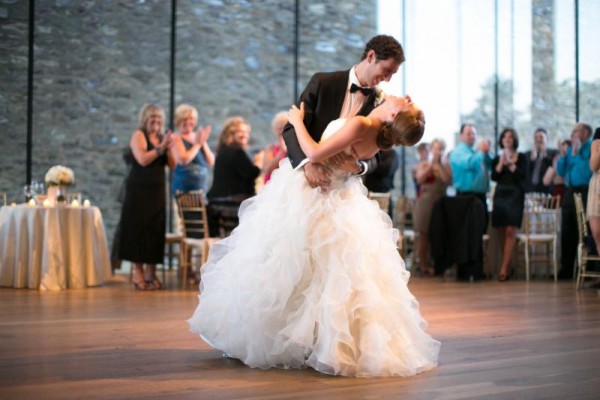 Photo credit: Tyler Boye Photography
Enjoy the festivities and atmosphere from 12-2 p.m. and envision your wedding or event within its indoor and outdoor facility options.
The Museum's Edgar N. Putman Pavilion and Patricia D. Pfundt Sculpture Garden provide a wonderfully dramatic setting day or night for every event. From exquisite weddings, picture-perfect bar and bat mitzvahs, and intimate special occasions to corporate and institutional receptions, Michener is the perfect venue for a celebration.
For more information, contact Craig at 215.340.9800 or via email at craig@jeffreymillercatering.com.