Learn how cocktails alone can create an ambiance for your wedding or next social event.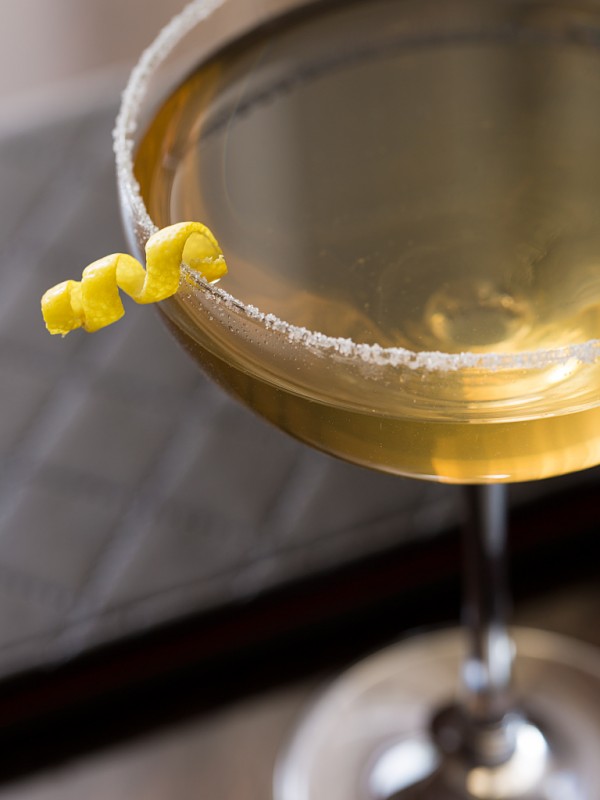 Photo credit: Paramour
1. What is it about festive drinks that set the mood for an event?
Cocktails can play a large role in setting the mood for an event because they have the potential to stimulate almost all of our senses. A good festive cocktail will excite the senses with colors, aromas and flavors that complement the season. Garnishes are also important as they greatly enhance the visual presentation and texture to the drink.
2. What are your top 5 favorite cocktail ideas for a winter wedding?
Here are 5 cocktails that emphasize Paramour's originality and artful presentation, perfect for winter wedding receptions:
Pearamour (pictured above)
Absolut Pears, Canton, Plum Bitters, Sugar Rim, garnished with a Lemon Twist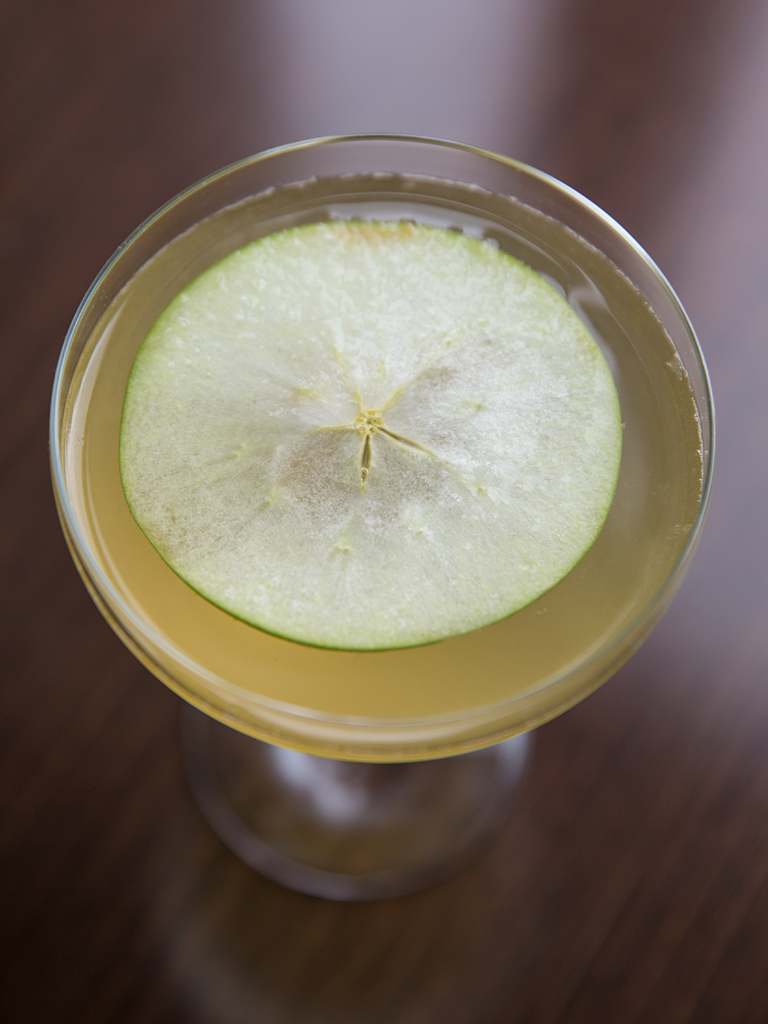 Photo credit: Paramour
Tequila, Frangelico, Apple Schnapps, Grapefruit, garnished with a Sliced Apple Wheel
Bacardi Oakheart Rum, Art In The Age Root, Brown Sugar, Muddled Sage, Apple Cider, garnished with a fresh Sage Leaf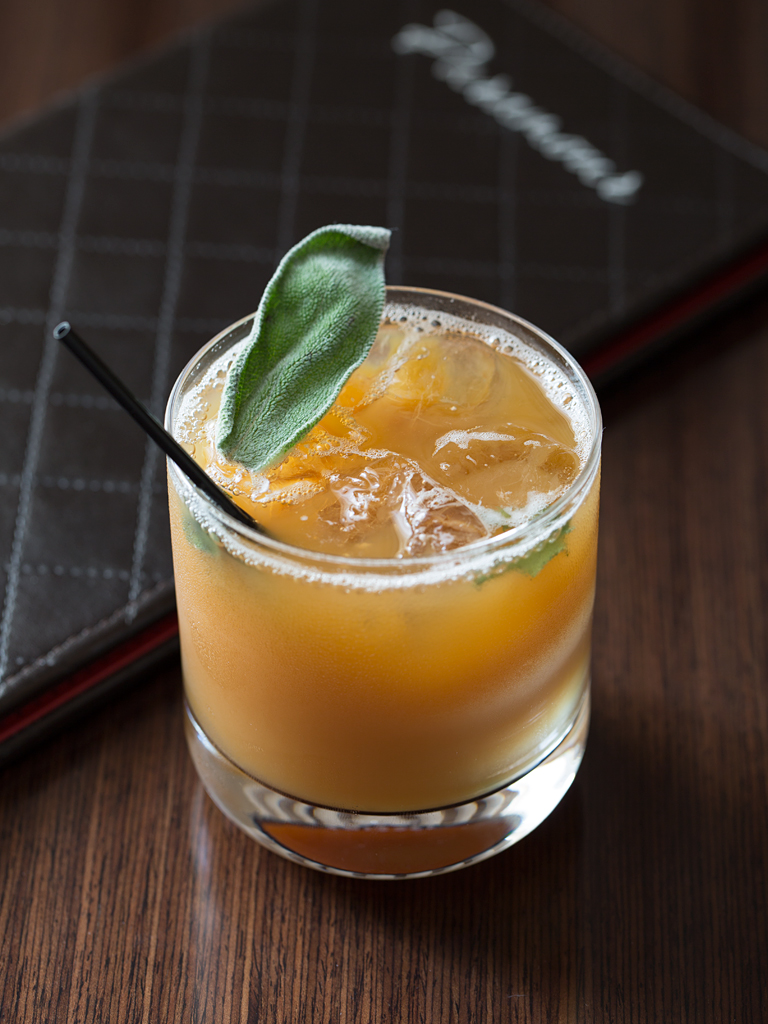 Photo credit: Paramour
Red Velvet:
Cranberry Infused Vodka, Vanilla Syrup, Splash Cranberry Juice, Splash Lime Juice, Extra Dry Cava, garnished with fresh Cranberries
Frosted Royale:
Raspberry Sorbet, Chambord, Lemon Juice, Dry Sparkling Wine, garnished with a Lemon Twist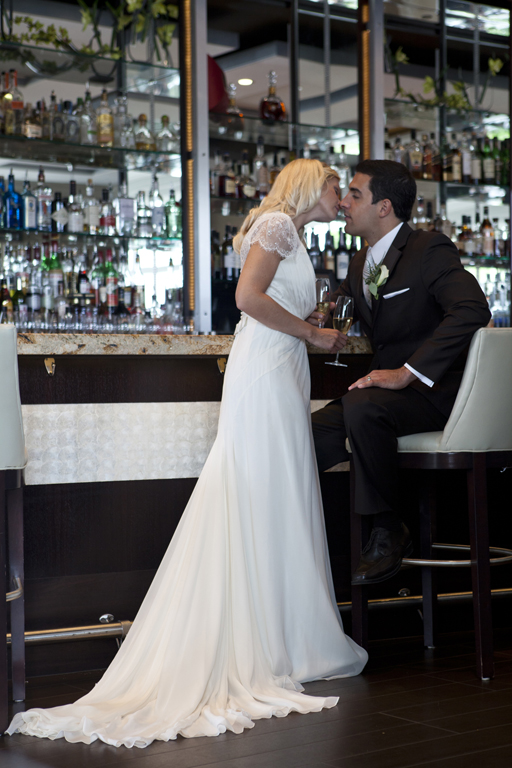 Photo credit: Ryan Lavine
3. How do you like to garnish and serve these drinks for a crowd?
Our cocktails are crafted and served to party guests just as they would be to any guest at Paramour- mixed and made to order. Our intimate venues for special events allow us to provide the same level of quality service and attention to detail that dining guests at Paramour have come to expect.