Mention Partyspace For This Exclusive Offer: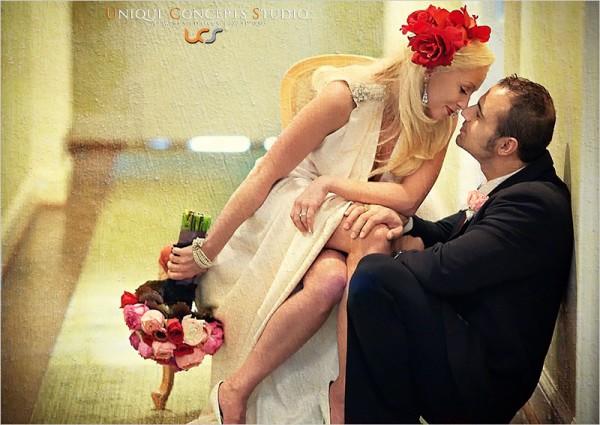 $100 Off Any Photography Package*
by Unique Concepts Studio, Inc.
We, at Unique Concepts Studio, Inc., love what we do! Photography is our passion. How else can one memory last forever and bring joy at every observation? This is what makes photography so amazing. However, we currently limit our Wedding coverage to 25 dates per year.
If you would like to discuss your Philadelphia wedding date with us, please contact us below to see if your date is still available. Once we confirm that your date is available, we will set a wedding consultation to customize your wedding photography needs.
As photographers, we work with every client on a personal level to understand the desires for their images. We take the personal time and care to ensure that each client receives quality service and products.
*Offer expires March 17, 2014 and cannot be combined with any other offer.