One of the latest wedding trends is the after party. Gathering after the reception provides a chance to prolong the celebration, and more intimate conversation as many couples regret not having more time to spend with guests at the wedding. The after party may also be the first chance for the newlyweds to relax and have a bite to eat. Here are some ideas to inspire your after party celebration: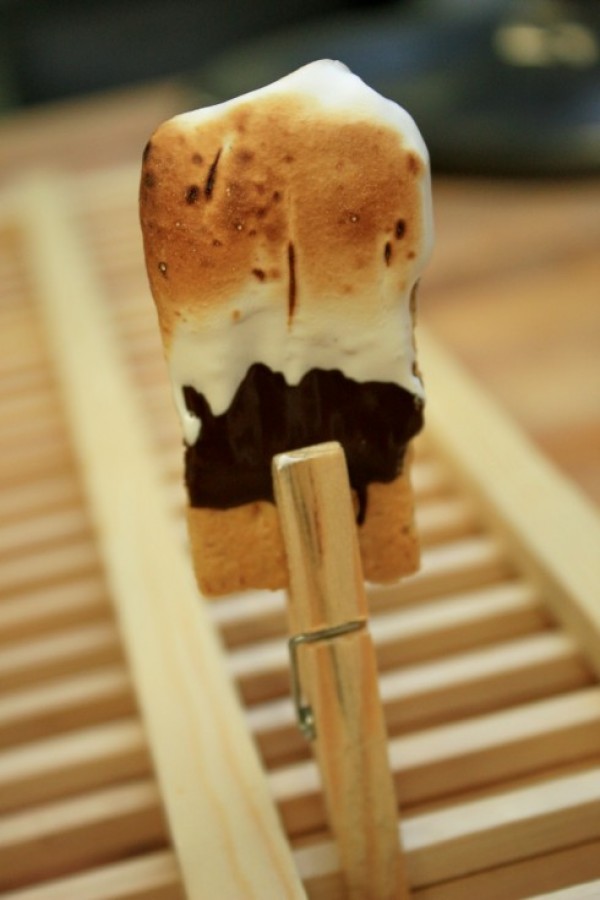 Photo credit: Feastivities Events
Bonfire: Many locations from lakeside and beachfront venues to country clubs and bed and breakfasts offer this idea as a low key way to extend the festivities with quality conversation, a nightcap and late night treats. An aperitif or beverage among those that stay around the warmth of a bonfire is sure to create memories for any Philadelphia area wedding or event.
S'Mores: A S'mores station caps off the evening in a sweet way. What guest can resist a smoldering marshmallow nestled between layers of chocolate and graham cracker squares? Just inquire with your caterer! This kind of event that engages the guests will set your wedding apart from any other they have attended this year.
Food Trucks: Late night food trucks are an innovative way to bring new life to your reception once hunger has resurged. From mobile gourmet pizza and kimchi to barbecue, and buttercream cupcakes, there are a variety of food trucks catering to your every craving.
Raise the Roof: If your wedding is in the city, why not take the after party to the next level—literally. A rooftop wedding toast is exciting. Outdoor heat lamps and fireplaces make a rooftop the perfect post-reception hang out any time of year.