Rain? We embrace rain at Fuller Photography! Rain is just another small challenge on a wedding day in the Philadelphia area.
Photo credit: Fuller Photography
To be a good wedding photographer, you need to be able to solve problems and usually solve them quickly. The main challenge of rain is getting the couple to go out and play in it with us. The great thing is that our couples trust us and now almost want the rain… well, almost! Unique is always appealing and that's what we, at Fuller Photography, try to do with all of our photo sessions even if it's a sunny day--or raining sideways.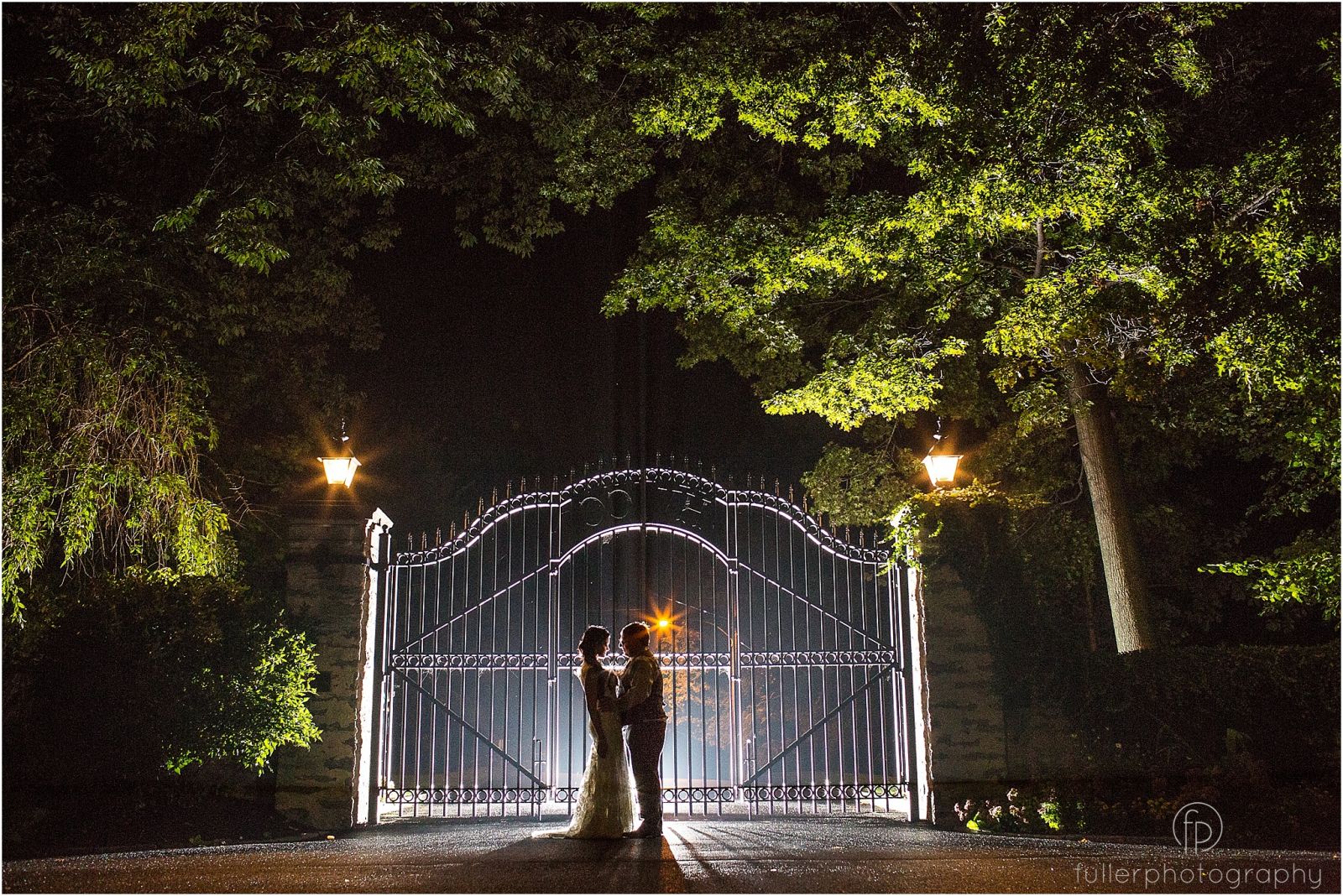 Photo credit: Fuller Photography
We have been told we turn rain in to art. Rather, we try to highlight the things that make the rainy day different such as reflections, fog, clouds and of course, the rain drops! Rain can really change the emotion of a photo if you use it properly and it's fun for us to incorporate it in to the wedding day images. It's like any location though, it's how you approach it and use it that makes that specific location turn in to art.