In hindsight, one of the most common regrets universally among newlyweds is not booking a videographer for their Philadelphia area wedding. Why? Cost.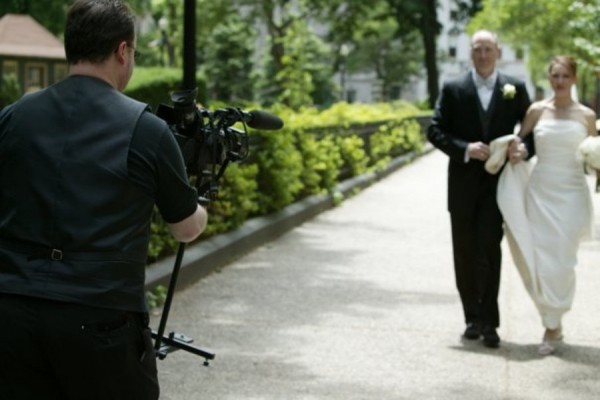 Photo credit: Marc Smiler Video Artist
Many couples decide against hiring a professional videographer in order to save money in their budget. However, again and again sadly, videography is the single most desired item couples greatly wish they had.
Videography tells the story of your wedding, your family, the dynamics. In years to come, the reactions of your relatives, toasts, dances with loved ones and the actual voices of those closest to you--captured live on video--will become your most treasured gift from your Philadelphia wedding reception. Perhaps, that wide open shot of you laughing draws a blank as to what prompted this reaction. It's all there on video--mystery solved. Raw emotion rolling on film as you enter the ceremony and the look of unconditional love dancing with your parents --or first dance as a couple at the reception are simply priceless.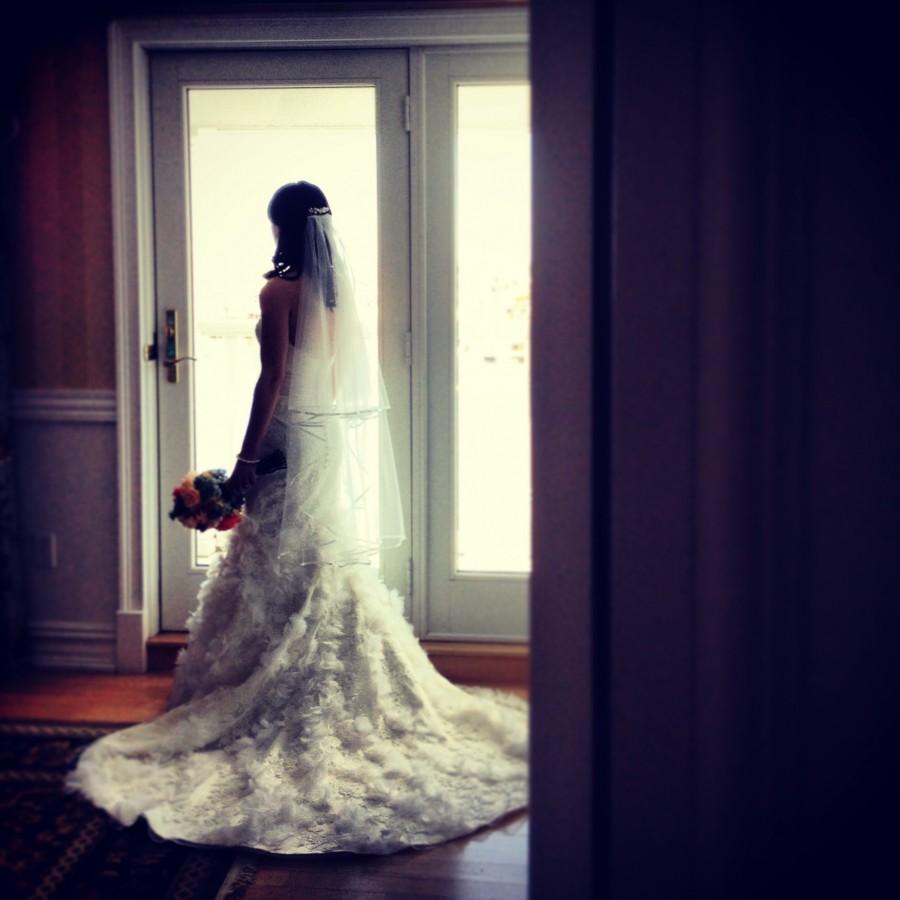 Photo credit: Dmart Films
Check out the below Philadelphia area wedding videographers and request more information: