On Saturday afternoon, March 15th of 2014, I got the chance to once again MC a wedding at one of my favorite Philadelphia area venues, Cairnwood Mansion.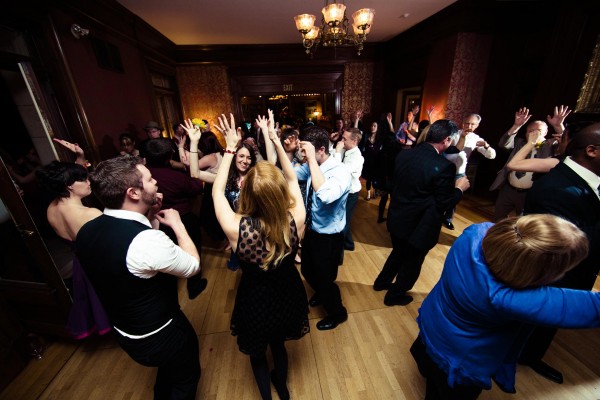 Photo credit: Hayman Photography/Cutting Edge Entertainment/Cairnwood Estate
Cutting Edge Entertainment has been a part of many wedding celebrations at Cairnwood, and although I have even written other blogs about weddings I have done there, this wedding ranks amongst my favorites.
We provided music for the ceremony, cocktail hour, dinner, and of course for dancing. From the DJ perspective, Shannon and Steve were a great couple to work with. I initially met with them in July of 2013 and we stayed in touch all the way up to the day of the wedding.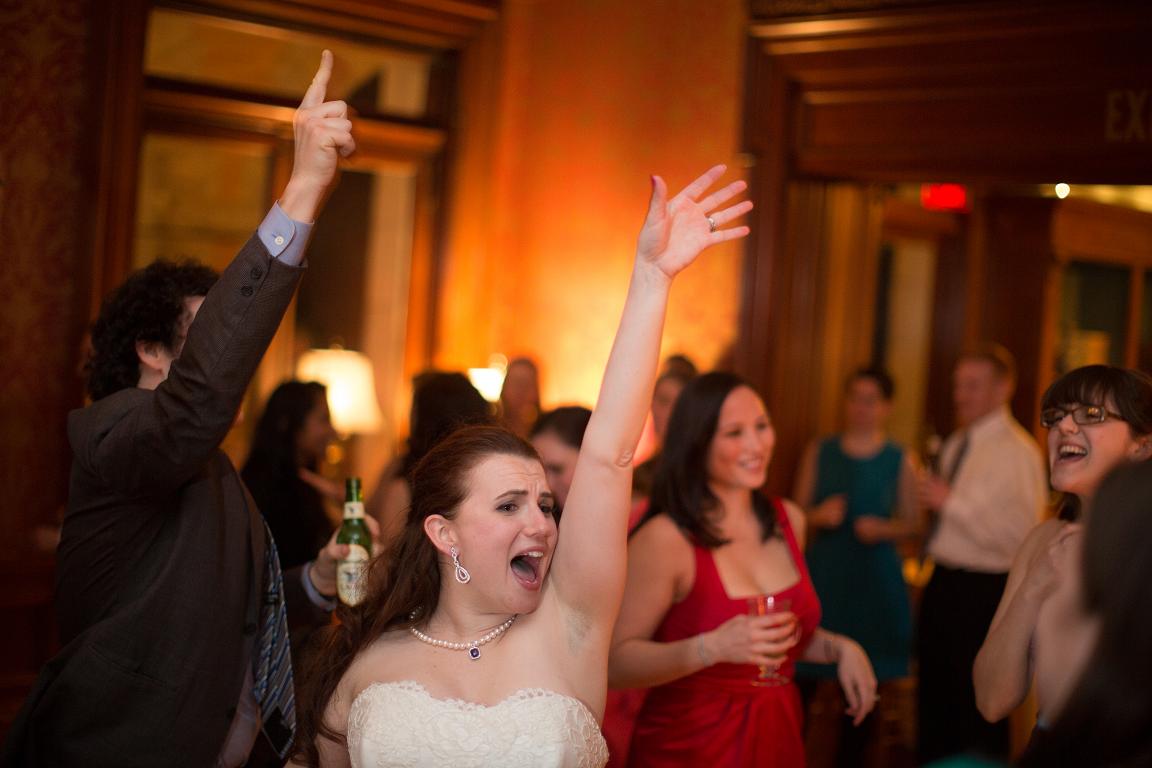 Photo credit: Hayman Photography/Cutting Edge Entertainment/Cairnwood Estate
When a newly engaged couple chooses to book with me to DJ their wedding, I begin the most important part of my job long before the wedding day – building the relationship. Every wedding I do is different, so what may work at one wedding may not necessarily work at another. Getting to know the bride and groom doesn't just help me learn more about what they want for their wedding, but the personal connection we make during this time helps me to achieve their individual vision of the way the day is to transpire.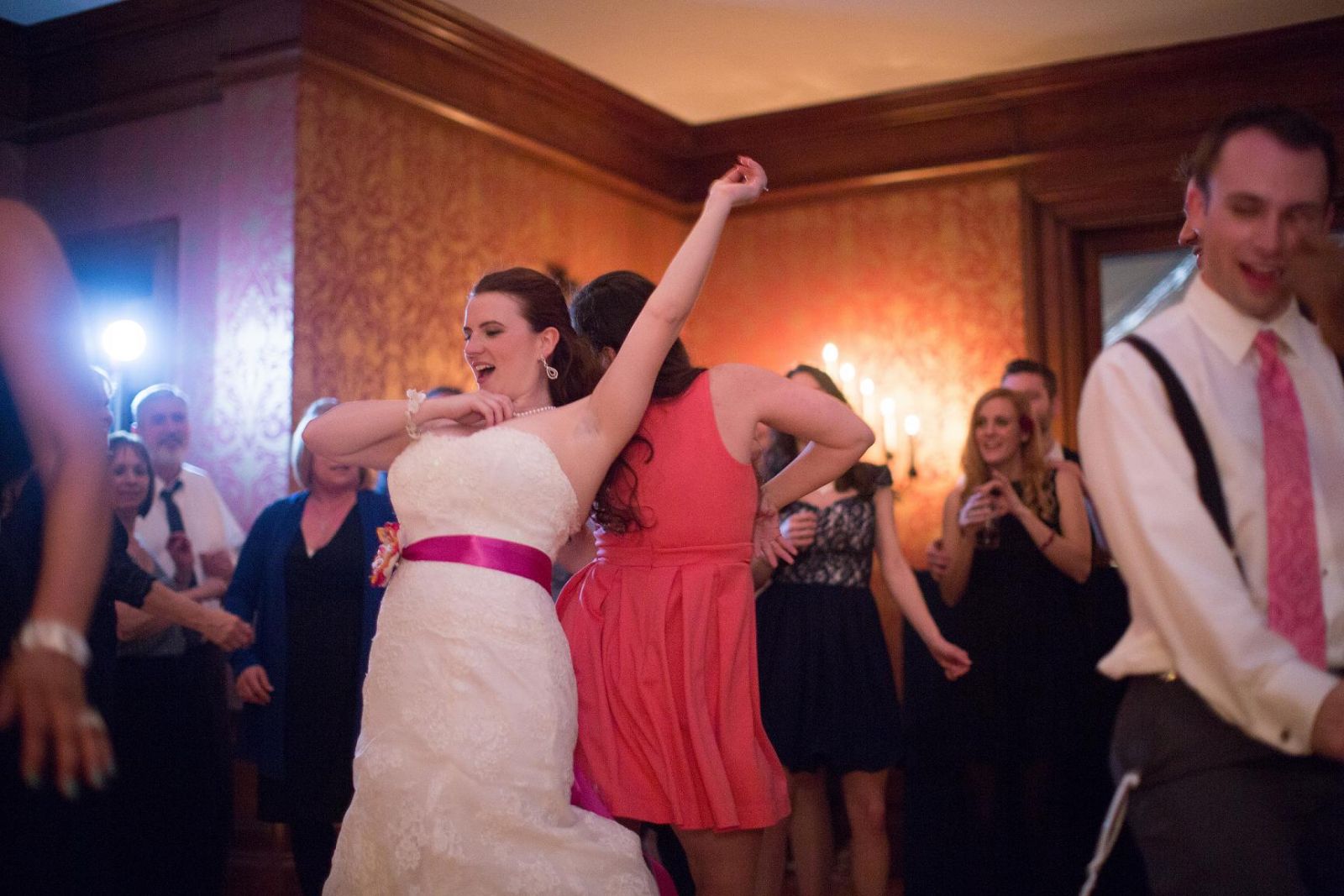 Photo credit: Hayman Photography/Cutting Edge Entertainment/Cairnwood Estate
Shannon and Steve wanted to keep the wedding simple and fun. The caterers set up food stations in each of the different rooms of the mansion. This gave guests a chance to walk around and explore as they visited each food station. Dinner flew by as the bride, groom, and caterer had anticipated, and we moved quickly into cake cutting, parent dances, and most importantly some much needed dancing. In my opinion, on the weekend after a long week of work or school, it's always good to let loose and party. The reception was great, with a lot of dancers in the crowd. I got to play a lot of my favorite sing-a-long tunes like "Don't Stop Believing" by Journey and "Build Me Up Buttercup" by The Foundations. Later on, I played lots of new dance music like "I Love It" from Icona Pop and "Blurred Lines" by Robin Thicke.
Of course, I couldn't have done it without the help of my great DJ, the amazing Jack. He has been working with Cutting Edge Entertainment for a while now, and I'm always glad to see him back behind the DJ booth. I worked with Feastivities Events again, and again Megan and her staff did a fantastic job. The party went flawless and they played a big part in its success.  This was my first opportunity to work with Jordan from Hayman Photography. He did a great job and I appreciate him letting us use these images on our blog.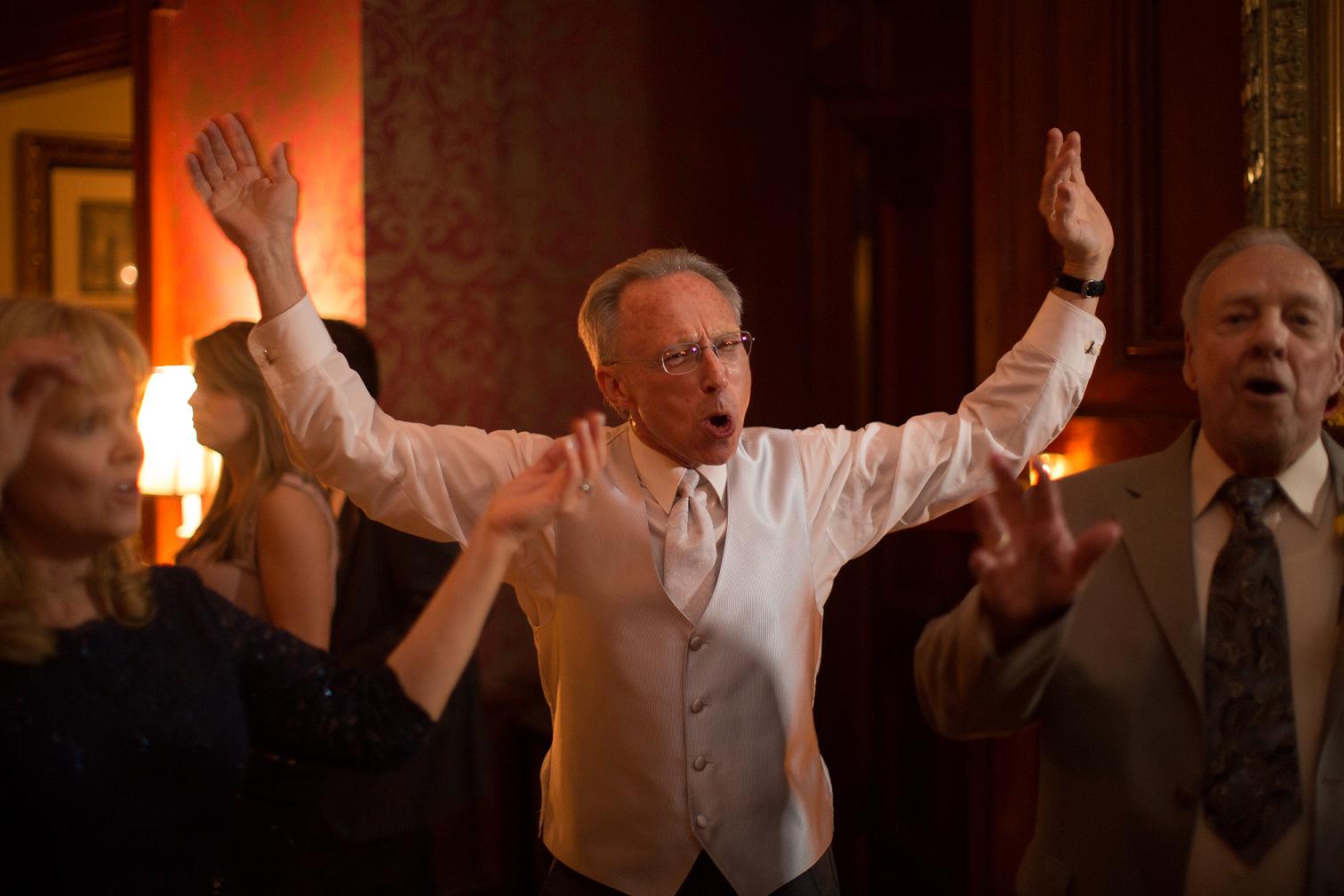 Photo credit: Hayman Photography/Cutting Edge Entertainment/Cairnwood Estate
Finally to Shannon and Steve, I speak for the entire staff of Cutting Edge Entertainment in thanking you both for choosing us for your big day. We wish you both all the best.
- Richie
A few weeks after the wedding the bride and groom were kind enough to write the following testimonial on the Knot.
"Richie was everything I asked for (and I asked for A LOT) and then some. He was professional but very fun. He didn't spend tons of time talking on the microphone, but made sure everyone knew what was going on when the time called for it. He played a good mix of music and really listened to what my husband and I wanted to have played (and not played). Our wedding was amazing and Richie was a huge part of making it the way I'd imagined!"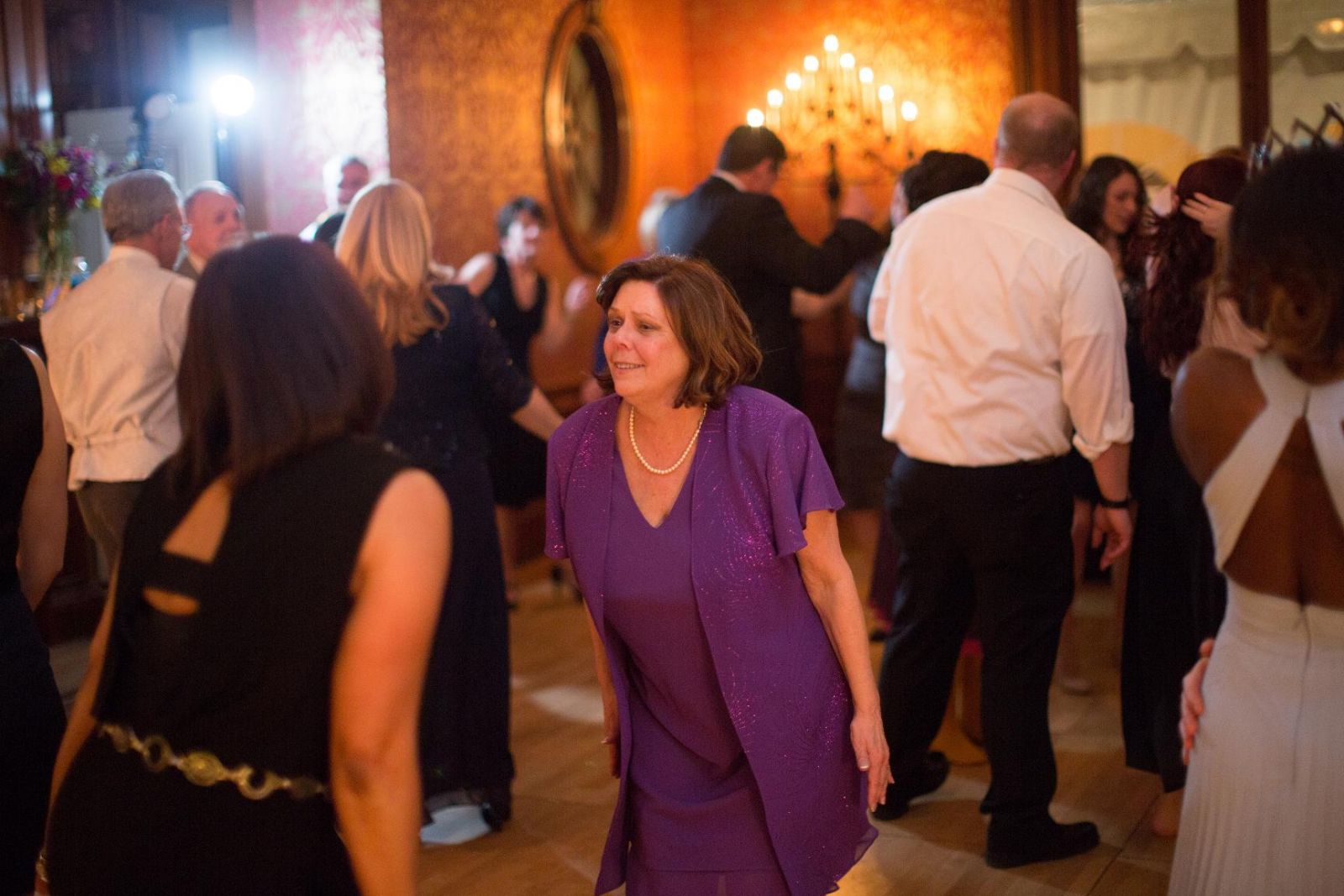 Photo credit: Hayman Photography/Cutting Edge Entertainment/Cairnwood Estate