Changing your last name is a meaningful milestone in your life.
Photo credit: Jeffrey Miller Catering
It symbolizes your marriage, a welcome into your fiancé's family and your family tree. Many couples embrace this union by debuting monograms and initials in the wedding reception décor. Here are some unique ways to incorporate monograms and initials to show off your new name:
Custom Wedding Cake Toppers: Initials on top of your wedding cake is a classic look. They are widely available at local craft stores and wedding shops or online.
Wine Cork Initials: This is an easy do-it-yourself décor project and keepsake for your Philadelphia wedding. The fun part is saving all of those corks.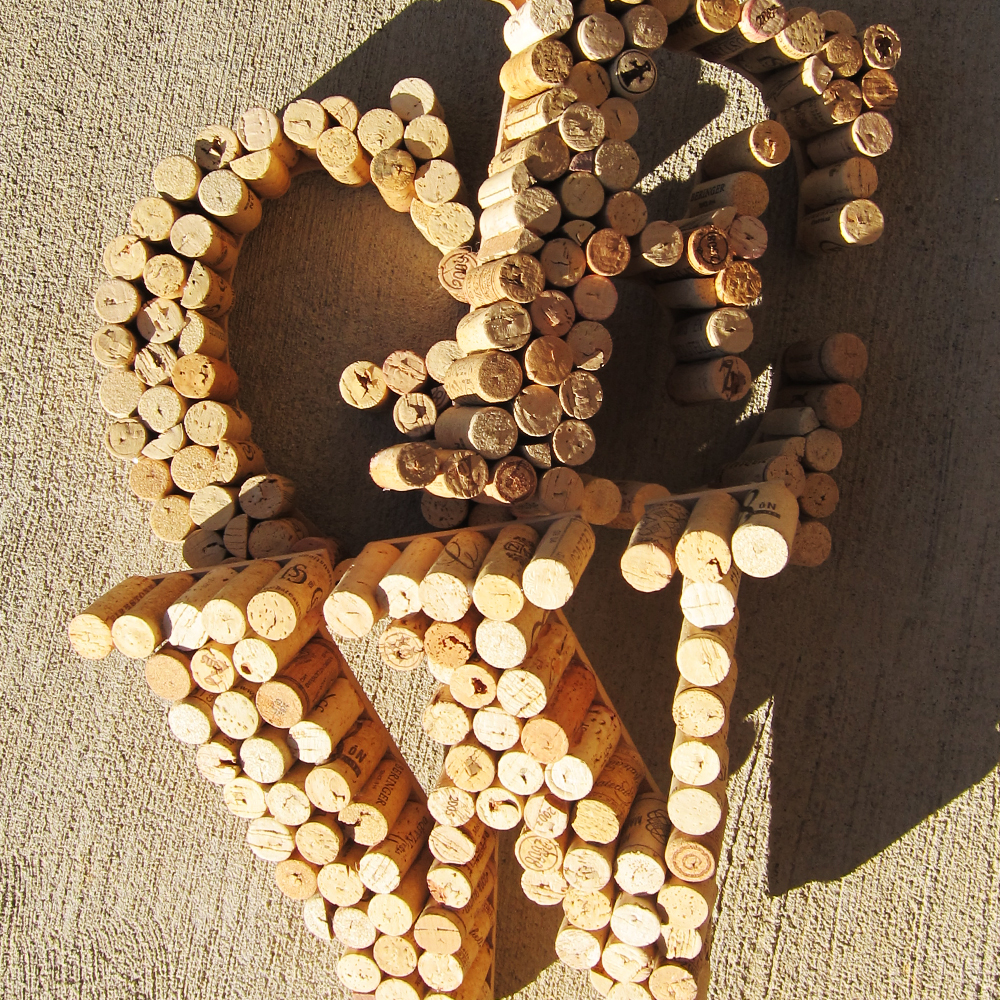 Photo credit: Darling Notes
Burlap Bunting: Take your bunting, grab your husband and hold each end so your photographer can capture a custom thank you card to send to your wedding guests. Another idea is a table runner with a striking monogram. It sure makes a statement at your reception table.
Flower Petals: Have your initials smelled this sweet? It's beautiful and dramatic at the same time.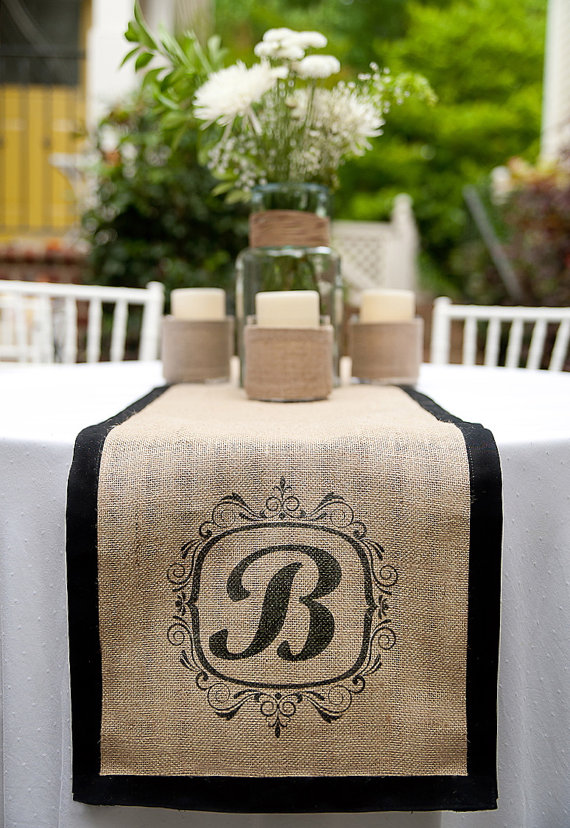 Photo credit: Etsy: A Southern Bucket
Rustic Letters: Chippy wooden letters or copper initials add a rustic look for your Philadelphia wedding.
Embroider It: Save that embroidered handkerchief with your wedding monogram for those sentimental toasts.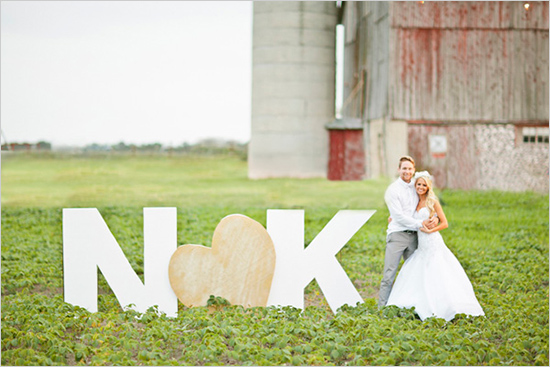 Photo credit: Wedding Chicks
Engrave It: An engraved cake server adds that special touch to your 'cutting of the cake' moment.
Eat It: Bite-sized custom artisanal chocolates with your monogram are sweet treats for Philadelphia wedding party favors.
Post Wedding Stationary: Thank you cards! Include your marriage monogram in a seal or on the front cover of the card. Here's a tip: in a traditional wedding monogram, the bride's initials are placed first followed by the new last name's initial and then the husband's.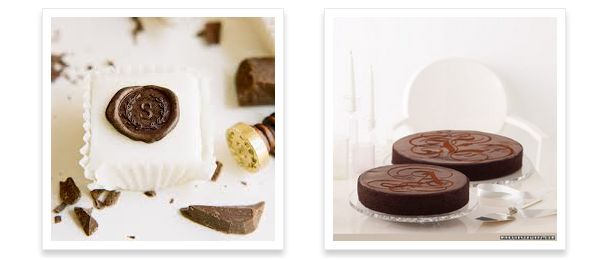 Photo credit: Down the Aisle