Siena Strings has been providing elegant music for more than 20 years. Whether simple or lavish, traditional or contemporary, large or small, Siena Strings will work with you to create the perfect ambiance for your wedding or function.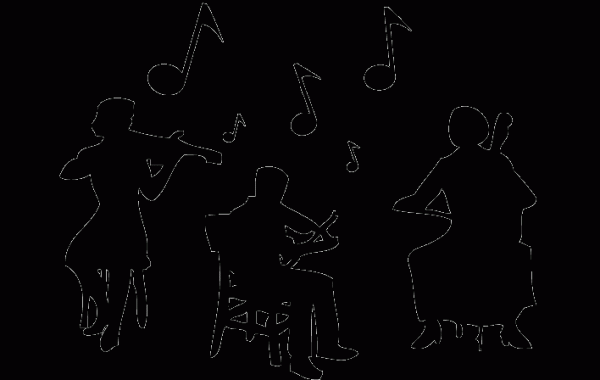 If you are searching for quality live music, you have come to the right place.
From our vast library, you can personalize your wedding or event by choosing music that ranges from Bach to Lady Gaga.
Our groups include a string quartet, trio, duo or soloist with larger ensembles available upon request. We can also provide other instruments such as flute, trumpet, organ, harp, piano and guitar as well as vocalists. Siena Strings is happy to work with your church's cantor, organist or a guest vocalist.
Our players are all professional musicians, holding advanced degrees from prestigious music schools, universities and conservatories across the county.
Siena Strings has performed at most major wedding venues in the Tri-State area. In addition to weddings, we have extensive experience playing for VIP receptions, company dinners, private parties, fundraisers and other special events in Greater Philadelphia.