If you are planning your Philadelphia wedding, choosing your bridal bouquets and centerpieces are surely on your to-do list. And like most couples, your knowledge of types of floral may be somewhat limited. Here is one type of flower that's an up and coming superstar: ranunculus.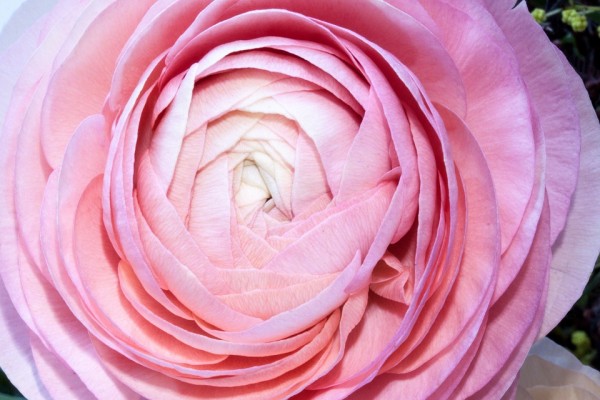 Ranunculus are unique soft flowers reminiscent of roses. However, its name doesn't do it justice. They are full of ruffles but with a slightly pushed in appearance. These flowers are in season from February through May and come in a variety of soft pastels or bright striking colors for your Philadelphia wedding. They are often used in light hues for bridal bouquets and bring subtle elegance to rustic weddings.
Ranunculus is a rising floral favorite among brides and industry professionals. Often, they serve as a filler flower but are beautiful for a solo spotlight in a bouquet or centerpieces. They have sturdy solid stems and are often complemented by roses, peonies and Gerbera Daisies, if placed in a group of flowers. Of course, check with your Philadelphia wedding florist for the best recommendations.