Enjoy 20% off Angel of Hearts Weddings services from June through September, 2014.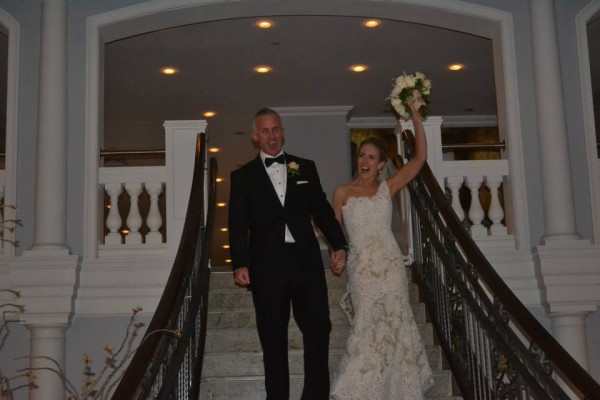 Leave your stress behind! Mention Partyspace for this exclusive Summer Special from Angel of Hearts Weddings!
As your wedding consultant, you will have unlimited access for questions and last minute referrals. I will attend all final meetings, bridal attire fittings, create a clear timeline for the wedding day and provide a contact list for all of the vendors. Rest assured, I am there to facilitate the rehearsal and the entire wedding day.
Every bride is important to me and every bride deserves to have a flawless day. Let me tell you why Angel of Hearts is your best investment in your Philadelphia area wedding day. I take a very personal approach to my business, have your undivided attention and will do whatever it takes to make your Philadelphia area wedding the most magical day of your life! My commitment to you, the bride, is foremost in my mind at all times.
After all, this is about you, not me! If your wedding is a success, then so am I. Let's chat!