Join Sweet Elizabeth's Bakeshop from 5-8 p.m. Friday, Dec. 5 for the bakery's First Friday Holiday Dessert Tasting in Philadelphia.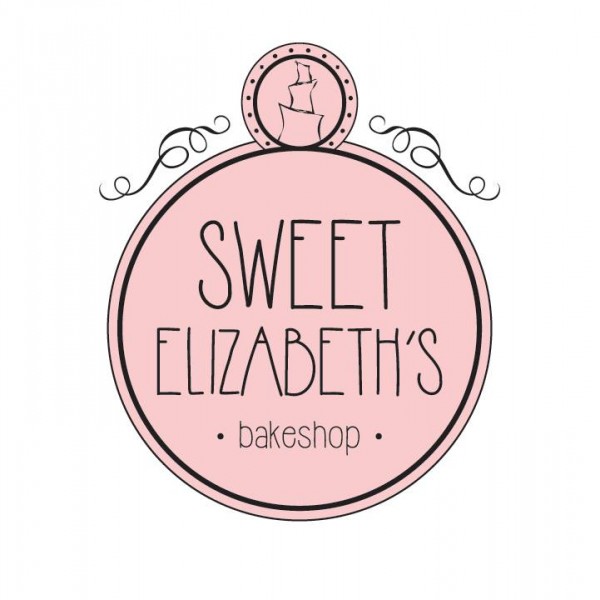 There will be samples of new holiday desserts and attendees can sip on some Warm Apple Cider. Stop in, try some treats and warm up while knocking off the ole' Christmas list at the shops on Main Street.
The event is perfect for couples looking to visit the bakery to schedule a cake tasting for their upcoming Philadelphia wedding, or treats to serve at a bridal shower, bachelorette or holiday party.
Sweet Elizabeth's is committed to using only the best ingredients-and that starts locally! By supporting local farms and other small businesses, there is not only a reduction in the carbon footprint but the ability to provide the freshest ingredients and ripest fruits baked in freshly made cakes and desserts. Elegant and unique, they create wedding cakes in Philadelphia that make a statement.
Sweet Elizabeth's Bakeshop is located at 4409 Main Street, in the Manayunk section of Philadelphia.