There is something intriguing about historic bank barn venues, silos, distressed shutters set against vintage bricks and acres of raw landscape for the many engaged couples looking for a rustic Philadelphia wedding venue.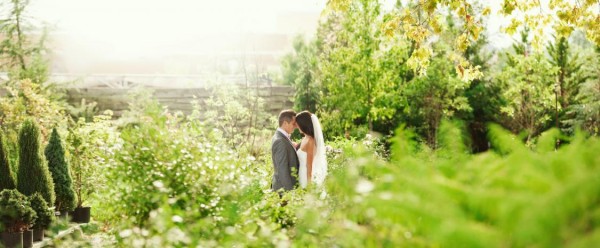 Photo credit: terrain at Styers
While many believed the infatuation between brides and barn venues would it short-lived, quite the contrary! Others feel there is a wedding trend divide between rustic themes on the one end of the spectrum and upscale black tie ballroom venues on the other; however, many couples are gravitating toward a middle ground. They are envisioning an elegant barn derivative complete with gold chandeliers dangling from exposed rafters, wispy white sheer linens accenting the entryway, farm tables a mile long set with the finest China and paint-chipped windows of wine selections in detailed calligraphy. Twinkling mini lights of course brighten the setting.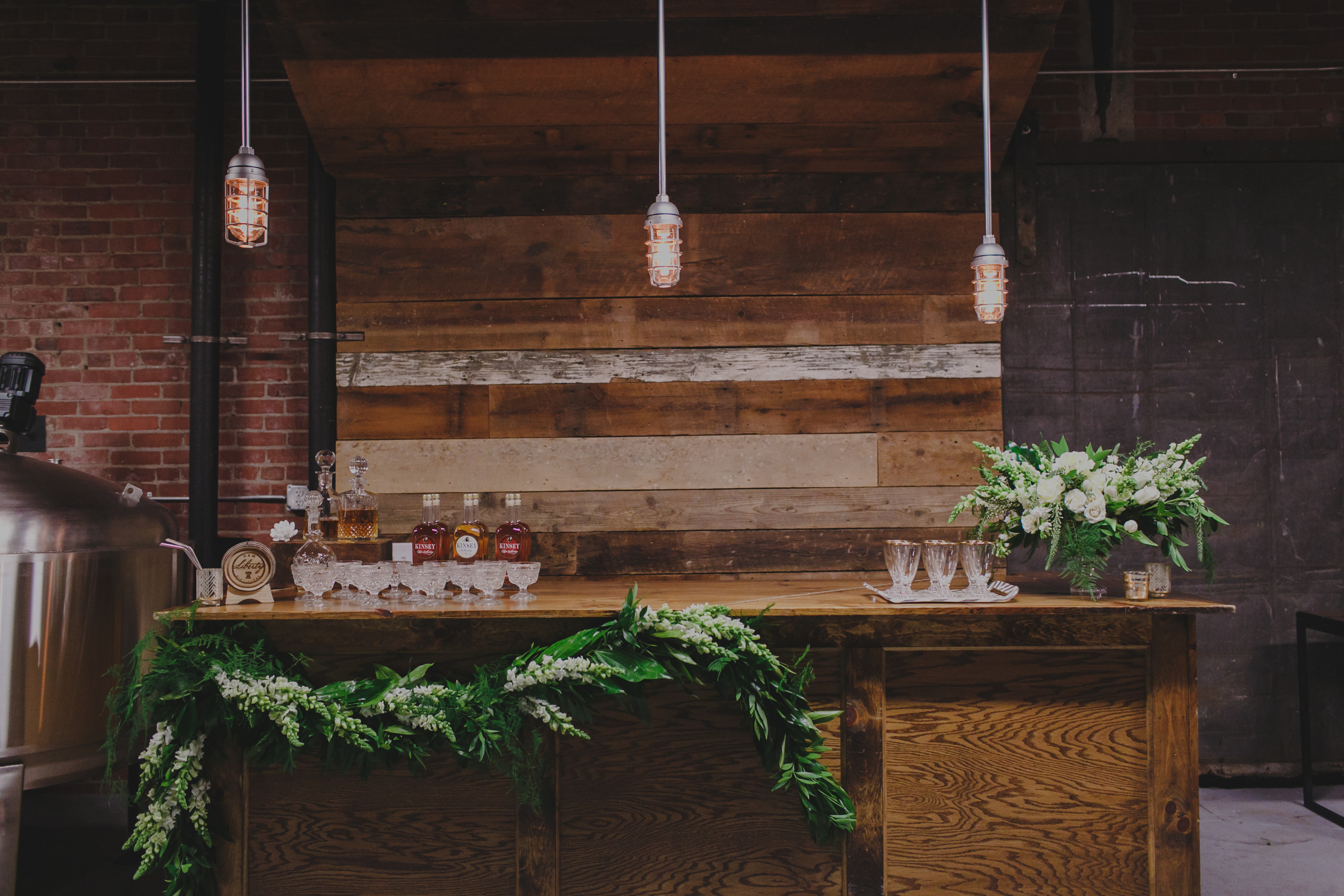 Photo credit: New Liberty Distillery
And so the rustic theme continues to the delight of event planners, couples, photographers and caterers alike. Perhaps, it's a form of escapism to a simpler time with the laid back atmosphere of nature, farm-to-table and organic menus and wildflower bouquets.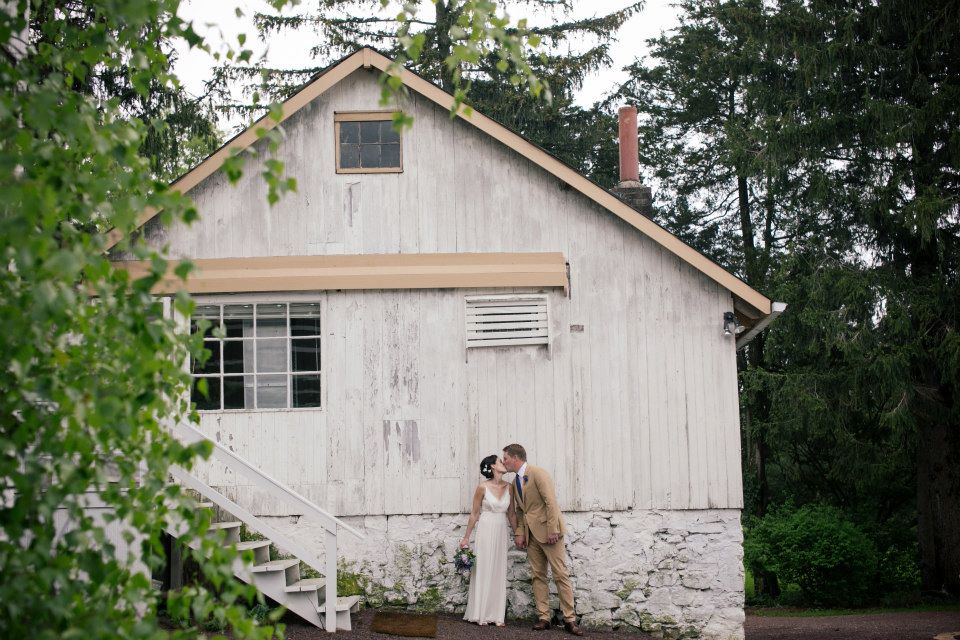 Photo: Ash Mill Farm
Of course, it could also be the creative signature drink displays like copper cups of Moscow mules on a wooden ladder. Or party favors consisting of house made jams and local honey in cute burlap trimmed mason jars. Maybe it's the chill do-it-yourself lawn games like tic tac toe or custom made cornhole competitions with cocktails in hand.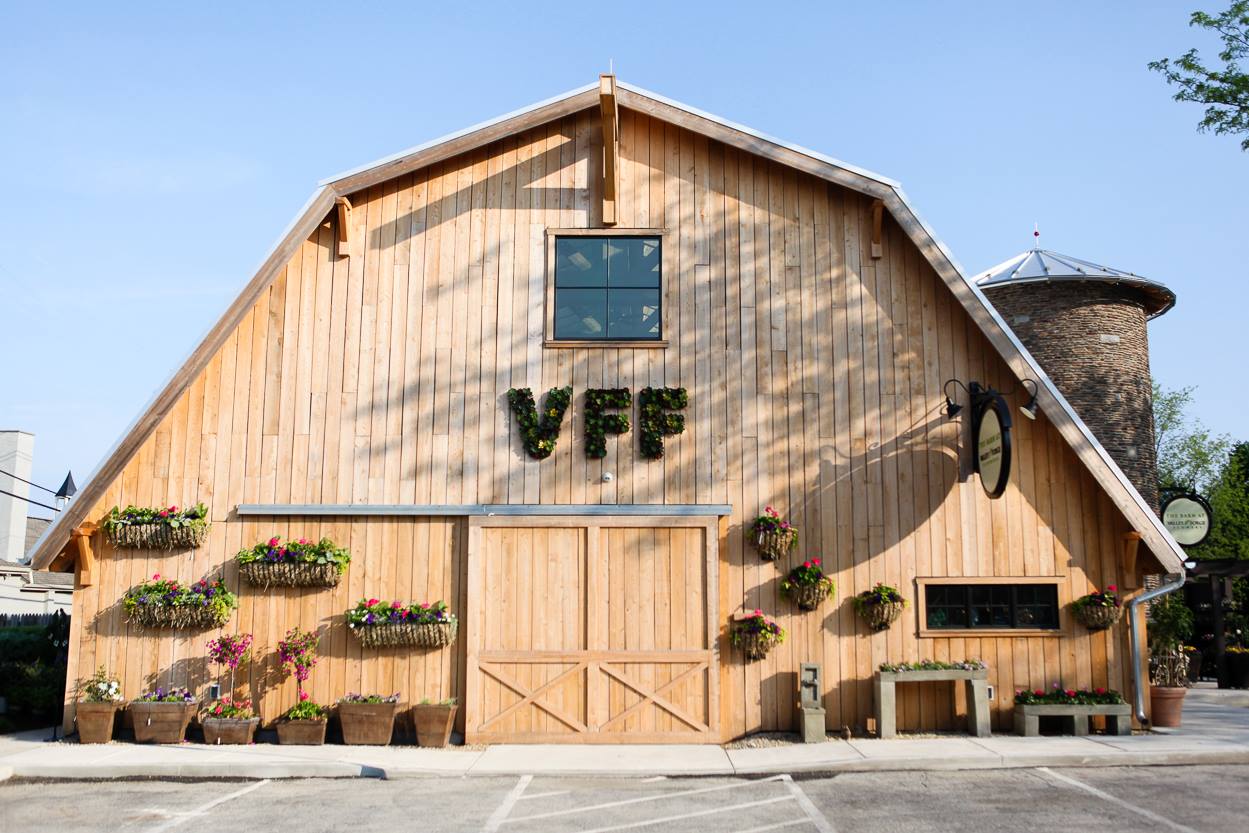 Photo credit: The Barn at Valley Forge Flowers
Either way, this rustic appeal continues to gain momentum and evolve, limited only by the imagination. Fortunately, couples in the Philadelphia area are afforded with many beautiful rustic farm wedding venues and barn locations to host their country ceremony and reception.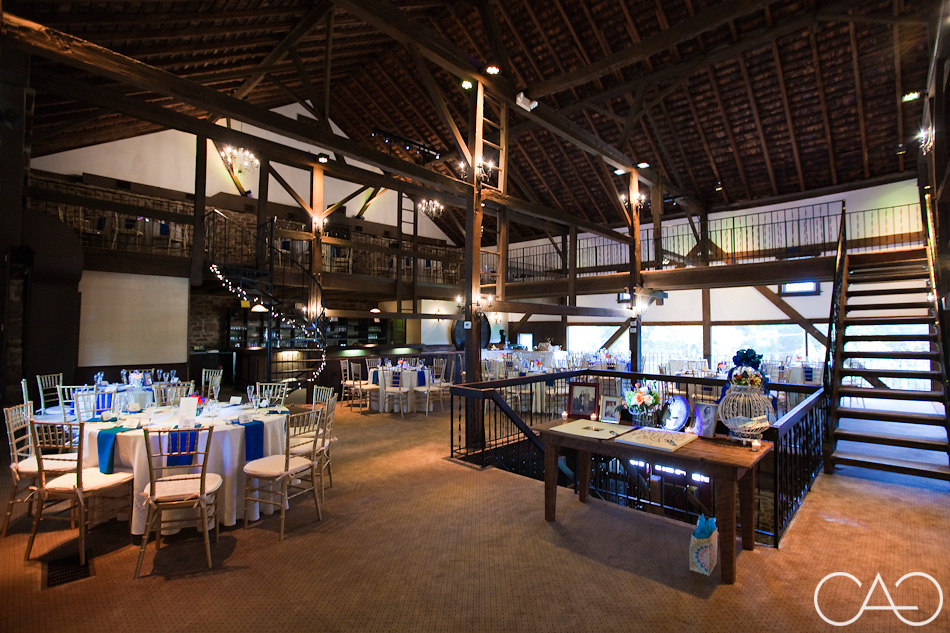 Photo credit: The Barn on Bridge/CAG Photography