Are you considering combining your hair and makeup trial with your engagement session? Scheduling your hair and makeup trial right before an engagement session could be a nice idea; however, you typically will want a different look on your wedding day than for a more casual photoshoot.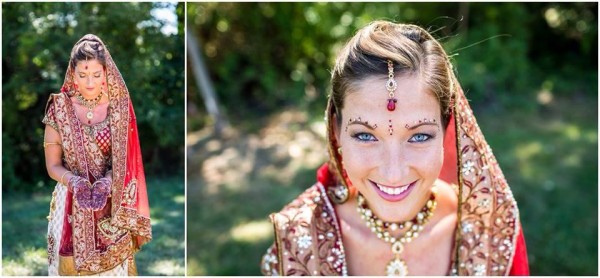 Photo: True Beauty Marks
You also will not get to test the longevity of say, an updo and your wedding day makeup, if you just have your hair styled for the e-shoot. I have done trials at True Beauty Marks before though, then taken the bride's hair down for their e-sesh, and they loved it. It was fun for me too, because I got to add their engagement shoot and their wedding photos to the website, etc. So, I guess it's really a bride's preference.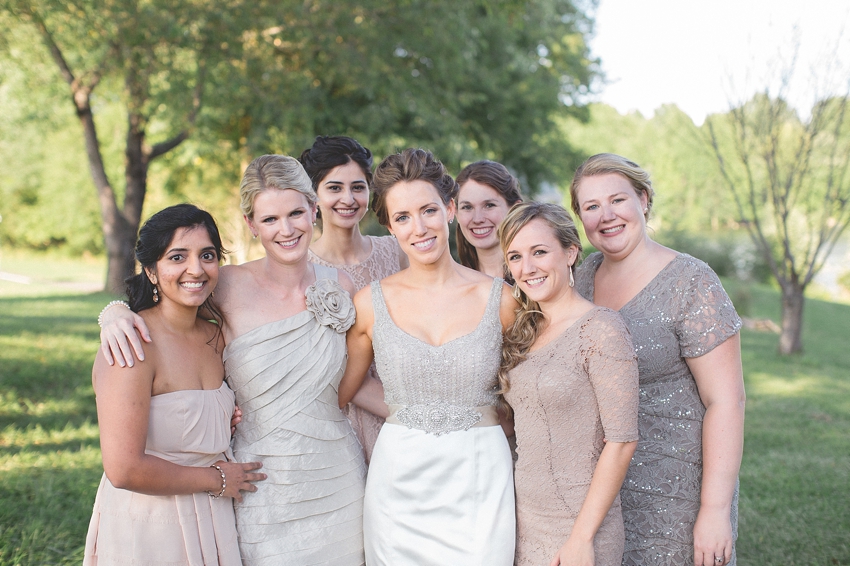 Photo: True Beauty Marks
The trial run, is the best suggestion I could make for any bride preparing for her Philadelphia wedding. You get to see the artist's work, and get to know them a little better in the process, as well as ask any questions. It also allows the artist to get to know your hair, etc. in order to give you any prep advice for the wedding day in order to help things run more smoothly.