Follow these simple tips to enhance your special day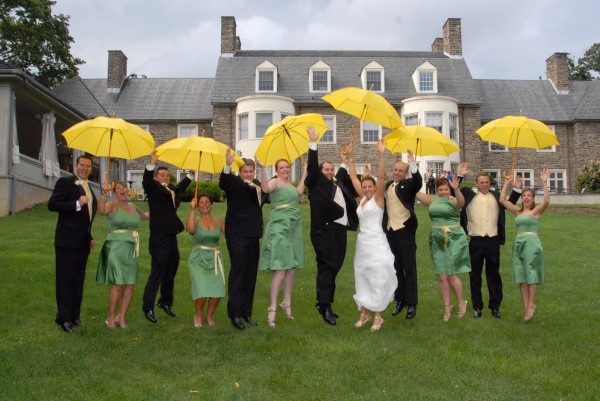 Outdoor events can be spectular! They combine the beauty of nature with the beauty of your special day. Photographs sparkle. And as the sun sets, magic filters into the air.
There are some things you can do to make sure that your special event is weather proof:
Check the weather forecast: An ounce of planning can make a world of difference. If the forecast looks cool, make sure that you have extra heaters on hand. Ordering extra heaters is easy, with advance notice. If it looks like rain, plan for a back up. Moving the event inside might be a beautiful option, and having the extra time to plan can really help!
Purchase beautiful umbrellas: In the event of heat or rain, unbrellas can really make the difference. They can make your pictures pop and make your event memorable!
Take pictures! Coming to the event location before the wedding on a day with beautiful weather can insure that your pticures will be beautiful. Also, make sure that if you are having an outdoor wedding, you take full advantage of the space and environment. Make sure your photographer can be creative!
Dress for the elements: If you are going to be walking on the grass, make sure that your shoes can handle soft ground.
Consider lights: When the sun sets, lighting the tables and other areas can have a magical effect. A few exra dollars in lights can make the party extra special,
Choosing an outdoor wedding can make sure an intimate and special event!