Are you curious about the traditions and requirements of a Jewish Wedding Ceremony in the Philadelphia area and how to make it personalized and modern?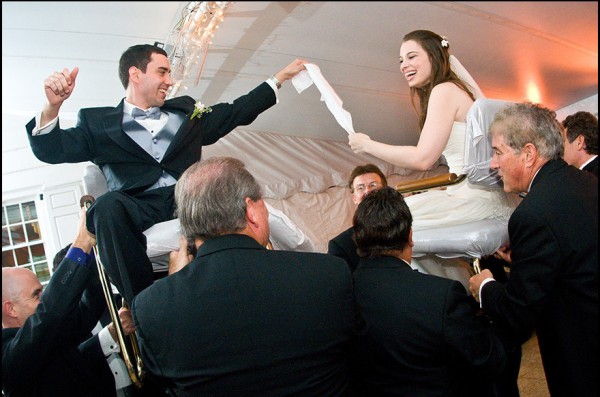 Photo credit: Pictures by Todd Photography
Join Trilogy Event Design for its next workshop, "To Bedeken, or not to Bedeken? Planning Your Jewish Wedding" from 1-3 p.m. Sunday, June 8, 2014. The event will be held at Trilogy Event Design's showroom, 124 N York Road, Hatboro, PA.
Trilogy Event Design hosts Julie Herskovitz, Mitzvoth Consultant, as she reviews the details of a Jewish Wedding in the Philadelphia area and how to add that personal touch to your wedding while saving some money in the process.
Topics include:
• How to hire a Rabbi or Officiant
• Kettubah Wording
• Chuppah Details
• And much, much more!
Special Guest will be Todd Zimmerman of Pictures by Todd. He will showcase images he has captured of Jewish Weddings in the Philadelphia area. Seating is limited for this exclusive event, so advance registration is required. Tickets are $5 each.
Please arrive 5-10 minutes early so that the workshop can begin promptly at 1 p.m. Click to register.
For questions regarding this event, email Mitzvoth Consultant Julie Herskovitz at julie@trilogyeventdesign.com.