My Caterer implemented many at-home Seders with "traditional foods with a twist."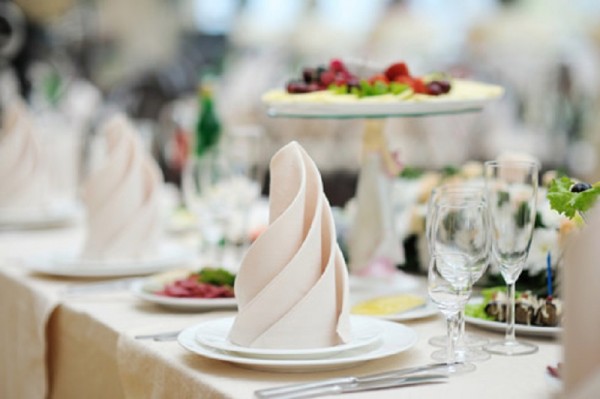 Beautiful pop art decor created an ambience for the Philadelphia at-home Seder that was colorful for the gathering of friends and family. The leader having guests read from the Haggadah and remembering the importance of the holiday reminded us how fortunate we are today.
The menu consisted of Gefilte fish sushi topped with salmon roe wasabi on top of sautéed Lima beans with a confetti of vegetables, leek ribbon tied apricot glazed Cornish hens with a matzoh apple raisin stuffing and asparagus with a drizzle of lemon essence.
Dessert included fruit chopped in individual cylinders and decadent chocolate flourless petite cakes accented with raspberry coulis painted plates.
To a Happy Passover this year and future years!