Merriam-Webster defines radiance as "a quality of brightness and happiness that can be seen on a person's face."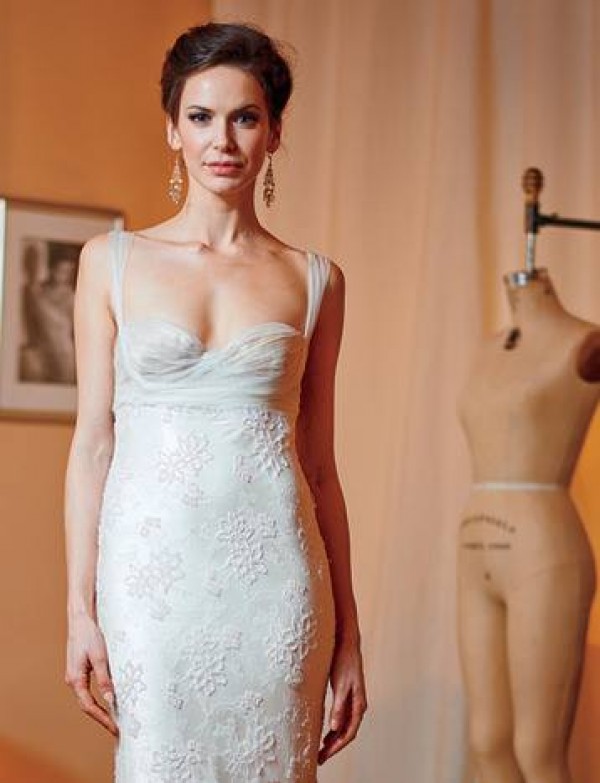 For many brides in Philadelphia, trying on breathtaking wedding gowns to find one that makes them feel radiant is the highlight of wedding planning. Tap into this feeling today. From particular styles, designers and fabrics to the latest trends and classics, bridal boutiques on Partyspace.com offer a variety to choose from. Their expert consultants can suggest the perfect wedding gown to accentuate your features for your Philadelphia wedding.
Savor this moment and click on these links to schedule an appointment: Janice Martin Couture, Darianna Bridal, Morgia Bridal Couture, Nicole Bridal & Formal Shoppe, Philadelphia Bridal Company Bridal Loft, Sabrina Ann Once Worn & Never Worn Bridal, The Sample Rack, Toast Bridal and custom veils by Marinella Custom Designs.
Read Find the Right Style For Your Wedding Dress by Sabrina Ann.

Find out the Top 5 Wedding Dress Shopping Tips by Nicole Bridal & Formal Shoppe!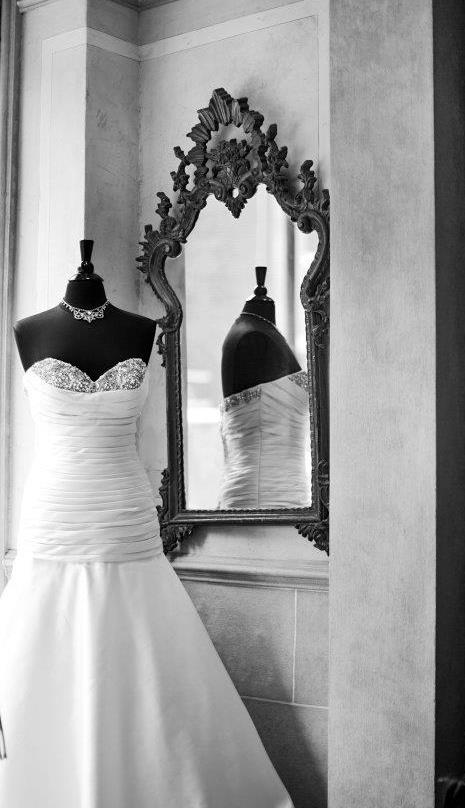 Photo credit: The Sample Rack