It's wedding season! Flowers are blooming, skies are bright and you are getting ready for your big day.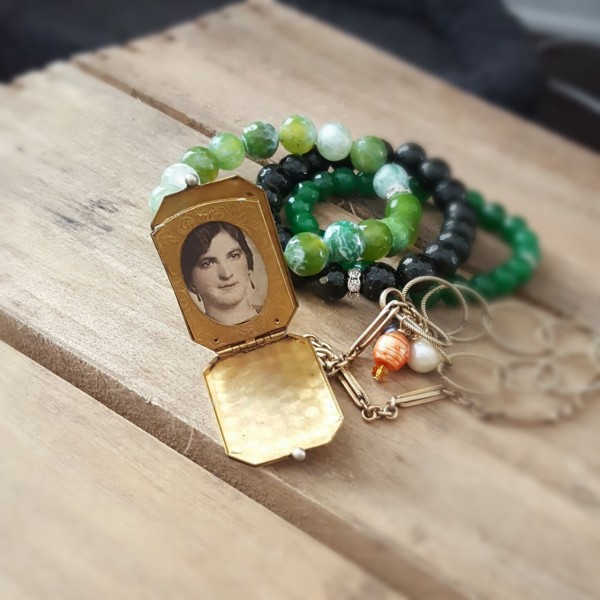 Photo credit: Marinella Jewelry
Whether you've been dreaming up your wedding since you were a wee one, just getting into it or planning for someone else, one thing is clear a bride knows what she wants, well for the most part…
Even if the details aren't pinned down there is a definite look or feel you want to capture, whether it's a whimsical beach scene, a rustic elegant barn feel or a grand affair, every wedding is distinct and each couple deserves to feel extraordinary and catered to on their day.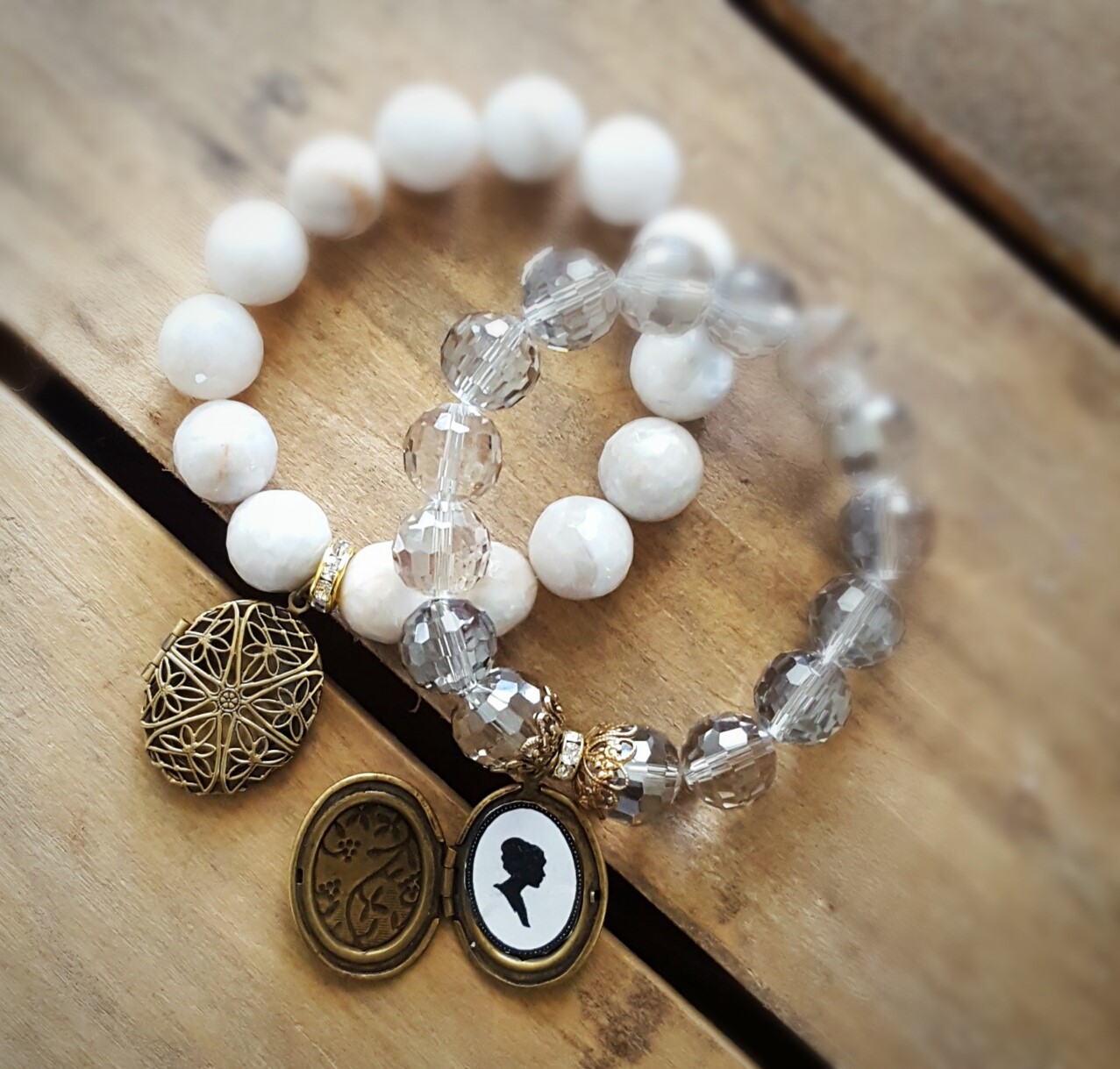 Photo credit: Marinella Jewelry
Wedding themes are in abundance, but there's one that is perpetually in vogue; family, friends, the memories you've made and the ones you'll make on your wedding day.
So what's trending for spring weddings? YOU & your groom's individuality! Showcase what makes you two click then share it with those who love you most to sustain those memories in your life's story. There will never be another couple like the two of you!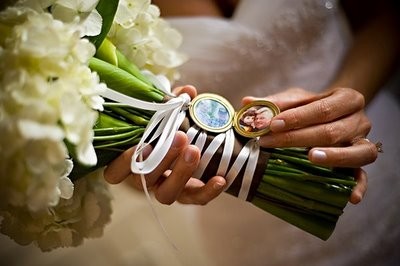 Photo credit: Marinella Jewelry
A thoughtful way to honor a significant loved one who has passed or cannot be present for your special day is to carry them close to you in a locket which can be fastened to a bracelet, a necklace, or affixed to your bouquet or your grooms' lapel. A cherished keepsake that honors their presence is a beautiful wearable memory that you will be sure to treasure long after your momentous day. Or perhaps you already have a sentimental piece that Marinella jewelry can feature in a new, unique creation, one that can be worn for generations to come.
Whatever you both choose to do, make it unforgettable!
Marinella Kelly, Owner Marinella Jewelry
Customized bridal jewelry in Philadelphia