Brides often wonder what steps to take when preparing beauty and make-up for the big day. Here are some pointers: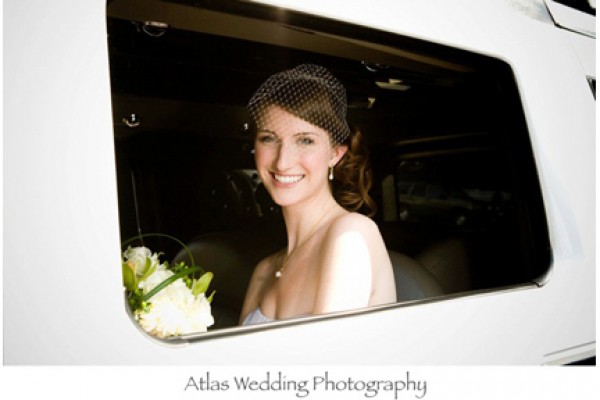 One helpful beauty tip in order to plan your wedding make-up is to use referrals. A bride should definitely use referrals such as friends and wedding planning sites to research her best wedding day options. Think about if you prefer to have someone come to you and your party to prepare for the wedding, or if you prefer to make appointments at a salon. Having on-site services can be extremely convenient and an enormous stress reducer!
Bridal makeup should be as waterproof as possible (tears, perspiration, etc.) You will want to arrange a trial with your artist and come prepared with photos of makeup that you not only think is pretty, but that you could see yourself wearing for the big day. Pinterest is a great resource for ideas. Most brides are primarily concerned with accentuating their eyes. If you are uncertain about what you want, I suggest asking the artist to give you options by making up each eye differently so you can choose your favorite. You also want to have a good rapport with your artist. You should feel very comfortable with them being such an intimate part of your big day.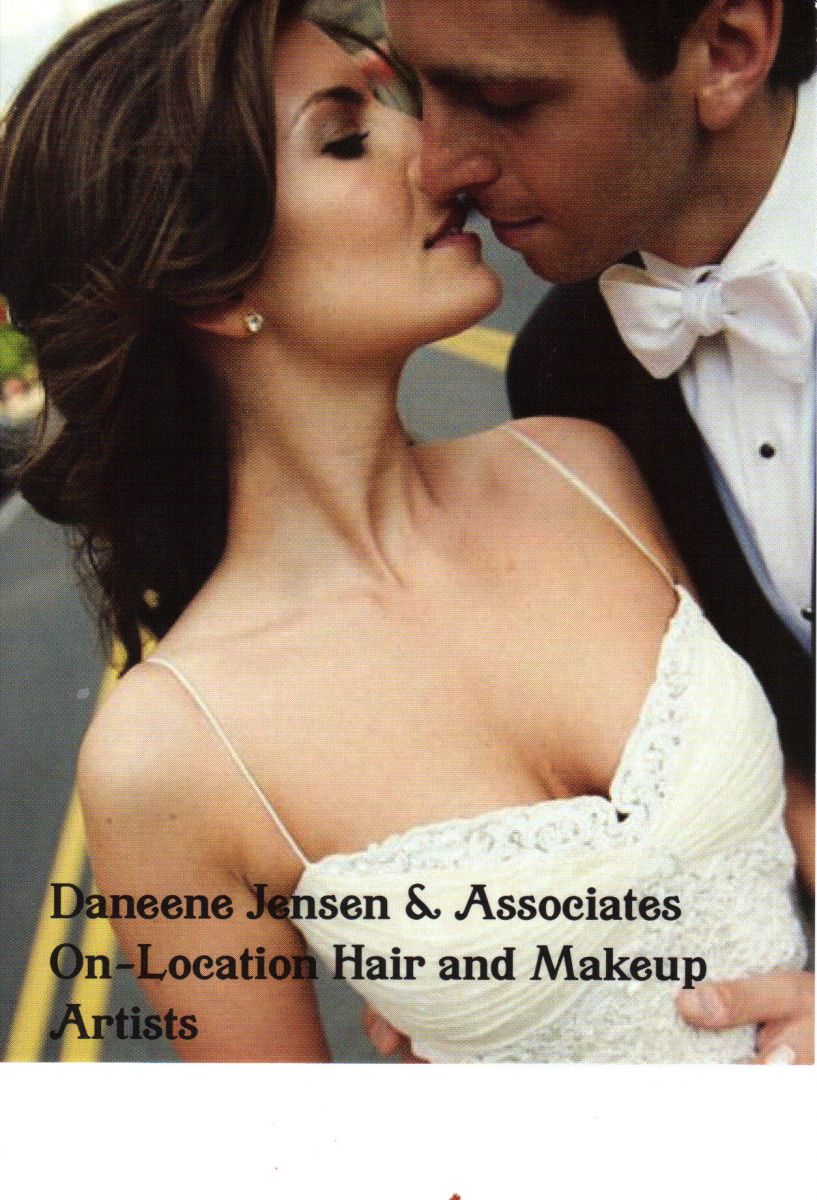 Photo credits: Ash Photography (above)/inset: Atlas Wedding Photography
Have you ever wondered about airbrush makeup but not sure what it entails? Airbrush makeup is applied with a spray gun to lightly spray a fine mist of makeup on your skin. We offer airbrushed foundation in a waterproof formulation that many brides love. Not all airbrushing is waterproof, so if you are shopping around, be sure to ask if your potential vendor's product is waterproof. It is great for a very light coverage, or for layering for those that need fuller coverage without getting too heavy. It is a terrific wedding day option when waterproof!
For brides who want to balance looking like yourself but with the expertise of a professional make-up artist, here are some ideas. Bring inspiration pictures to your trial! This is so important for communication purposes. A picture truly does say a thousand words! Your artist's mental picture of "natural" or "smoky" may be very different from yours, so don't try to only verbalize what you want, use Pinterest or magazines to bring along visual inspiration. Don't be afraid to verbalize what you like or what you don't. We want you to get the most out of your trial as possible and have it be a success!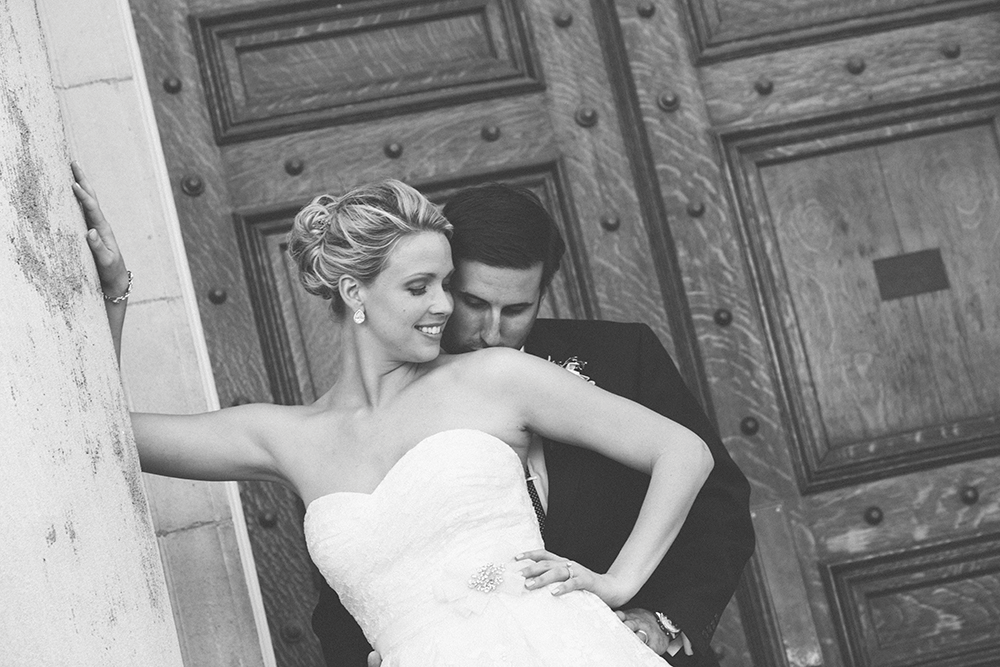 Photo credit: Love Me Do Photography
A professional artist that has experience with weddings as well as print, film and video is your best option as an artist. They truly know best what products hold up for the long wedding day. They are also masters of how to make you look like the beautiful bride you want to be in photos without looking overdone in person. This is a fine balance that requires a very experienced artist.
Have a look at our website at www.daneenemakeup.com and view the bridal slideshow, as well as our Facebook page to see what our team of highly experienced professionals at Daneene Jensen & Associates Hair and Makeup Artists can do for you for your big day!