Start 2015 off with a unique wedding event.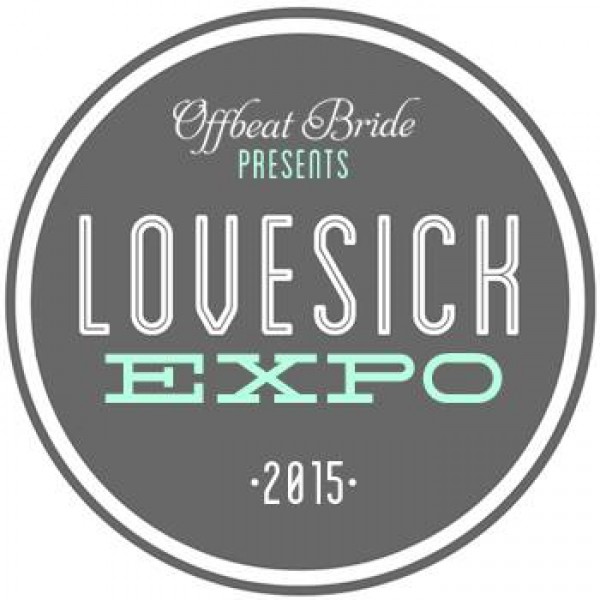 Lovesick Expo 2015 is coming to Philadelphia from 11 a.m.-3 p.m. January 11, 2015, at World Cafe Live. The event showcases World Café Live's unique 20,000 square foot wedding and event venue. The show is geared toward engaged couples looking for wedding vendors and ideas beyond the traditional scope for their Philadelphia area wedding. The event features libations, burlesque entertainment, live-music, and thousands in giveaways for those attending.
Tickets will become available in September. Lovesick Expo is presented by Offbeat Bride.
Must be 21 years old or older to enter. For more information, contact lovesickexpo@gmail.com or call 267.908.6162.