Have your love story captured Hollywood-style for less with $200 off Dmart Films.*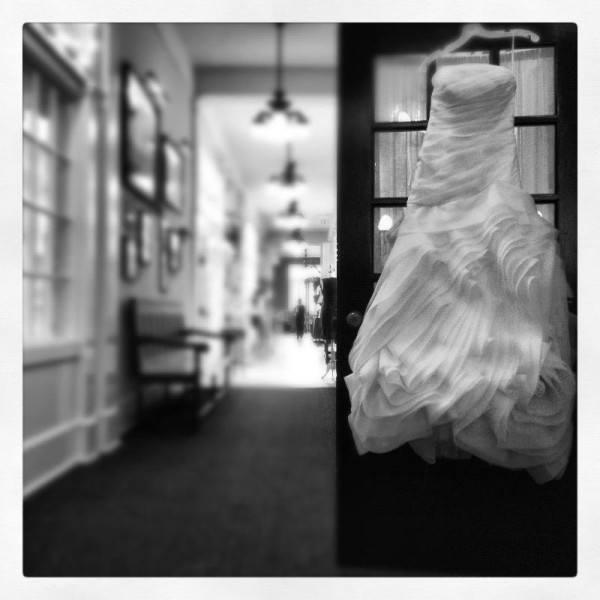 $200 off Dmart Films cinematic wedding films including a free Blu-ray upgrade.
Dmart Films is a professional full-time film production company specializing in Cinematic Wedding Films. As film makers, we possess a unique cinematic style of shooting unmatched by other companies. We use our years of experience producing films, documentaries, and television programs to capture your special moments in a way no one else can. Simply put, we make films, not videos.
Contact Darrell Martinelli to book your next event at:
*Offer is subject to availability and is only valid for new contracts. Cannot be combined with any other offer.