Choosing your wedding photographer can easily be one of the most important decisions you make in the wedding planning process. After all, your wedding pictures will last long after the food and music are gone, a precious keepsake of your special day.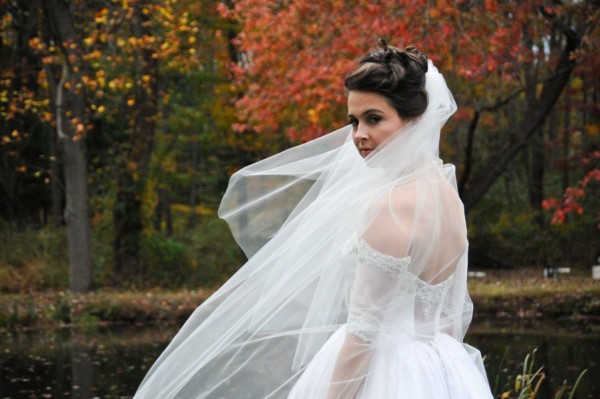 Image Credit: Littlewing Studio
Fortunately, Baltimore and the surrounding area are home to some truly outstanding wedding photographers, each with their own style, approach, and talents to bring to the table. Here are some of our favorites!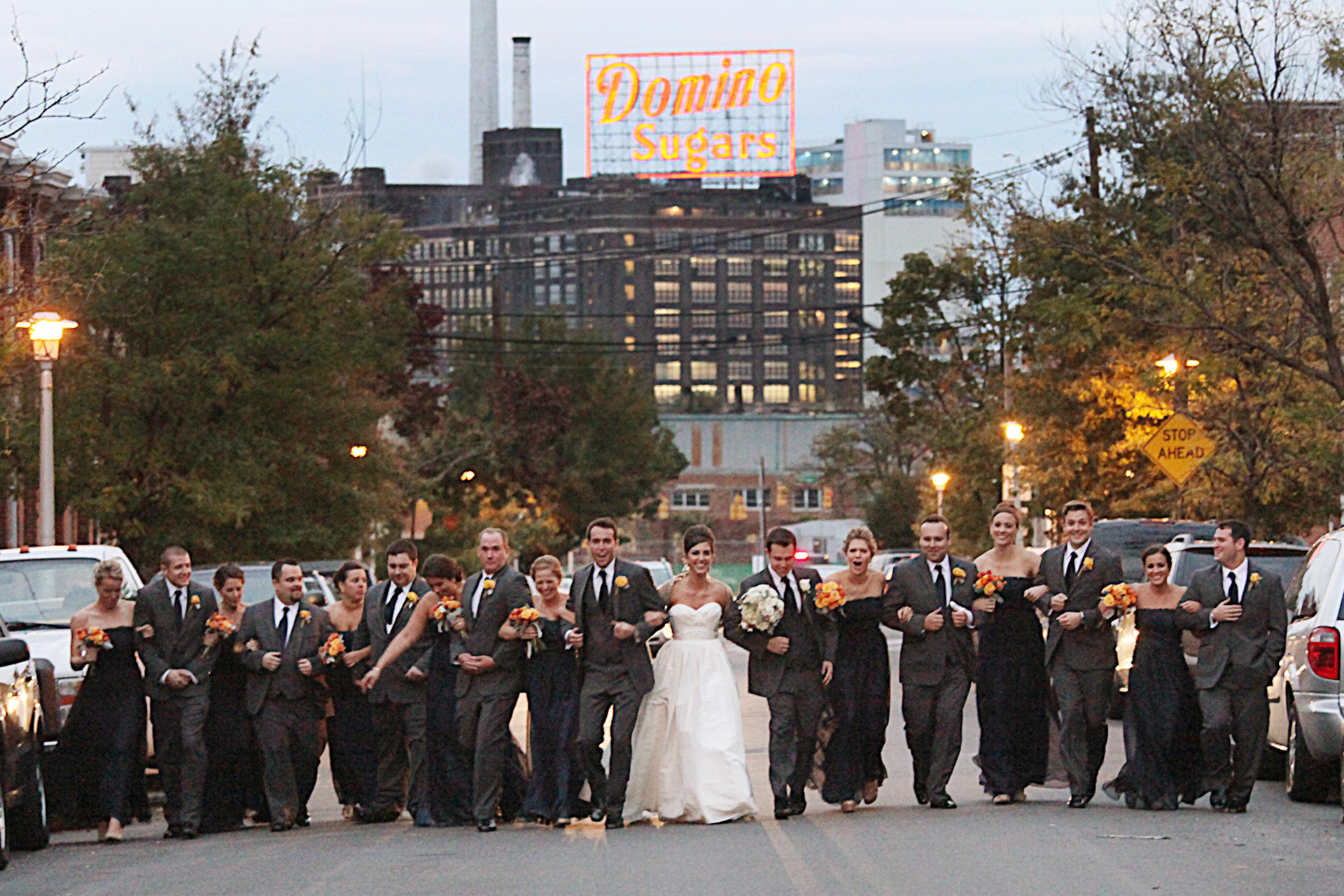 Photo Credit: Images of Sommer
Bill Rettberg and Robin Sommer of Images of Sommer are a husband and wife team with decades of experience between them. While they also specialize in corporate and portrait photography, wedding photography is their passion. They offer multiple packages to suit your individual needs and will even arrange for an initial presentation in the comfort of your own home.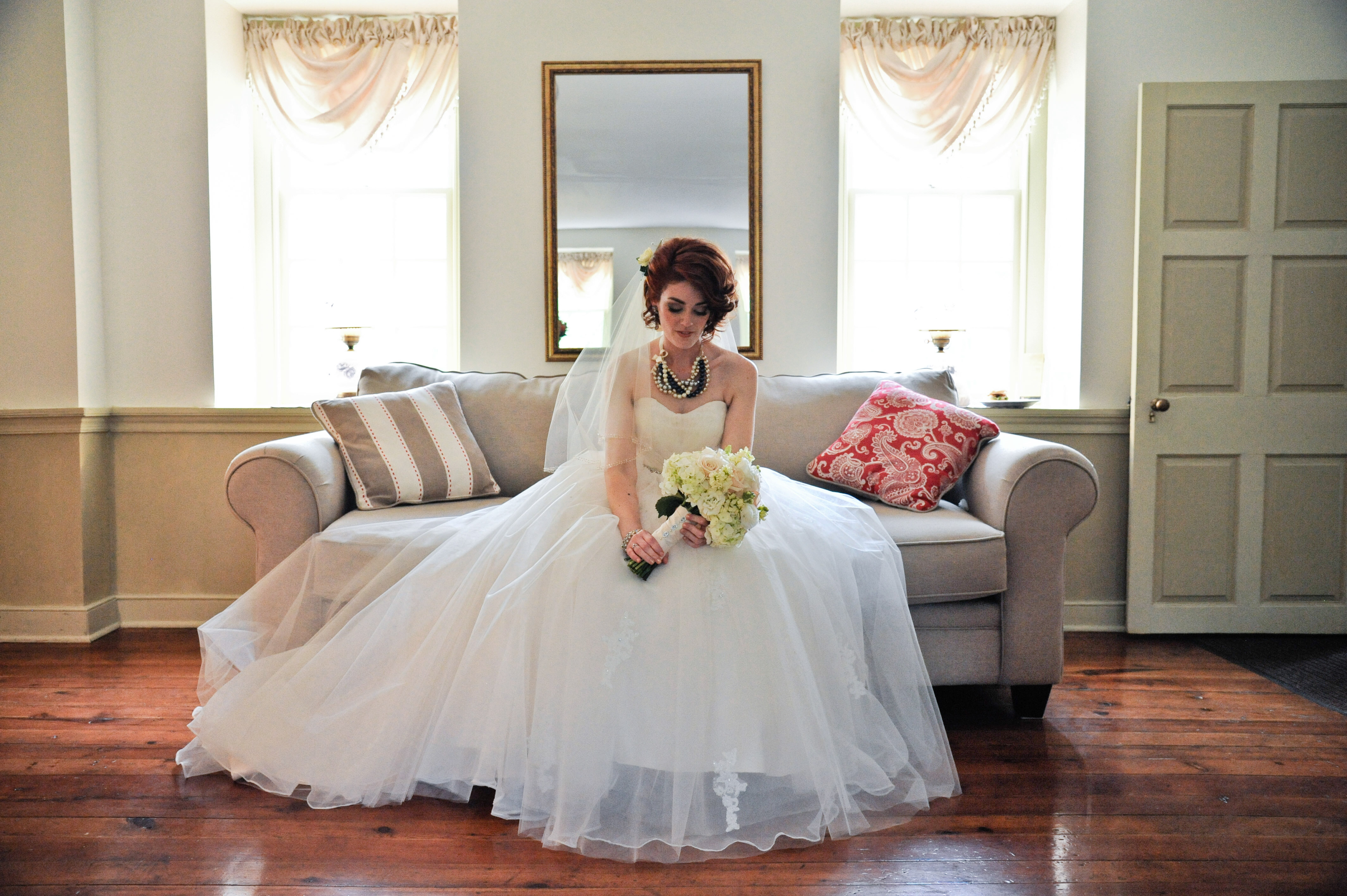 Photo Credit: Littlewing Studio
Kristi and Scott Morris of Littlewing Studio take a realistic approach to their photography, using it to capture moments as they happen, without staging or embellishment. They see the medium as a way to tell a story that can be revisited time and time again.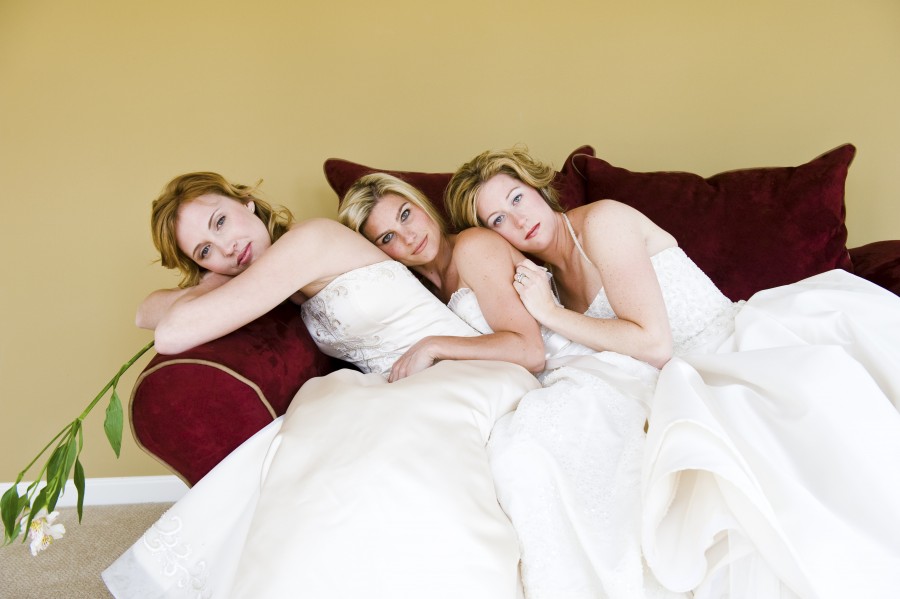 Photo Credit: John Zito Phtography
John Zito Photography is made up of a group of seasoned professional wedding photographers who offer the experience and expertise to photograph quickly, accurately and make the photography an enjoyable part of your wedding day.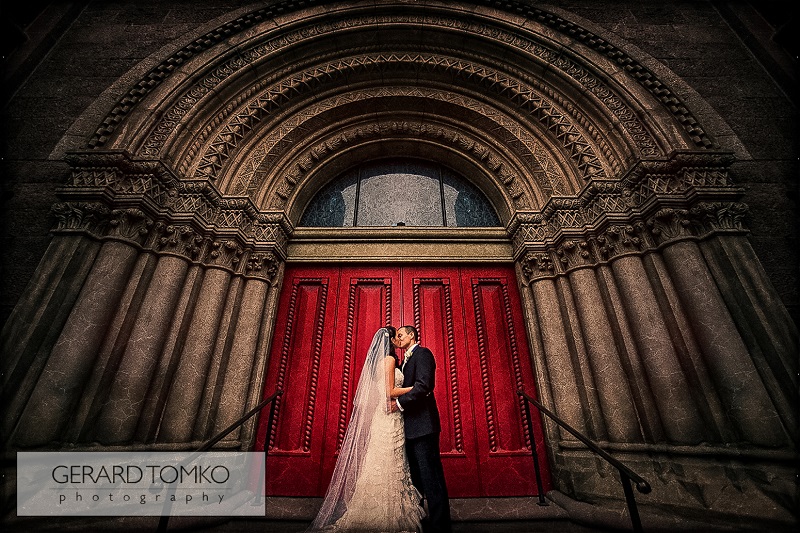 Photo Credit: Gerard Tomko Photography
Jerry Tomko of Gerard Tomko Photography has photographed over 1,000 weddings as a full service wedding photographer, employing a style that can be described as fashionable, artistic candids. He offers all-inclusive wedding packages based on the needs of the bride and groom, providing great value for his services. He photographs each wedding from start to finish and will even help couples plan out their day with a detailed timeline.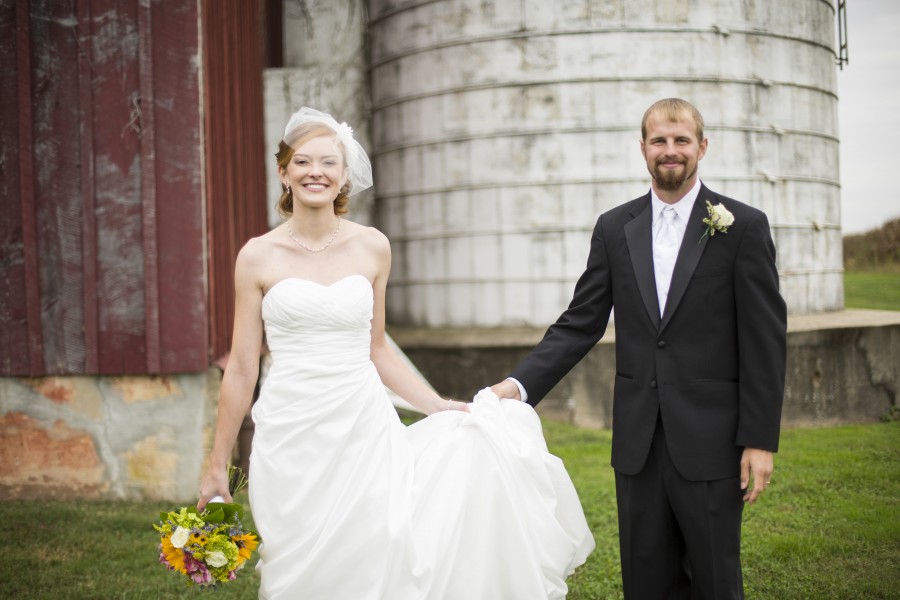 Photo Credit: Jason Putsche Photography
Jason and Elizabeth Pustsche of Jason Putsche Photography specialize in capturing candid moments, subtle expressions and exchanges and delivering unexpected images. With over 15 years of experience, they pay close attention to the details and moments that make each wedding unique and capture them in a way that reflects the bride and groom's vision and style.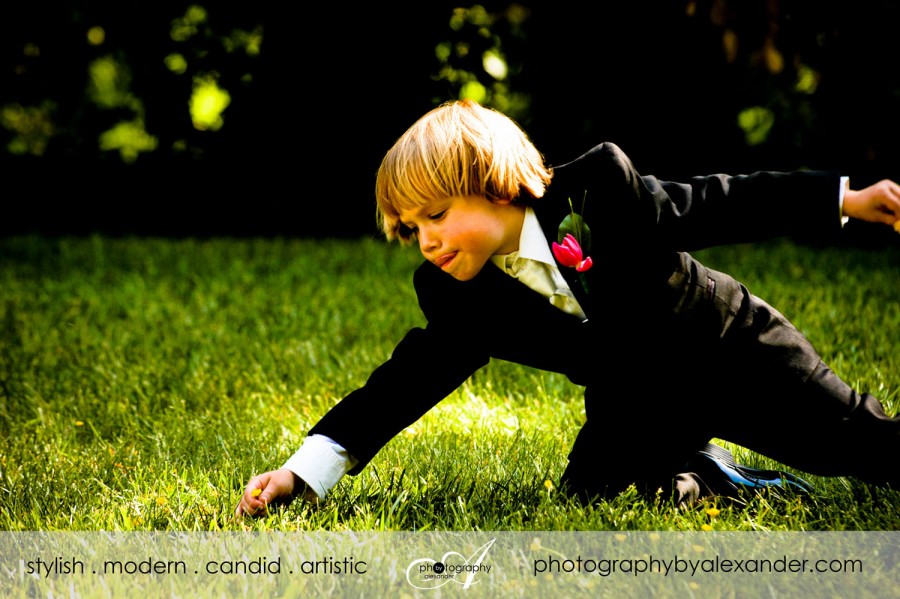 Photo Credit: Photography by Alexander
Alexander Morozov of Photography by Alexander takes a documentary approach to photography, capturing details and candid moments with a skill honed by a lifetime behind the camera. His studio is even able to provide photography for destination weddings, providing coverage all over the world. The studio is full service, meaning they provide everything from the coverage to editing to production.