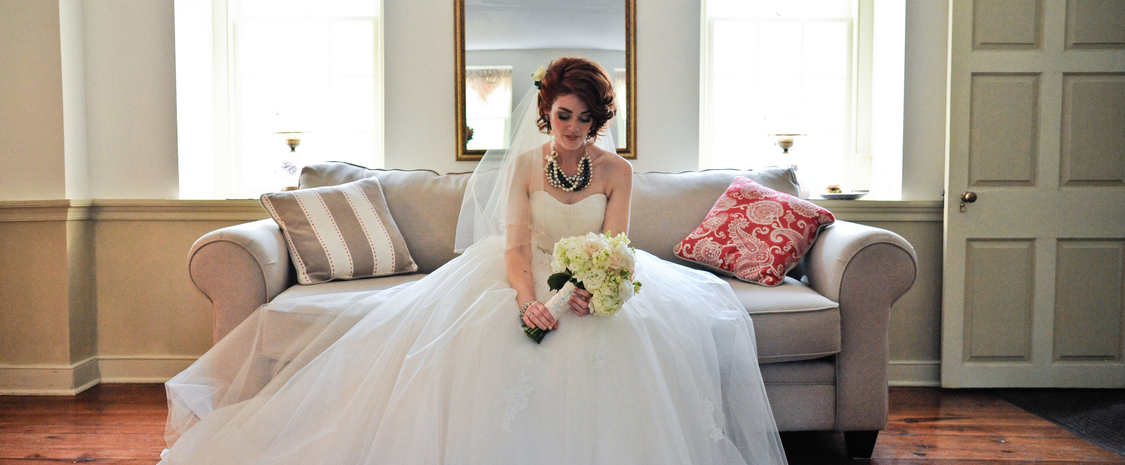 Closed: Littlewing Studio
This venue has closed, this page is provided for historical reference only.
Maryland
Littlewing Studio
Real Life Wedding Photography

It's about your life, the best day of your life and the ones that you hold dear! It's about love and laughs. We'll be there with you for every wonderful moment, every smile, every hug and every tear. Sometimes shedding a tear or two ourselves and maybe doing a little bad dancing too.

Our approach is very simple; it's natural and it's real. What you see is what you get, no gimmicks and no high pressure 'cause you don't need that.

Truth be told we're as excited about creating your memories as much as you are. For you have fearlessly let love take you over and said yes to spending the rest of your life with the one person in this world who cares for you like no other, challenges you, sometimes frustrates you and yet completes you and how can we not be a part of that?

Kristi and Scott
Contact Person
Kristi & Scott Morris
Address
Bucks County, The Lehigh Valley, The Poconos and The Chesapeake Bay, Kent County Md.