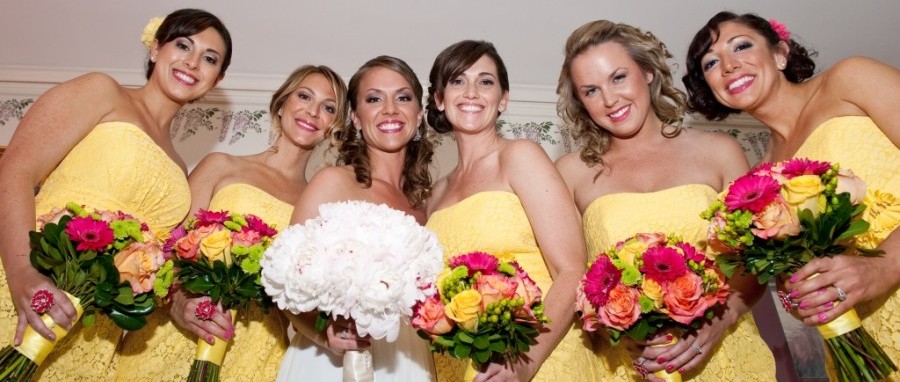 John Zito Photography
Maryland
John Zito Photography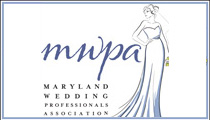 "Great Imagery Without the Ego or Attitude". We are recommended by many venues, planners, and brides because of our beautiful imagery, friendly service, and professionalism. Your wedding day should be spent with family and friends, not hours away from your guests. We have the experience to shoot quickly and accurately to make the photography an enjoyable part of your day. We do not pay referral fees.
Quietly capturing the emotion, spirit and ambiance of your wedding day!
Reviews
John Zito is one of the top professional photographers in the Maryland area. I was so lucky to have him photograph my wedding. He was able to capture the mood and feeling of the entire evening, almost without me knowing he was there! John is not obtrusive, but gets all the important shots. His photographs are clear and well thought-out. His professional but relaxed nature puts you at ease immediately, so you can enjoy yourself while he captures your joy. Memories are great, but photographs keep the memories alive!
John's photography is outstanding. And his approach to the entire day and guest was tasteful. Some of the pictures of us he provided were from a point of view that we weren't even aware that we were being photographed. He was laid back and non-intrusive through out the entire event. I have seen many wedding photos and while our wedding was a casual picnic, our wedding book is better because of the many candid shots of our family and friends. And of course the ones of us are perfect because of John Zito's style and grace in photography.
John was easy to work with during the whole process of planning a wedding. He made it extremely easy and non-stressful to book. He was on time and stayed a lil extra to make sure we got the shots we really wanted. While being professional John was also a joy to have as part of our day. He was flexible and thoughtful. I loved that I got every shot taken on a DVD so I could decide what prints and what quantity I wanted. John got a lot of great shots that we will cherish as well as the standard "wedding shots" that Mom's, G-mom's adore.
Address
Serving the Mid-Atlantic Region and beyond
2824 Grier Nursery Rd, Forest Hill MD 21050
Location
Serving the Mid-Atlantic Region, and beyond.