Early autumn weddings are ideal as cooler temperatures commence while landscapes are still in bloom!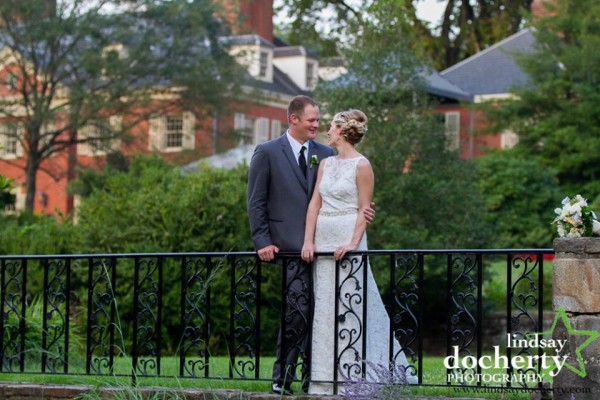 Photo credit: Lindsay Docherty Photography
It's a wonderful time to utilize the entire property at Brantwyn Estate to its full potential! From the lower lush gardens for Delaware wedding ceremonies, the upper gardens and conservatory for dancing, and all of the richly appointed rooms inside the mansion for seating and entertaining, this very functional venue lends itself for your special day!
On the grounds of the Delaware Country Club and a former du Pont family residence, Brantwyn Estate reflects Georgian elegance within the wooded countryside of the Brandywine Valley. Brantwyn's 11 rooms on two floors offer a refined yet relaxed atmosphere ideal for Delaware weddings, bridal showers, special events, and more.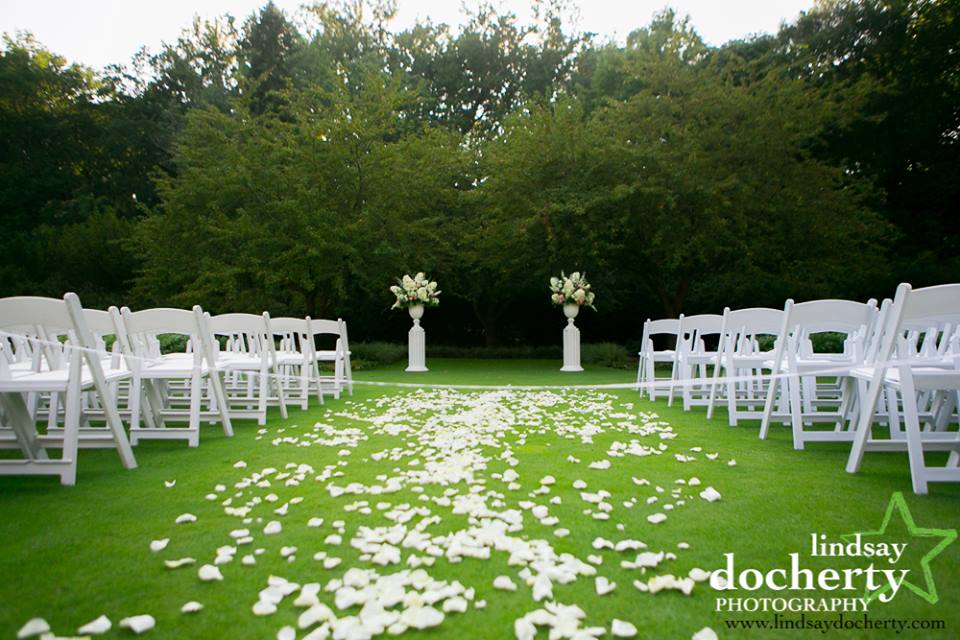 Photo credit: Lindsay Docherty Photography
The estate's finely manicured 60-acre garden setting offers a breathtaking backdrop for wedding photographs in every season, as well as outdoor wedding ceremonies in Delaware! The stunning Juliet balcony makes a romantic photo opportunity all year long for Brantwyn brides to cherish!
Check out 7 Philly Foods to Give Out-of-Town Guests!
Still searching for the perfect Philadelphia area wedding or event venue? Click here! Searching for event professionals? Click here!