Couples looking to incorporate some green wedding ideas for a sustainable wedding in Philadelphia have many options in terms of venue, cuisine and décor.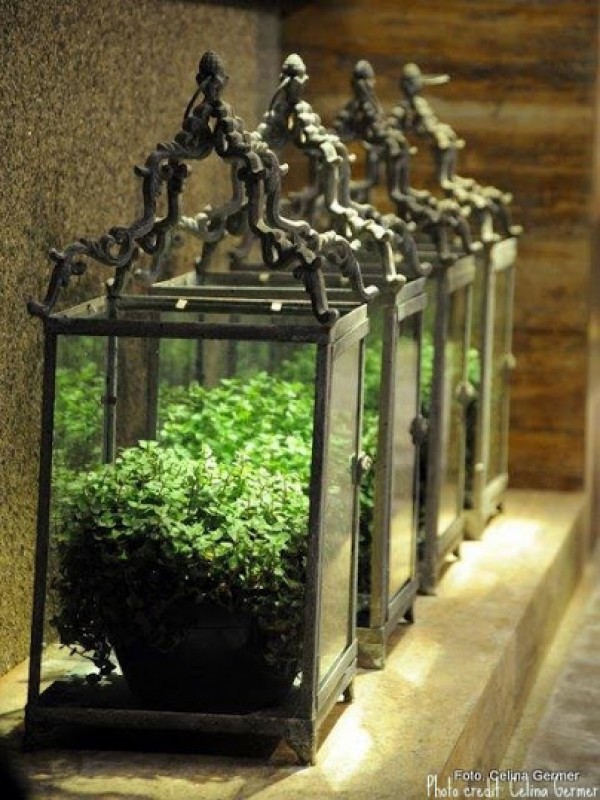 The choice to do a green wedding starts with your reception venue. There are many venues in the Delaware Valley that are owned or
managed by non-profit organizations that have, as their mission, the preservation of natural resources and natural spaces. This would
include land conservancies, like Heritage Conservancy in Doylestown, the 40 year-old land and historic structure preservation
organization. Their headquarters is located in the Aldie Mansion, the former home of the Mercer family (of the Mercer Museum fame).
The mansion was slated for destruction in the mid 80's, but was saved at the last minute by the Conservancy, which has since restored
this English manor house and grounds to its former glory. When you rent the house for a Philadelphia wedding or special event, that rental fee is
used to both continue the ongoing preservation work of this landmark building, as well as to help preserve other endangered structures
and open space throughout the region.
Still searching for the perfect Philadelphia wedding or event venue? Click here! Searching for event professionals? Click here!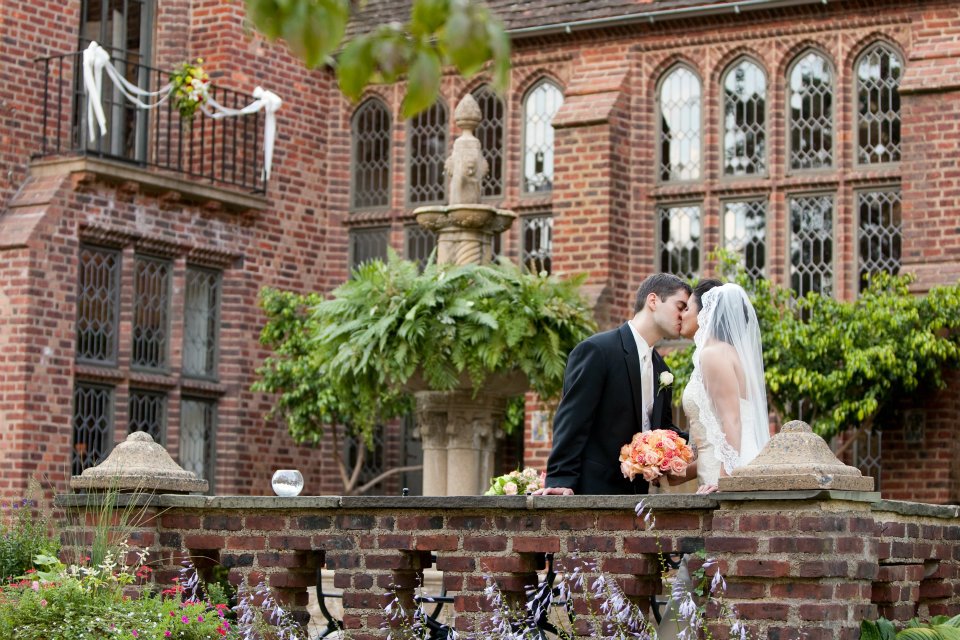 Photo credit: Aldie Mansion
A green wedding can also mean green food -- quite literally. In "An Omnivore's Dilemma," Michael Pollen's often-quoted volume about
sustainable eating, he suggests we less food overall, and mostly vegetables. Ask your caterer to provide more interesting vegetarian or
vegan options for guests, or go with a buffet, in which vegetable, beans, and grains share the spotlight with one meat dish.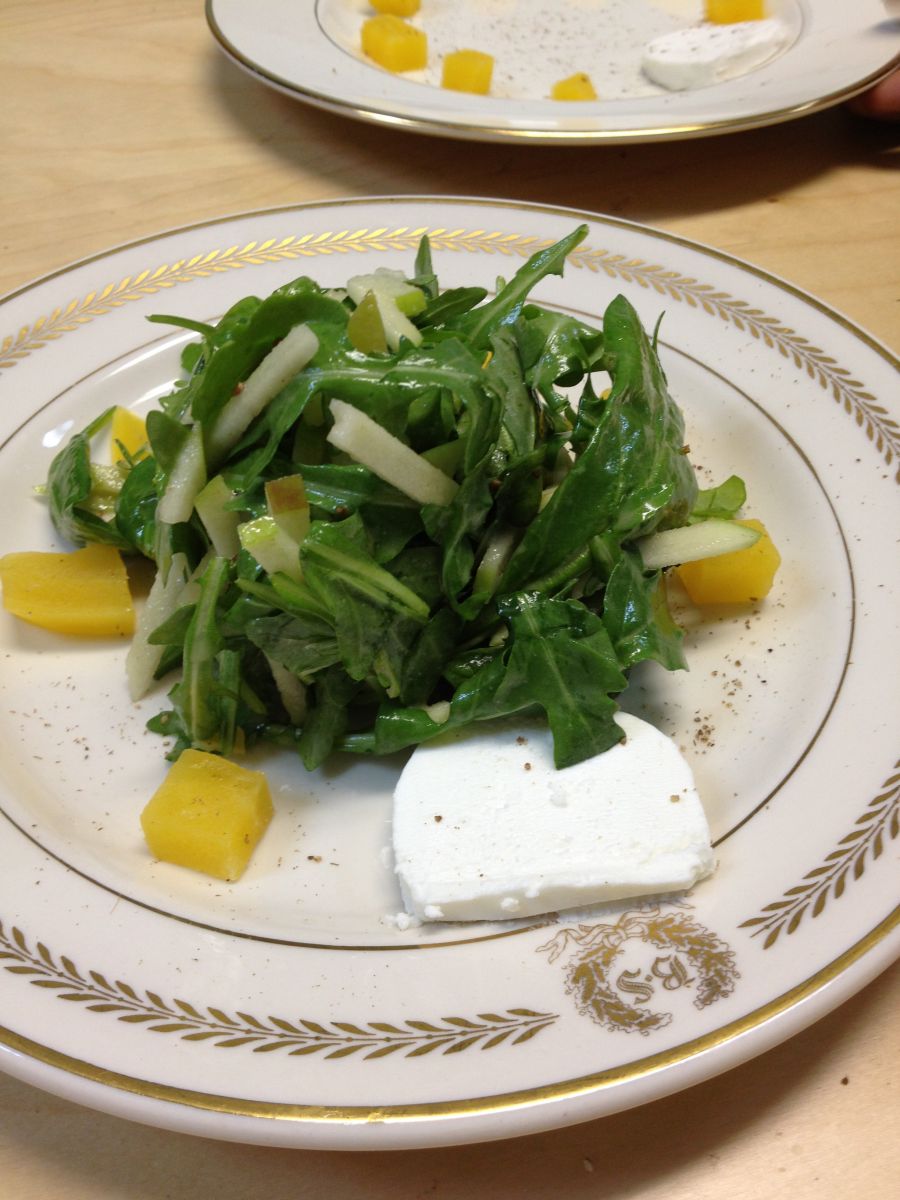 Photo credit: Jeffrey A. Miller Catering
A green décor is a décor that considers sustainability. Instead of flying in tulips from Holland, or birds-of-paradise from Hawaii, consider
live plants or trees as centerpieces. Visit a garden center, buy small evergreens, and wrap the root balls in burlap. You can decorate the mini
trees with twinkly lights, and at the end of the night, let one lucky guest (preferably one with a yard) take home that tree. Planted in a garden
outdoors, the tree will reduce carbon in the atmosphere for years to come, and will be a living reminder of your special day as well.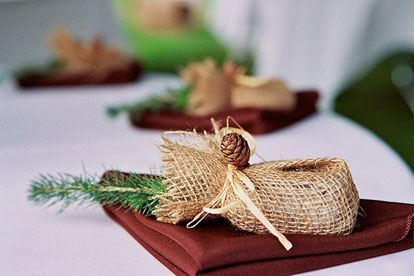 Photo credit: Junebug Weddings