In honor of World Vegan Day, here's some suggestions on how to have a cruelty-free celebration!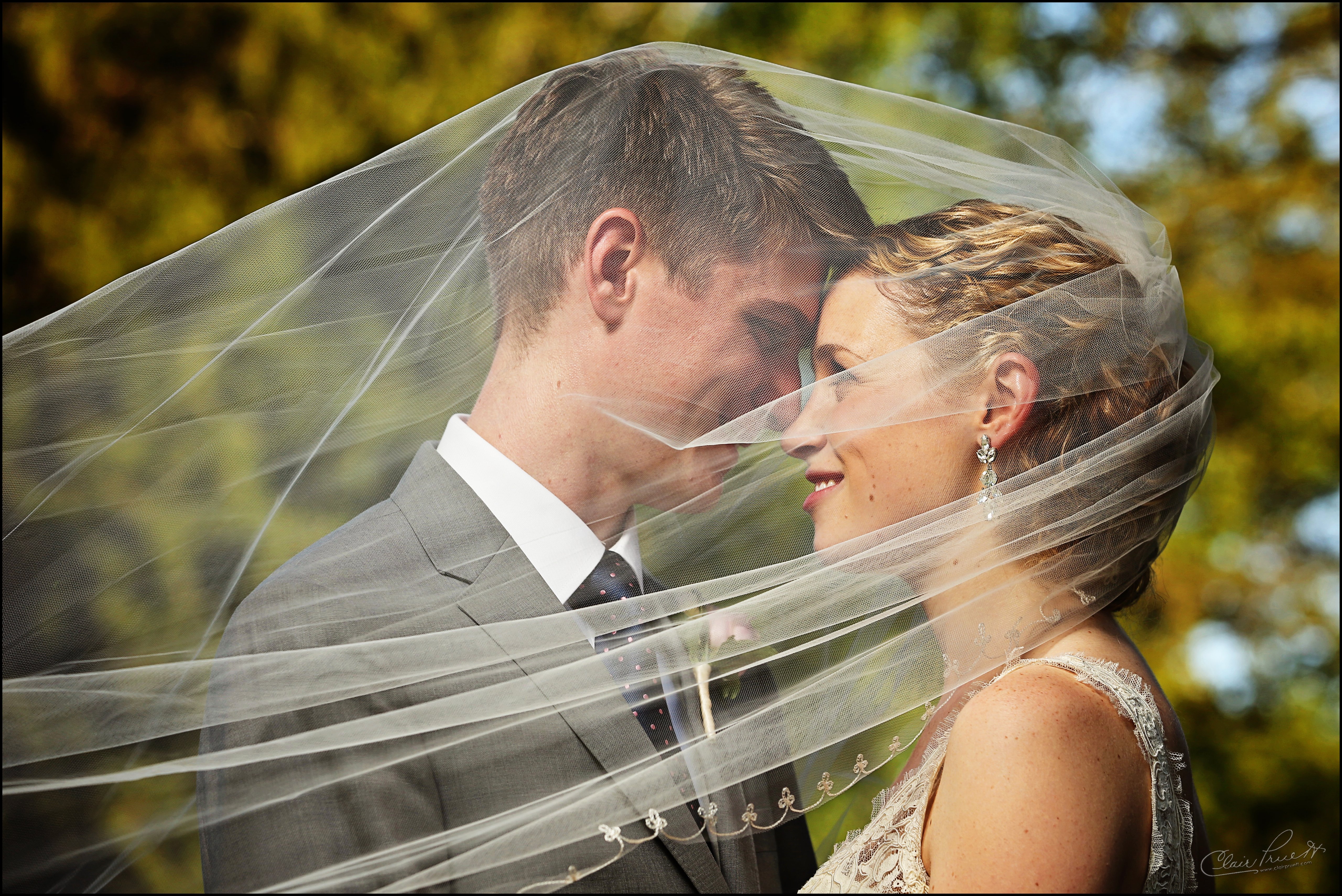 Photo Credit: Greystone Hall
There's no denying, veganism is on the rise. But did you know that there has been a 600% increase within the last three years? With that wide-spread increase and influence, don't be surprised to be invited to a vegan wedding.
For those leading a cruelty-free lifestyle, here's some tips from vegan experts and wedding professionals on how to transcend that into your Philadelphia wedding planning.
Photo Credit Jeffrey Miller Catering
FOOD
One of the biggest components in planning your vegan wedding is selecting the right caterer.
Vegan expert and founder of Eat Your Way to Wellness, LLC Jessica DeLouise advises, "Your wedding is the most special, and subsequently, most stressful day of your life. Hiring a professional to review the menu and provide feed back and innovative ideas is key to making your guests enjoy the meal as much as you do!"
Luckily, there is no shortage of catering professionals in Philadelphia who are experienced in doing speciality weddings.
"Catering By Design has been doing vegan weddings for about ten years," shares Peter Lovey of Catering By Design. "The number has increased each year."
For brides and grooms nervous about how other family members will react to a vegan menu, Lovey has great advice.
"Guests are coming because of the bride and groom and secondarily for the party," he says. "It's their day, and everyone will survive if they don't have meat for one meal. Having said that, there are many caterers that simply do not do a great job managing this style of food preparation so selecting the right catering partner is important. If it's important to the couple that no meat is served, then stick with it. As for menu design, serve enough food and it should provide variety of textures and colors. The meat-substitute products is a booming market, if that works within the couple's sensibility."
There are many delicious vegan options available for your celebration.
"One of my personal favorites is a vegan chili with diced tofu, three types of dried beans, carrot, fennel tomato and onion all simmered together and seasoned with fresh chilis and smoked paprika," says Jeff Miller of Jeffrey Miller Catering, "We serve it over an ancient grain pilaf."
Photo Credit Luxology Beverage
DRINKS
When it comes to stocking the bar, be on the lookout for sneaky animal ingredients. Until recently, Guinness beer was filtered with Isinglass, AKA dried fish bladders. This filtration technique is not uncommon for getting unwanted yeasts out of wines and other types of beer, thus rendering it not vegan.
Photo Credit Sweet Freedom Bakery
FAVORS
We all want sweets, but we also don't want to harm the environment and animals!
"Many flavors come in the form of candy, which can be riddled with gelatin or honey. Choose a humane option and attach a small tag to it to let your guests know why," shares DeLuise of Eat Your Way to Wellness LLC. Luckily, there's still a lot of sweet options that won't compromise your beliefs, such as Sour Patch Kids, Twizzlers, and Lemonheads.
DeLuise also suggests opting for donations for a cause you and partner care about in lieu of favors and, "In your thank you cards, let your guests know you have donated a portion of the proceeds to the cause."
There are certainly lots of great vegan baked good options as well, such as Sweet Freedom Bakery.
Sweet Freedom Bakery advertises, "Not only are our products vegan (dairy-free, casein-free, egg-free) and gluten-free, but we avoid the use of corn, wheat, peanuts, and soy as well.
"The only sweeteners we will ever use are the most natural and unrefined of sugars that are gentler on your body. Rest assured that we also avoid the use of toxic chemical sweeteners and other highly processed sugars and preservatives at all times. We at Sweet Freedom bakery have made it our mission to provide the best tasting allergy-friendly treats that even those without allergies will love!"