Come experience Rodale Catering and Events Aug. 27, 2014 at the beautiful Olde Homestead Golf Club, 6598 Rt.309, New Tripoli, PA.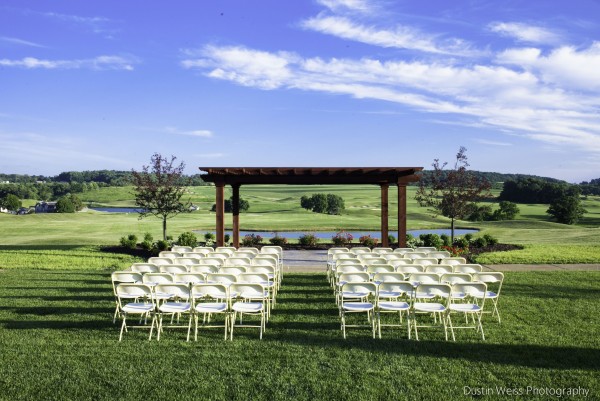 In addition to a golf club, Olde Homestead Golf Club is a wedding and event venue set in the Blue Mountains overlooking Lehigh Valley's historic farm and wine country. Guests will sample hand-crafted organic food in an idyllic setting along with some preferred Lehigh Valley wedding and event vendors. To attend, kindly RSVP by Aug. 22 to Catering@rodale.com. For more information about the open house, call 610.298.4653.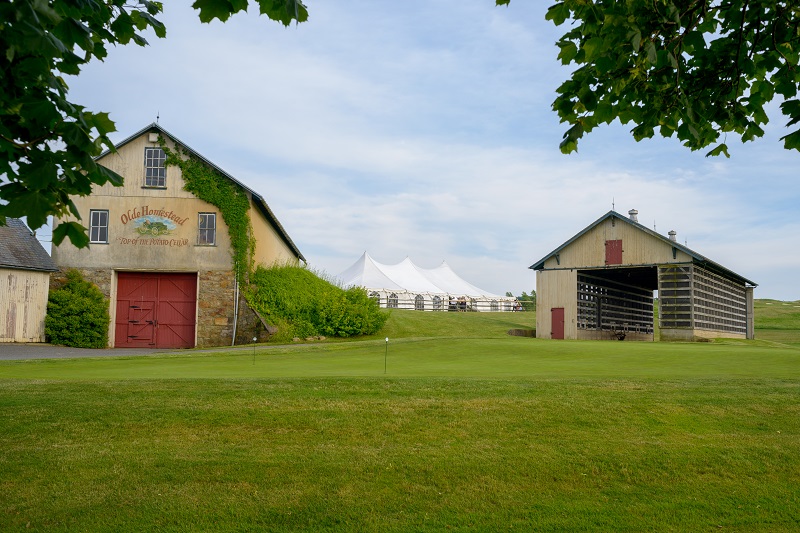 Check out 13 Spectacular Philadelphia Area Country Club Wedding Venues!
Searching for the perfect Philadelphia wedding or event venue? Click here! Searching for event professionals? Click here!