Selecting a caterer for your Philadelphia area wedding is one of the most important pieces of the puzzle. However, Partyspace has exceptional experienced caterers represented on its site that are preferred at the most sought out wedding venues. Perfect Setting Catering, based in Berwyn, is an example of catering at its best.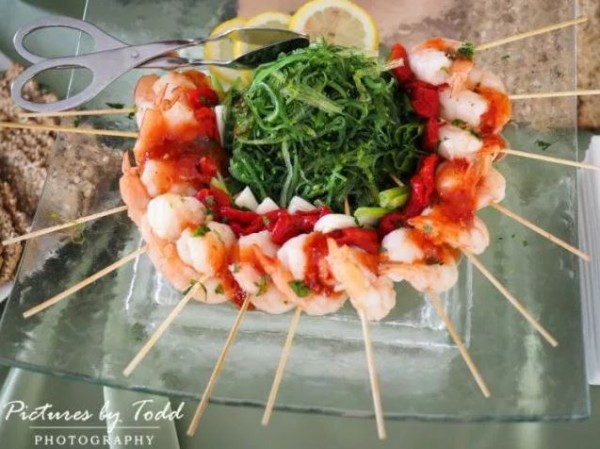 Photo credit: Perfect Setting Catering/Pictures by Todd Photography
Celebrating 20 years as a premier custom caterer to Philadelphia and its suburbs, Weddings byPerfect Setting Catering begins with the basics: the freshest vegetables and greens and the choicest meats, fish and poultry, all delivered daily from the region's leading wholesale markets. From the first hors d'oeuvre to the last chocolate dipped strawberry, you can taste the marriage of fine fresh ingredients and expert preparation.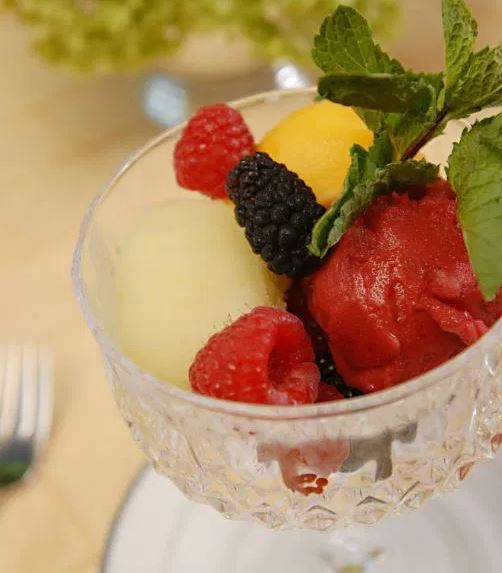 Photo credit: Perfect Setting Catering

Visit the Weddings page on our web site to access our Wedding Guide featuring complete menus and pricing. Perfect Setting Catering is a Preferred Caterer at the Following Venues: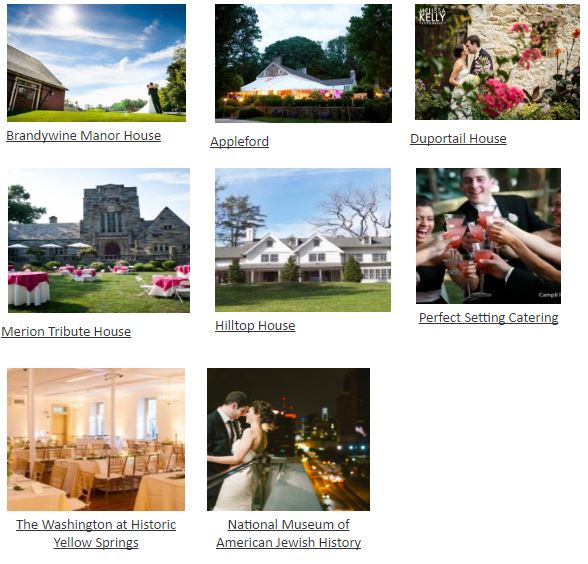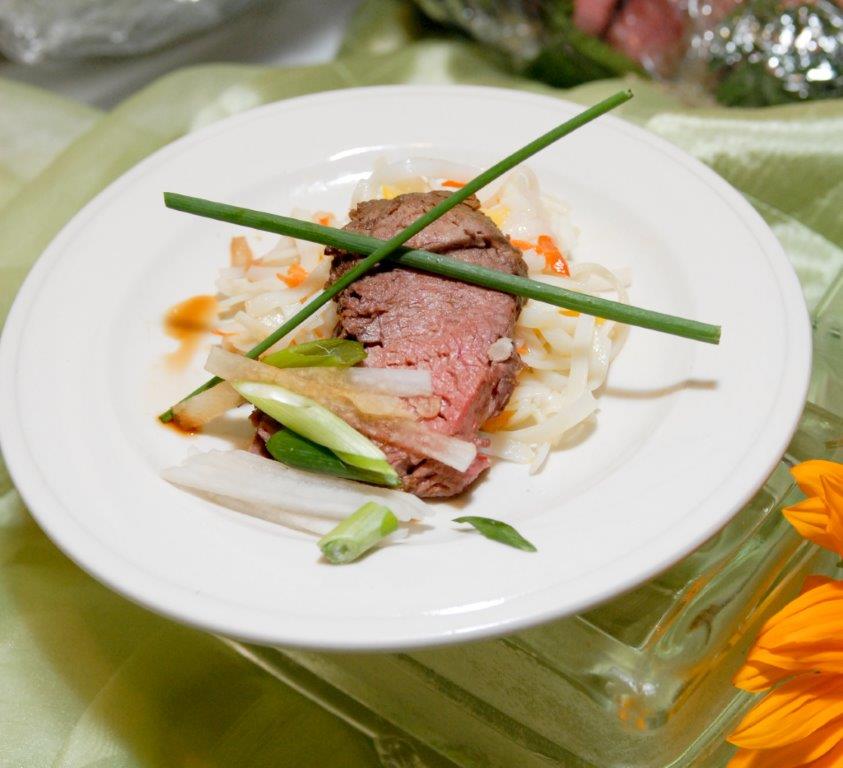 Photo credit: Perfect Setting Catering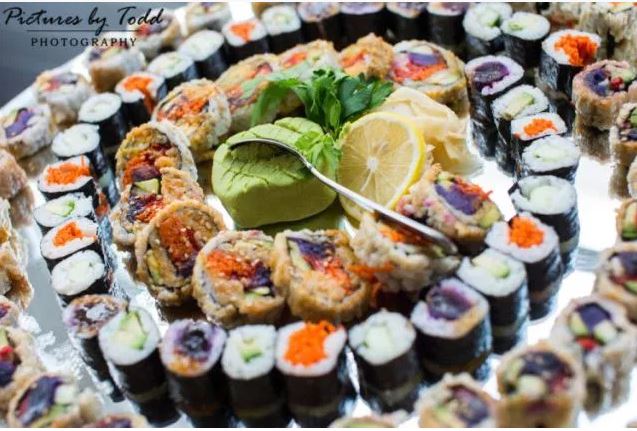 Photo credit: Perfect Setting Catering/Pictures by Todd Photography