Are you engaged? Are you hungry? Are you hungry to find a venue that suits your epicurious nature? Here's a list of Philadelphia wedding venues that are perfect for those who describe themselves as "foodies."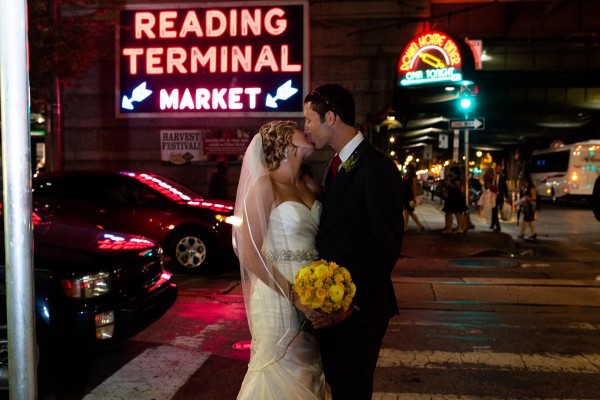 Photo Credit: Reading Terminal Market
Are you engaged? Are you hungry? Are you hungry to find a venue that suits your epicurious nature? Here's a list of Philadelphia wedding venues that are perfect for those who live and breathe the Food Network, value experiencing the finer things in life, and would describe themselves as "foodies."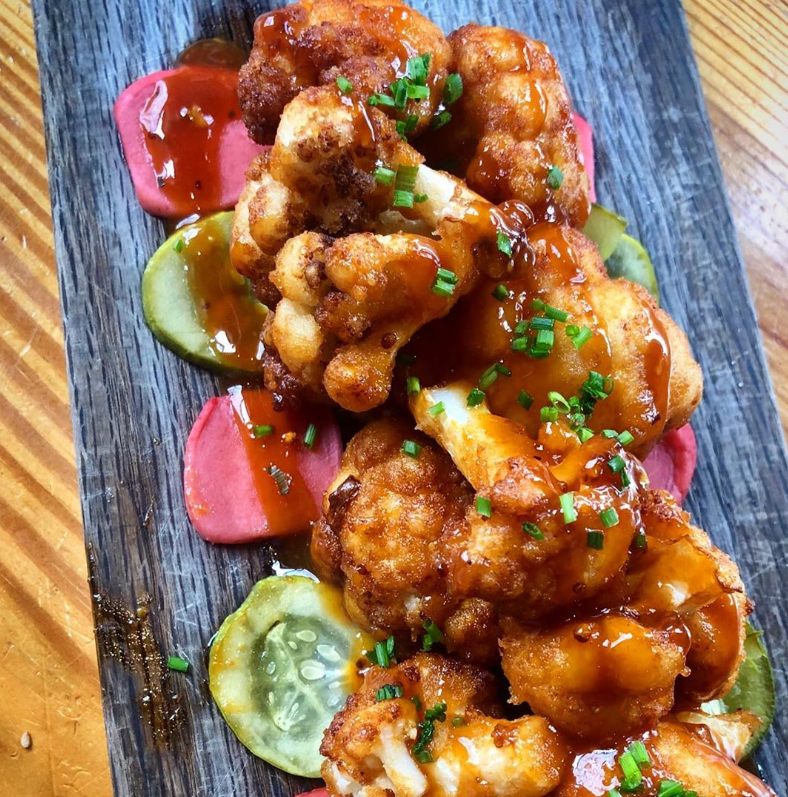 Photo Credit: Front Street Cafe
Front Street Cafe, Fishtown
Those looking for a rustic, vintage wedding venue with a fresh farm-to-table menu need to look no further than the Front Street Cafe. Front Street describes their menu as, "locally sourced and organic New American cuisine with international influences."
Located on North Front Street in the vibrant Fishtown neighborhood, the Cafe offers a variety of fun, eclectic spaces for events and social gatherings. With its charming interior detailed with vintage floral wallpapers and dark wood accents and the outdoor garden terrace, this is an outstanding setting for a party. On the premises, there's also a fresh juice bar, a European beer garden, and a coffee shop.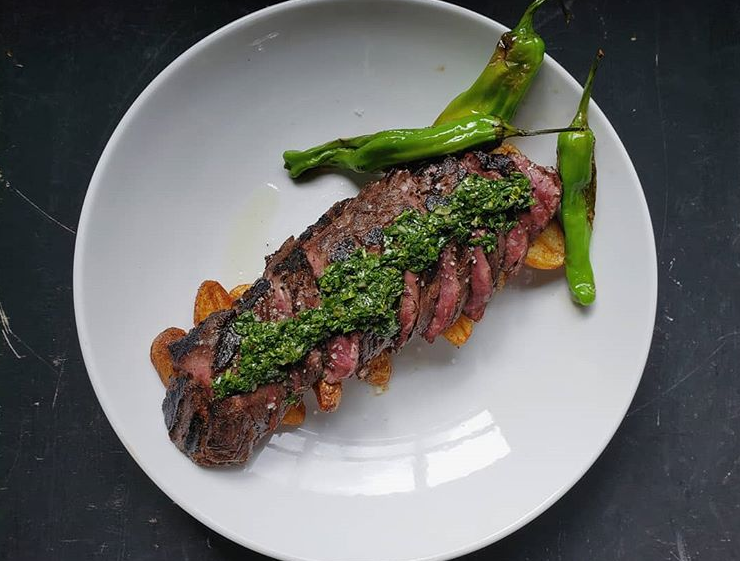 Photo Credit: The Twisted Tail
The Twisted Tail, Society Hill
Whiskey, bourbon, and scotch, oh my! The Twisted Tail is a Southern-inspired bourbon house in the historic Society Hill district, and it is a superb choice for a laid-back couple looking for a venue that is as cool as them. As one of the oldest tavern buildings in the city, this is a rustic venue that has soul. What gets better than feasting on a savory pig roast and artensial cheeses on your big day, along with sampling a wealth of different bourbons? Nothing, the answer is nothing. The Twisted Tail is a unique setting with great food that will leave your wedding guests talking about it for years.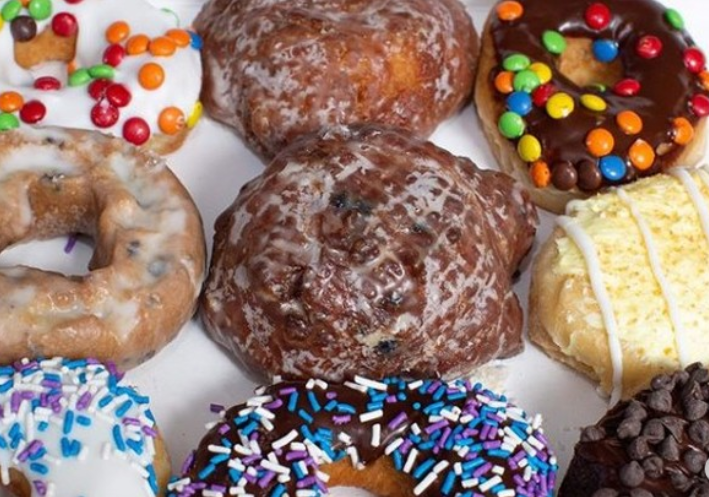 Reading Terminal Market, Center City
Yes, believe it, you can host your wedding at one of the most iconic and treasured Philadelphia landmarks, the Reading Terminal Market. If you're a local, you're probably familiar with the charm andcharacter of this indoor public market, that originally opened its doors in 1893. The best news, any of the vendors within the market, from Cajun to corn dogs, can cater your wedding or event (see their complete list of merchants here). These elements create a unique and energetic wedding venue.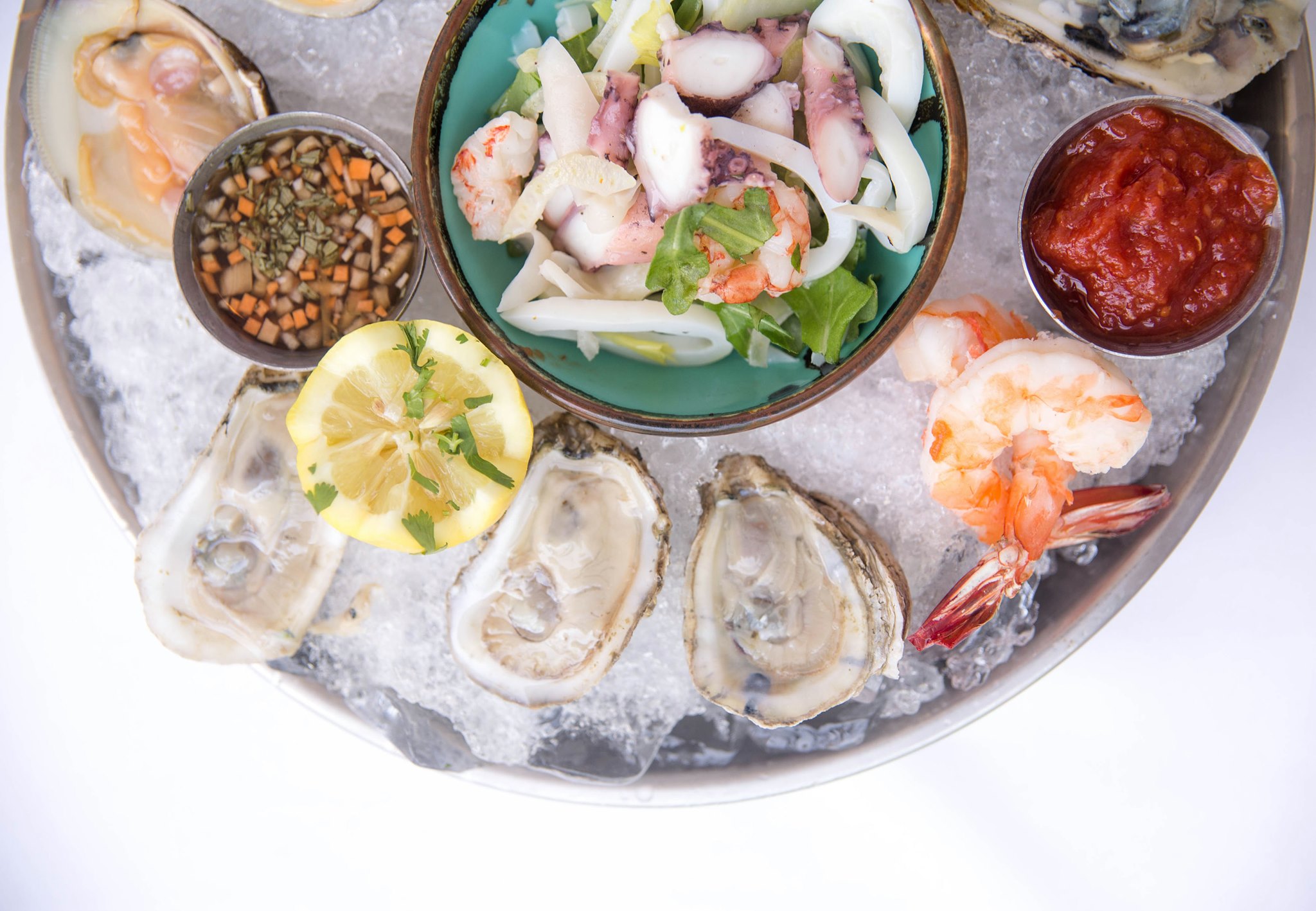 Photo Credit: Positano Coast
Positano Coast, Old City
If you and your fiance are the kinds of people who are always in the mood for housemade pasta or crudo, Positano Coast can offer the very best in contemporary Italian cuisine and seafood for your event, with several party packages available. Those looking for a Mediterranean-inspired venue will love the colorful atmosphere at Positano Coast, a space that has the aura of an Italian seaside holiday. With the private dining rooms and the Sopra Lounge accommodating up to 150 guests, Positano Coast is a great location for special occasions.