Ring insurance isn't at the forefront of wedding planning for many couples -- but it should be.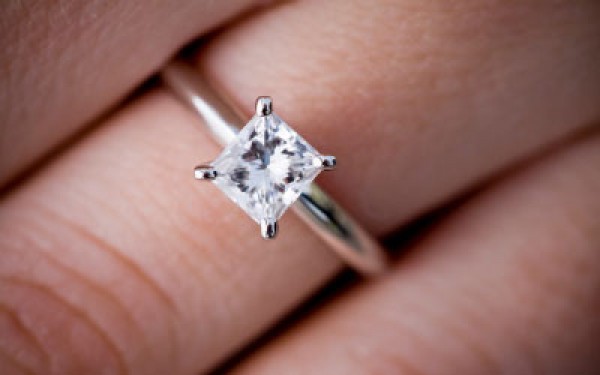 Congratulations! Your boyfriend just proposed and gave you the engagement ring you have always dreamed of having. You've called your parents, his parents, assorted relatives and most of your friends to share your wonderful news. Who should you call next? Your insurance agent!
I'm sure you hear the horror stories all the time. Rings slip off fingers. They get left in bathrooms, or disappear while on vacation or accidentally drop down sinks. Countless diamonds fall out of their settings. It really doesn't matter if he spent a lot on the ring, you can be sure that you would feel terrible if anything happened to it. However, you'd probably feel even worse if your fiancée had to buy you another one out-of-pocket.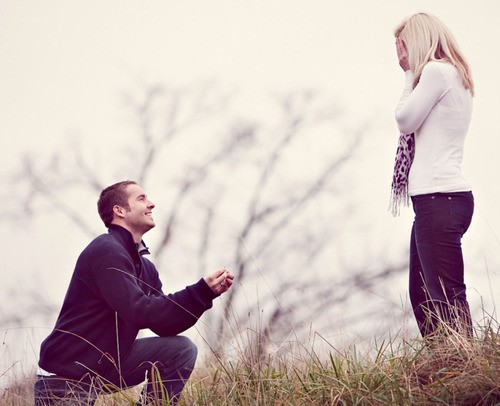 Photo credit: Blushing Bride Weddings
The solution to this problem is to insure your brand new ring, and your friendly neighborhood insurance agent such as The Klinger Agency can help you decide on the right way to do it. If you have a Homeowners or Renters policy, they may be able to just add a Jewelry Floater to your existing policy. Or, if you are still at home, you can get a policy just for the ring itself.
Most of the time, if you have the receipt or appraisal from the jeweler, you can send that in to the agent and they will insure the ring for its exact value. Costs for these types of policies depend on the cost of the ring and the deductible you choose, but as a rough guide, insuring a $5,000 ring with a $0 deductible should cost around $60.00 a year. If you choose a higher deductible or have a gem print of your ring, it may help bring your premium even lower.
Planning a wedding can be one of the busiest and most exciting times of your life, and the last thing you need is to worry about your ring. One short phone call to your agent today can help you worry a little less, and let you focus on planning for your big day!
Check out The Bridal Shower Tea!
Still searching for the perfect Philadelphia wedding or event venue? Click here! Searching for event professionals? Click here!