"The New Mr. and Mrs.Smith!" "The New Mrs. and Mrs. Michaels!" "The New Mr. and Mr. Carver-Stevens!" All sorts of different post-wedding options exist for either deciding to keep your name, take his, take hers, hyphenate it - you name it! However, if you're taking an international honeymoon, and you plan to change your name after the wedding, here's what you need to know about both traveling and booking.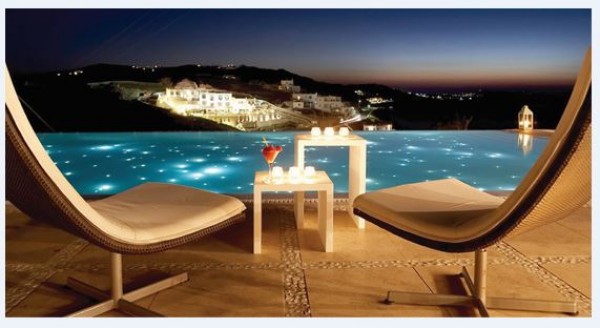 Photo credit: Staffa Travel
The honeymoon is usually your first trip as a proud new Mr. or Mrs. Something, but while you may decide to wear a sweatshirt or a carry a beach bag sporting your new status, your passport will probably need to stay the same for now. For this reason, all of your travel bookings should also be made in your maiden name.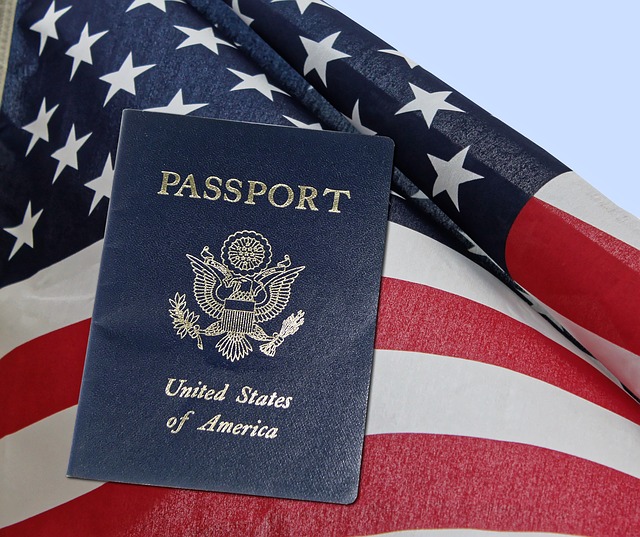 Most passport renewals for name changes take about 4-6 weeks to process and arrive in the mail if you sent out for them. Most people don't realize that you technically COULD get a passport for an emergency situation in as little as one day IF you wanted to waste your entire day (without exaggeration) at your local passport office. However, I don't recommend doing this. The passport office is about as much fun as the DMV.
Also, depending on which county you get married in, sometimes it can take a bit to receive your original copy of your marriage certificate. You cannot obtain a passport with a pink slip copy that you may receive the day of the ceremony.
For these reasons, the likelihood of having time before your honeymoon to obtain your marriage certificate AND update your passport is pretty slim to none. (Hey, if you're honeymooning a few months after the wedding, different story of course..)
So, when you book your honeymoon travel months in advance, don't get too excited and book your travel in your new name.
Being turned away at the airport because the name on your airline ticket and name your passport don't match up is pretty much the worst thing that could keep a pair of excited newlyweds from sticking their toes in the sand.
So think ahead, and save the display of your new name for your thank you notes!