There is just one opportunity to capture your once-in-a-lifetime special day. No pressure. So, finding the right wedding photographer in Philadelphia can easily be one of the most important decisions you will make in the wedding planning process. After all, your wedding album will become a precious keepsake of your love and those who shared in it, and a family heirloom. Fortunately, the Tri-State area boasts some truly talented wedding photographers, each with their own style, approach, and artistic flair to bring to the table. Here are some of our favorite Philadelphia wedding photographers: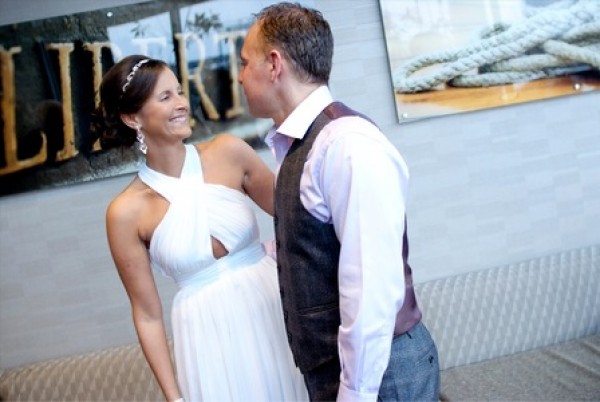 Photo credit: Casual Candids Photography
Casual Candids Photographers produce fabulous, intimate photography in a relaxed and fun atmosphere. They tell your story from Dressing to the Cake Cutting and beyond for one of the most singular days in your lives. How you make two families one is documented minute by minute by a pair of unobtrusive photographers. It is personal art and a unique depiction of a crossroad in your lives.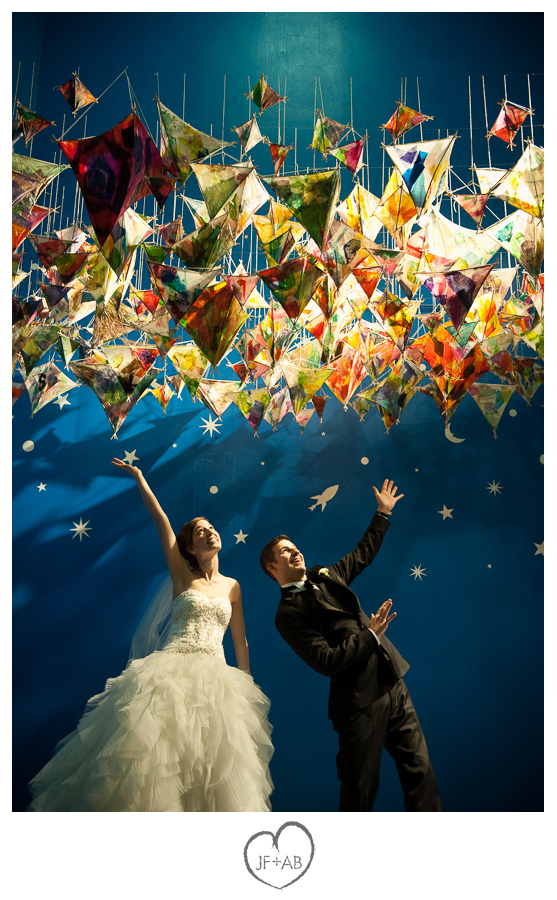 Photo credit: JF+AB Photography
Husband and wife team Josh Finsel and Amber Breiner are talented, experienced professional wedding photographers ready to join you at your wedding in Philadelphia or beyond. Candid. Fun. Artistic. That's JF+AB Photography.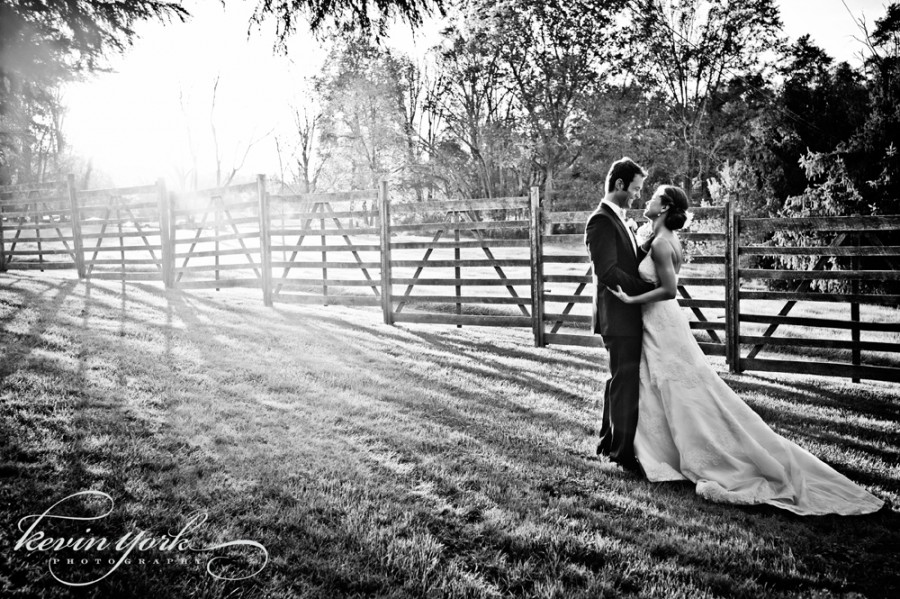 Photo credit: Kevin York Photography
Let Kevin York Photography show you what Love looks like. This is the inspiration for all of his work. "I want to tell the story of your day. Years later when you look back, you will feel and see the Love you created."

Kevin York specializes in wedding, event, and portrait photography. He serves the Philadelphia region and destination weddings worldwide.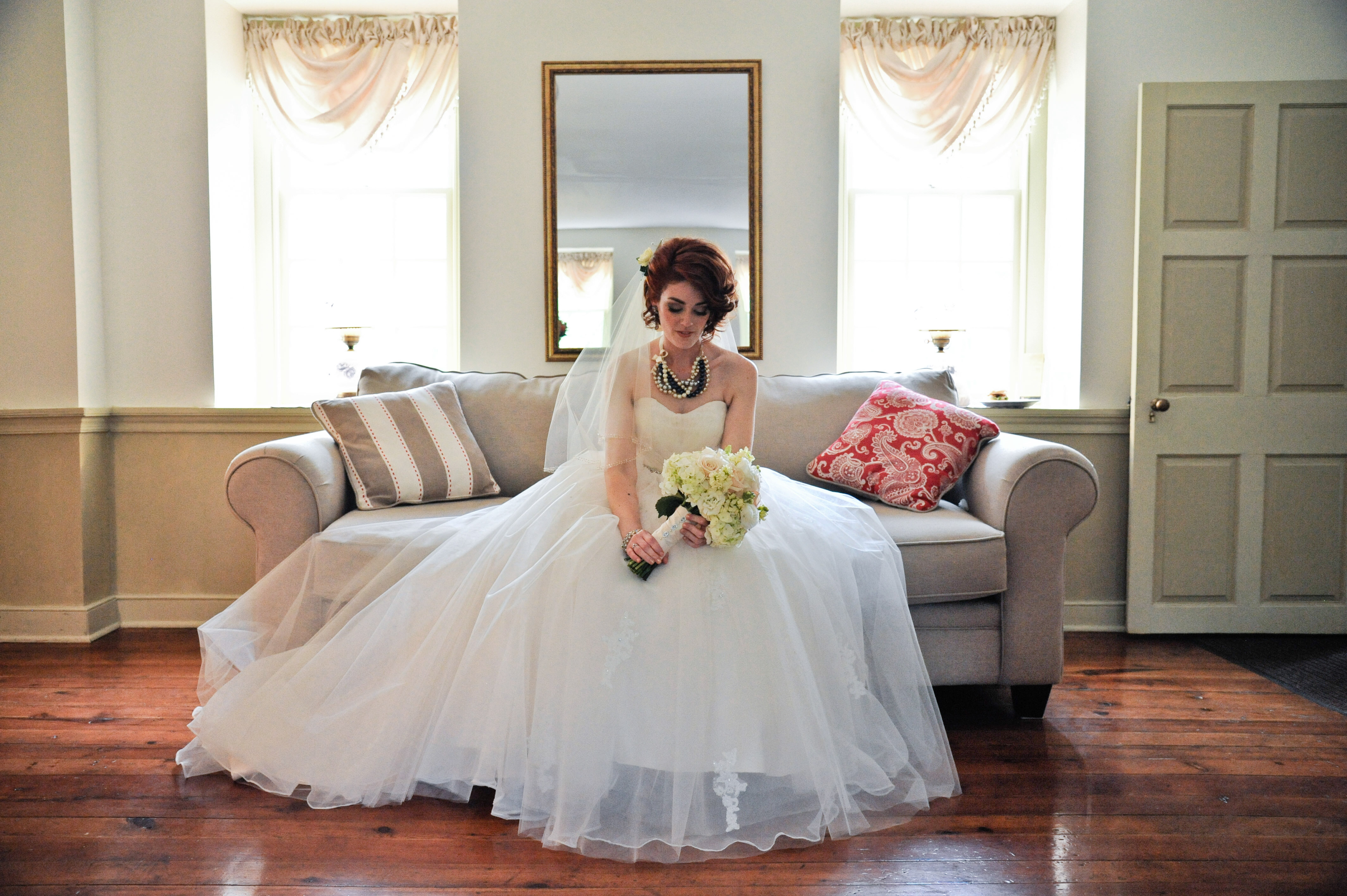 Photo credit: Littlewing Studio
Kristi and Scott Morris of Littlewing Studio take a realistic approach to their photography, using it to capture moments as they happen, without staging or embellishment. They see the medium as a way to tell a story that can be revisited time and time again.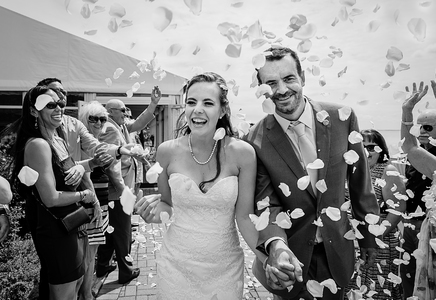 Photo credit: Unique Concepts Studio, Inc.
Unique Concepts Studio, Inc. is a leading fine art wedding photography studio. Their photography reflects the warmth, character and style of each couple and the joy and exuberance of those who celebrate with them.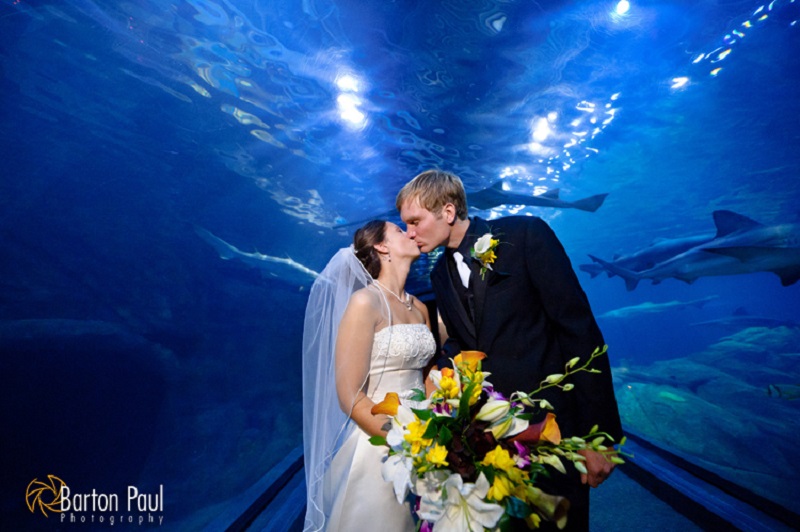 Photo credit: Barton Paul Photography
Fun and professionalism are combined to create a profound, personal perspective that becomes an ever-lasting record of your day. Barton Paul Photography tells a story that simply and beautifully captures all the details of your day, all the while putting you at ease.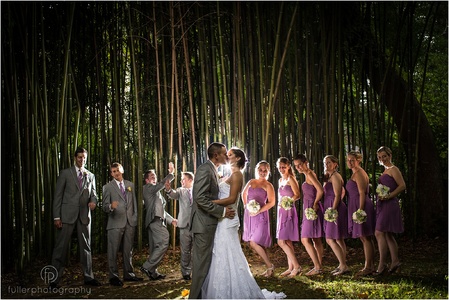 Photo credit: Fuller Photography
Fuller Photography is a husband and wife photography team creating amazingly beautiful, unique and artistic images for couples throughout the Delaware Valley.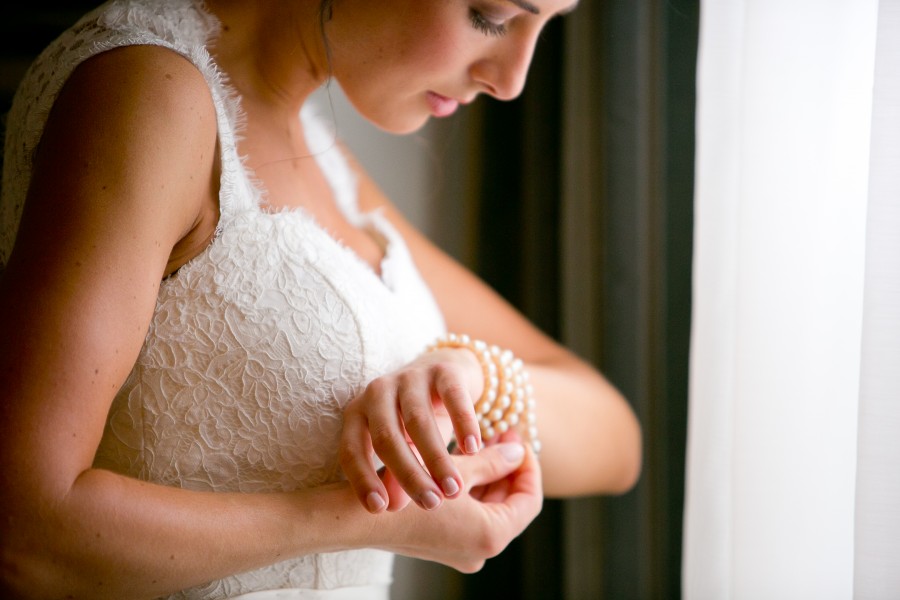 Photo credit: Lindsay Docherty Photography
Lindsay Docherty creates incredible wedding photography without the cheese. Artistic, not artsy-fartsy or traditional. You'll get vibrant, emotional, hilarious, and genuine images that will make you stop and say, "whoa!". Just as important, you will have an upbeat, slightly type-A professional who will keep you happy, beautiful, and utterly confident in your wedding imagery.