Bride Katelyn explains her experience designing her gown at Janice Martin Couture.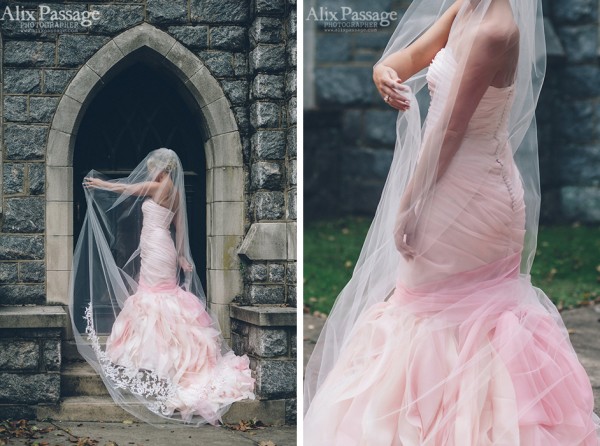 "I knew from the very beginning that I was going to need a dress that was… different – something that was creative. I needed something that my guests could look at and immediately say "that is so you." More importantly, I needed something that I felt myself in.
I wasn't sure where to look, but worst yet, I wasn't even sure what this dress was supposed to look like! So how was I going to find it? I thought, "if I could just make my own dress, it would have everything I want." Wait – I don't know how to make dresses! Maybe I should find someone who could?
I stumbled upon Janice's website, and was very impressed. From the very beginning, Janice expressed sincere interest in my ideas. I didn't have someone there telling me "that won't look right," or "you should do this instead." The dressmaking process is so amazing because there are no limits to your creativity. My dress ended up being something spectacular, but wasn't exactly the same as we had originally planned. That's the beauty of it. I love what my dress became, and I loved that it was "me." It was exactly what I wanted, even though I didn't know that was what I wanted when we started.
Not only was it amazing to watch your idea go from a paper bag template dress to a gorgeous wedding gown, but it was a relief to have Janice there every step of the way. She loved making this dress as much as I did – you can tell that this is her passion. She loves making dresses, but she loves her clients as well. Everything about this process was exciting and fulfilling, and I would do it all over again in a heartbeat. With that being said, who else could you possibly want to make your dress?"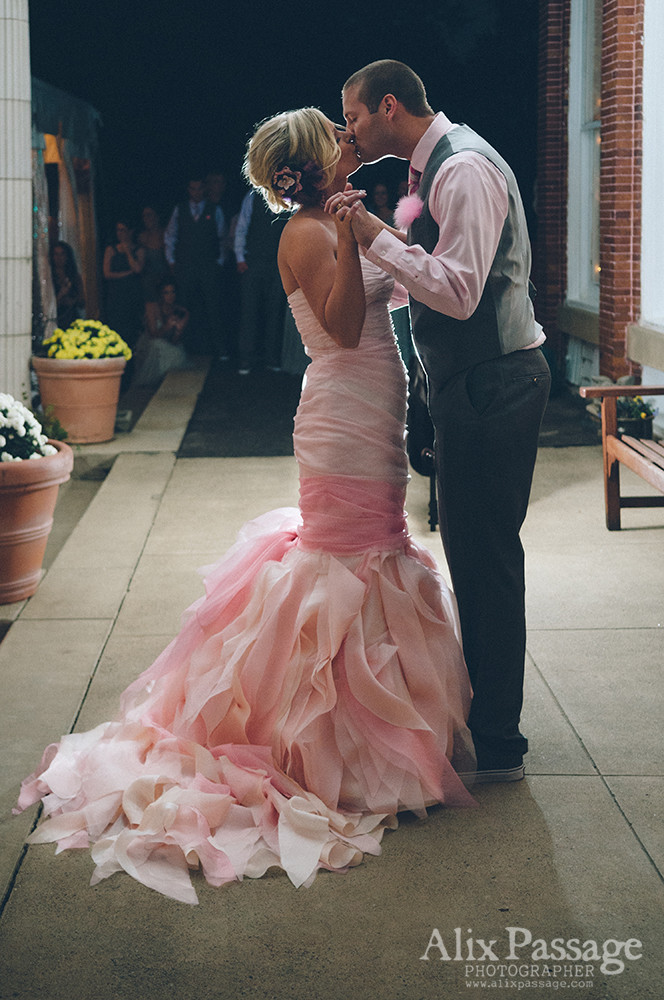 Check out Have a Fairytale Wedding of Your Own with a Custom-Made Dress!
Searching for the perfect Philadelphia wedding or event venue? Click here! Searching for event professionals? Click here!