Wine is a staple in celebrations large and small but some couples seek insight on their selections. Here are some ideas.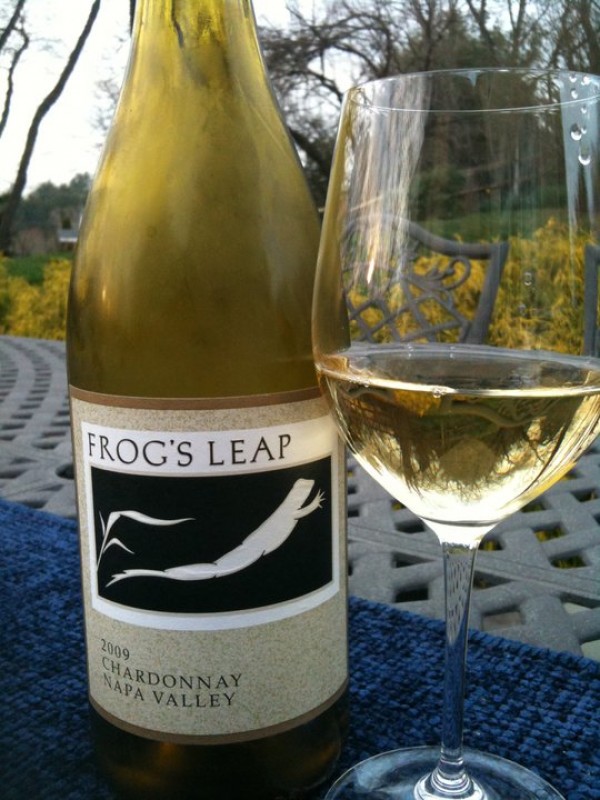 One of the latest wine trends for weddings is having a wine station or sommelier on hand. Some of my clients have utilized
FranksWine @Home Tastings for their wedding reception where one of my wine crew pours and casually chats to guests
about the featured wine...it adds a nice touch to an event. We've also done dozens of bachelorette parties!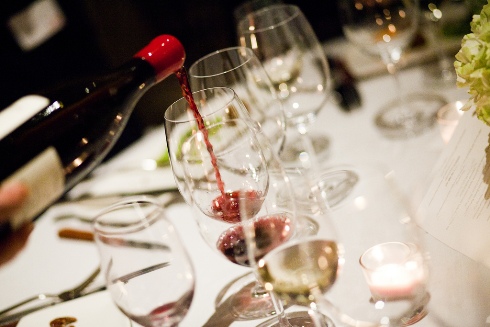 Photo credit: The Little White Dress
Couples have asked us at FranksWine what kinds of wines satisfy the palate of a diverse group like at a Philadelphia wedding. We invite the bride/groom and as many
guests as they wish (best man, maid of honor, parents, etc.) and pop a variety of bottles in the shop and let them choose their favorites.
There's really no rule as to how may selections you decide on. Most clients choose a bar white such as Pinot Grigio, bar red like a Pinot
Noir or Merlot, dinner white, either a Chardonnay or Sauvignon Blanc and dinner red such as Cabernet Sauvignon.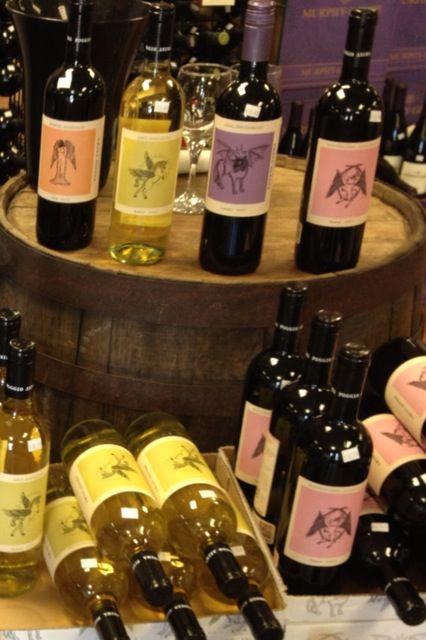 Photo credit: FranksWine
In addition, signature drinks are popular in weddings lately. One of my favorite suggestions for signature drinks is St. Germain. It's
the most versatile cordial. It mixes well with Prosecco, in a gin and tonic, or in place of Triple Sec in a margarita, or for the classic
pear martini.
Photo credit: FranksWine
Check out The Latest Wedding Treat: Popsicles and Prosecco at FranksWine Today!
Searching for the perfect Philadelphia wedding or event venue? Click here! Searching for event professionals? Click here!