There is something magical about a Philadelphia wedding in the glow of the city street lights, luminous City Hall clock tower, and majestic steps of the Art Museum. And that begs the question: have you considered a Center City wedding venue but just wish the streets and sidewalks were a tad more polished? Here lies the answer: nothing cleans up the city quite like a Papal visit. Have you ever asked your mom, why the immaculate cleaning…who's come over, the Queen? Exactly!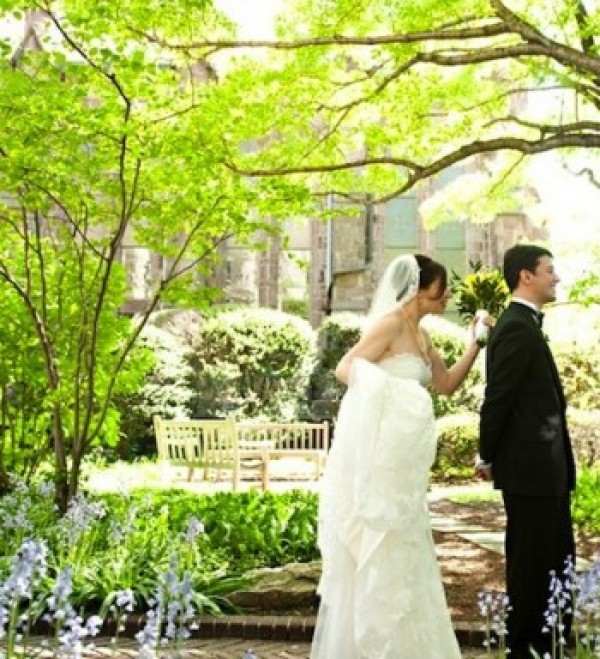 Photo: College of Physicians
Perhaps, you wished there was more security in order to book a downtown wedding venue. Timing is everything as they say.
Couples planning their Philadelphia wedding can capitalize on these benefits by booking their wedding venue for the week before, on the cusp of this historic Papal visit. For example, Friday through Sunday, Sept. 19-21 would be an ideal time to wed in Center City and benefit from all of its glory.
The City of Brotherly Love will do just that—clean up the city and add security—all in preparation for the World Meeting of Families Sept. 22-27, 2015 expected to draw 2 million visitors. All eyes will be on Philadelphia. It is the largest event in Philadelphia's modern history, according to Mayor Nutter as Pope Francis' three-day visit culminates in a public mass Sept. 27 on Benjamin Franklin Parkway. Did I mention security? In terms of presence, there will be city, state, Vatican and Italian police; FBI and Secret Service agents; as well as the Swiss Guard, Nutter said.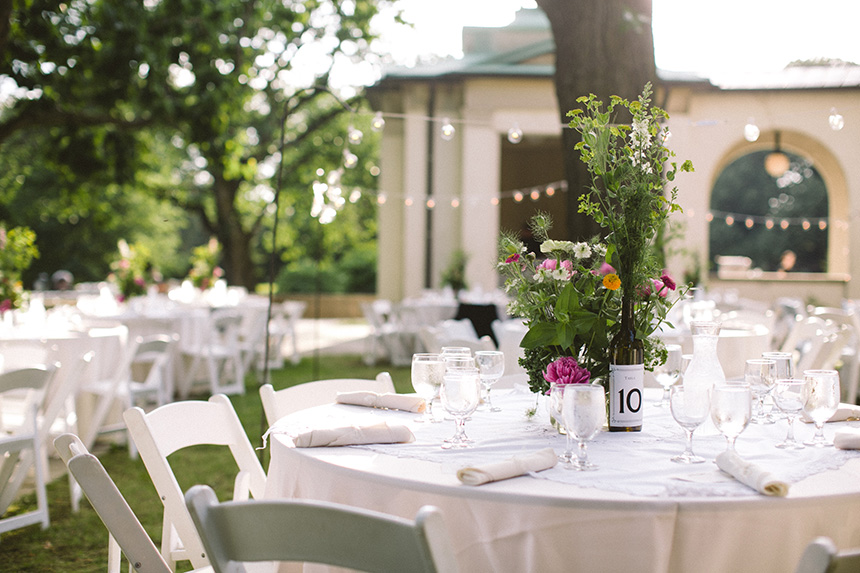 Photo credit: American Swedish Historical Museum/Peach Plum Pear Photography/Inna Spivakova
The same rings true for Philadelphia hotels. Imagine the renovations planned so their building will impress guests visiting from out of town and from all over the world. Your out-of-town guests in need of accommodations will benefit from these upgrades.
Click on these Philadelphia wedding venues to see how to plan your wedding before the Pope visits: American Swedish Historical Museum, Artesano Gallery Events & Catering, Arts Ballroom, Beat Street Station, Bourbon Blue, Brossman Center at LTSP, Colonial Dames, College of Physicians, Dilworth Park, Fork, Fairmount Park Horticulture Center, Fairmount Water Works, Franklin Inn Club, The Franklin Institute Science Museum, Front & Palmer, German Society of Pennsylvania, Glen Foerd Mansion, Ice Box, Knowlton Mansion, Morris Arboretum, Moshulu, Moore College of Art & Design, National Museum of American Jewish History, Pennsylvania Academy of the Fine Arts, Penn Museum, The Philadelphia Center for Architecture, Philadelphia's Magic Gardens, Positano Coast, Powel House, Power Plant Productions, Pyramid Club, Physick House, Racquet Club of Philadelphia, Reading Terminal Market, Richmond Hall, Sedgeley Club, Sister Cities Park, Smith Memorial Playground & Playhouse, Stotesbury Mansion, Supper Restaurant, Valley Green Inn, and World Café Live!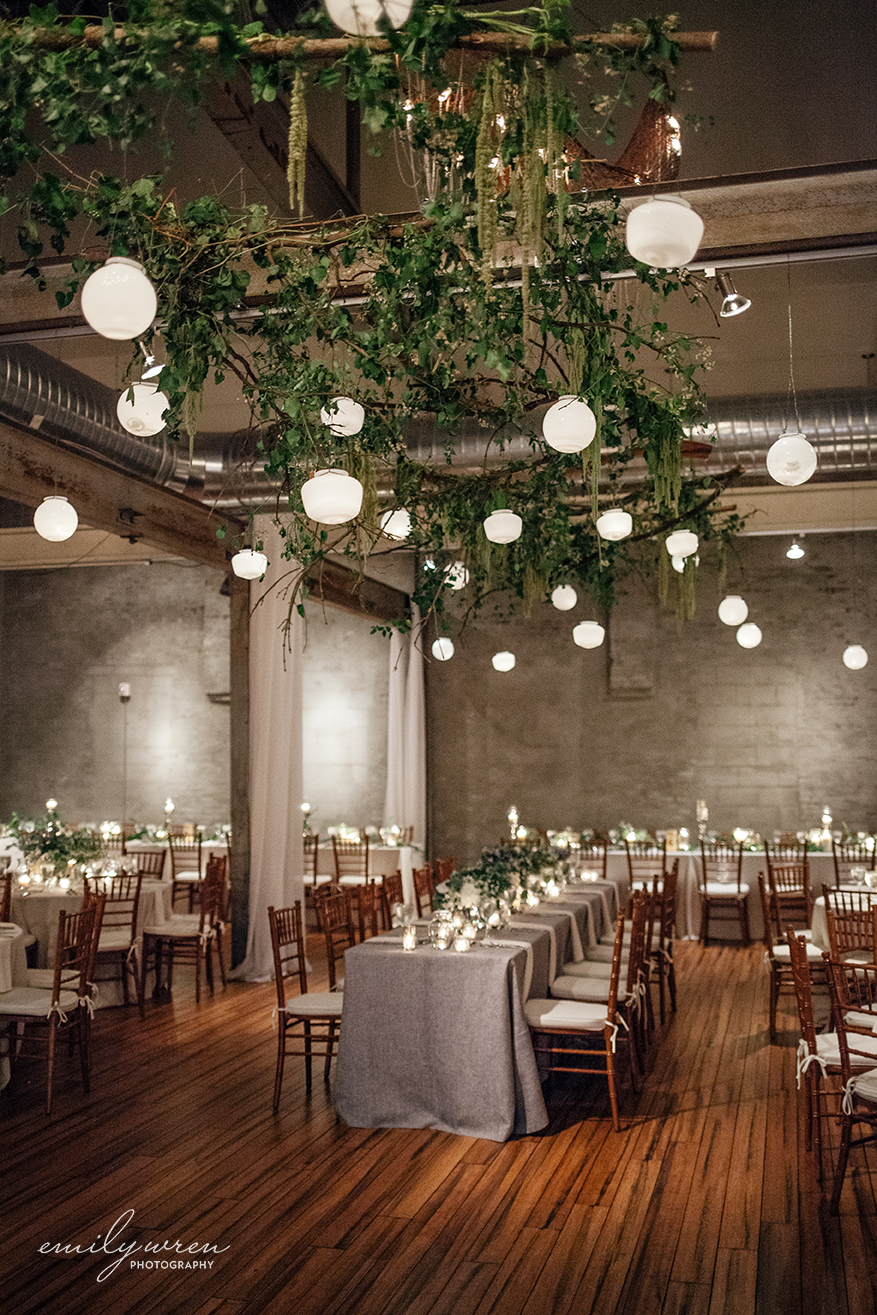 Photo: Front & Palmer