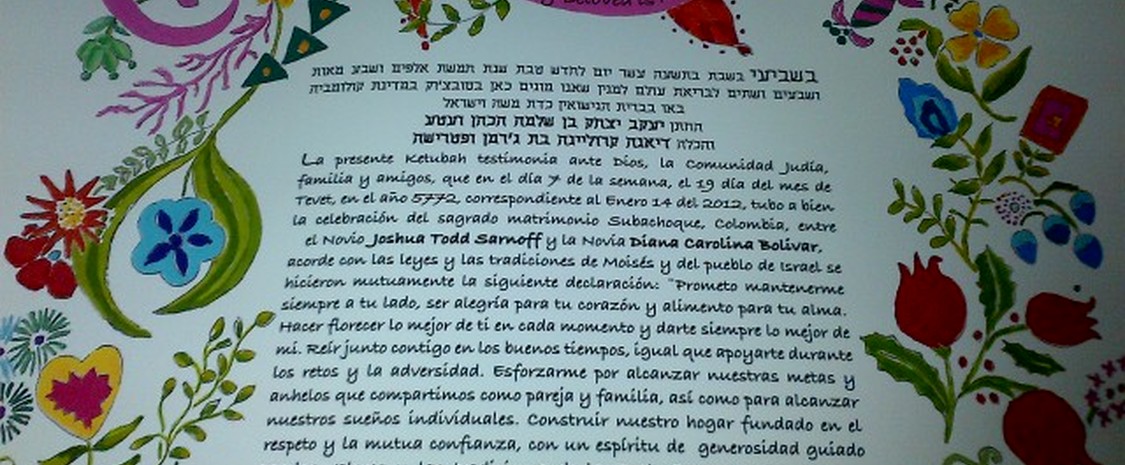 Calligraphy by Elaine
Florida
Calligraphy by Elaine
"Something for every Bride & Budget". Specializing in Traditional Formal Calligraphy, & Social Writing.

Services include Envelope Addressing, Gift Tags, Vows, Menu & Certificate fill-ins.

Seating Charts on Mirror, Chalkboards, or Vellum. On-site Events. 

Invitations from Kleinfelds, Birchcraft, Carlson Craft,...& more.

Letterpress, Raised Lettering, Engraving, or Digital Flat Printing.
 
Crane & Co. 100% Cotton Dinner & Escort cards always in stock.

Custom Monograms, Logos, personalized Seals, Ketubbah made-to-order.

Hand-dyed Silk Ribbons, Accessories, hand-crafted Guest Books, Seals & Wax.

Call Elaine for the expertise you require, and the personalized care you desire.

Serving Happy Brides for over 24 years!
Contact Person
Elaine Sisman
Address
407 Lincoln Road, Suite 2H Miami Beach, Fl 33139