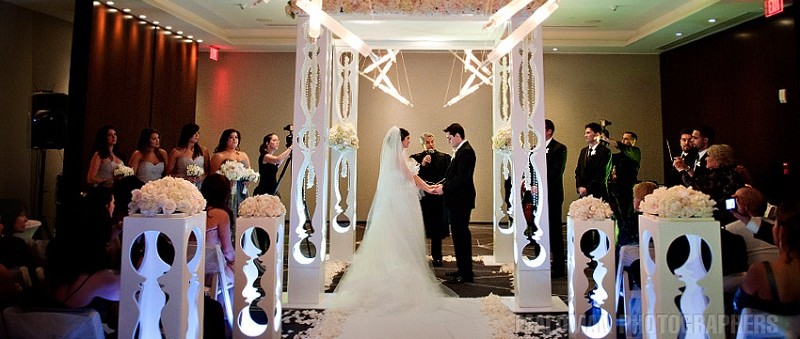 Frank Nunez
Florida
Frank Nunez
I am a South Florida non-denominational wedding officiant. I specialize in adding a personal touch to your wedding ceremony in English, Spanish, Italian, Portugese, Russian or French.

I am fully capable of fulfilling your dream wedding experience. No matter where you plan your wedding or how large or small your guest list may be, I will personally see to it that every guest in attendance will experience the magic of the moment along with you. From the wedding vows to the exchanging of the rings, each aspect of the ceremony will be highlighted in its importance and its essential component to complete the full wedding experience.
Reviews
Frank was exceptional! He made the wedding ceremony so meaningful to me and my family members. The performance of the ceremony was so touching to me that I wish I could press a rewind button and relive that moment again! He definitely knows how to personalize your wedding. He's not your typical officiant that just conducts a boring ceremony. He makes it so meaningful that you will probably look for him again when you want to renew your vows. God bless him!
Frank, thank you so much for making our ceremony as special as it was. All our friends and family enjoyed your beautiful words of love. We received many compliments on how enjoyable and meaningful the ceremony was and how well-spoken you were. It was absolutely beautiful! We will never forget.
Contact Person
Frank Nunez
Address
Serving Dade And Broward Counties.