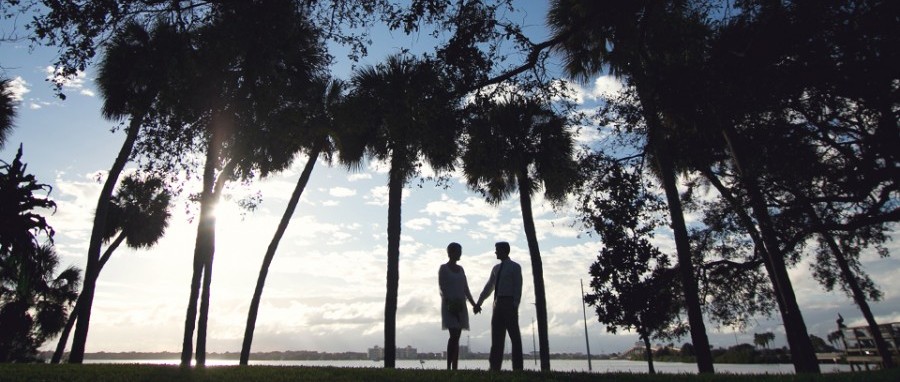 Reviews
I could not have pictured a more perfect keepsake from our wedding day! Keith captured each perfectly sweet moment that we will one day be able to share with our own children.
Keith, we are so sincerely grateful for what you have done for us. You were able to capture every intimate moment of our wedding day that we are now able to play over and over again! I thought we would be getting a video, when in turn we really got some incredible memories and a work of art! You were such a pleasure to work with and we just cant thank you enough! You will always be on our Christmas list!
From the first meeting, we knew that working with Keith will be not only easy, but also so much fun! Keith did an amazing job with our video and captured all the moments beautifully. We will recommend Keith to anyone that wants to cherish all the little moments of the Big Day! Thank you so much!
Contact Person
Keith Mahon
Address
Serving South and Central Florida