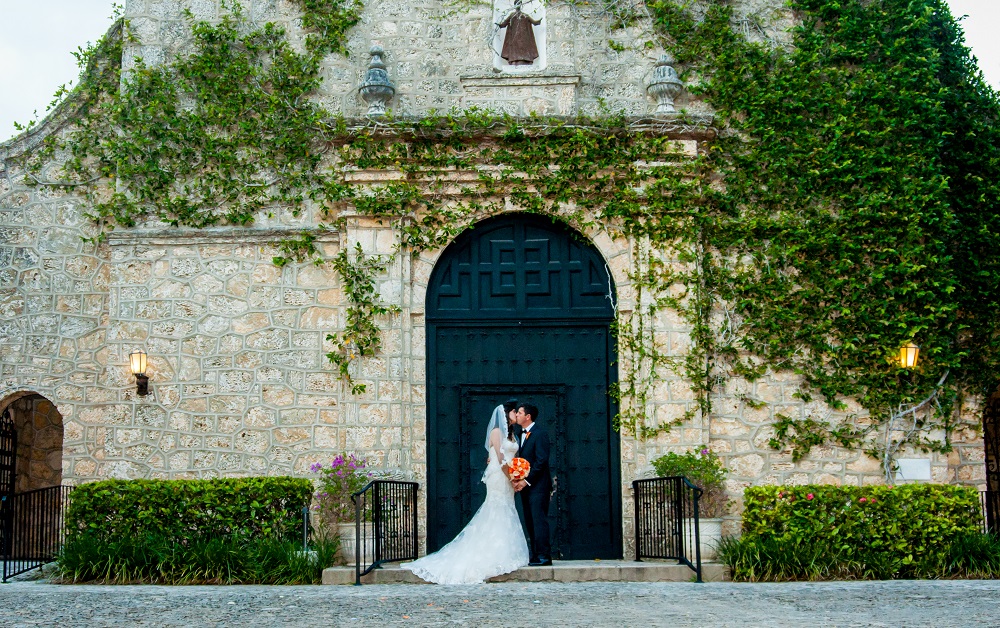 Kim Kinsella Lifestyle Portraits
Florida
Kim Kinsella Lifestyle Portraits
Your Story, Artfully Captured. Kim Kinsella specializes in the art of Wedding Photography and serves all of South Florida including Boca Raton, Ft. Lauderdale, Miami and the Palm Beaches.

Your Wedding. One Day. It happens only one time. And we won't miss a thing! We understand that this one day cannot be rescheduled and it will never happen again. We know the shots to get, the memories to capture, and the most efficient and effective way to do it. We are committed to artfully capturing every detail of your wedding day story as it unfolds which is why we always provide a Free Second Photographer. And, of course, we also provide a Free Consultation, as a way for us to get to know each other before your big day and to discuss your vision for your wedding photography.

We have photographed weddings at many of South Florida's largest churches and premier venues, as well as weddings held on one of the many beautiful beaches here in South Florida. Regardless of the size or location of your wedding, you will receive the same unparalleled commitment to excellent customer service, professionalism and high quality, artistic photography coverage.
Contact Person
Kim Kinsella
Address
824 NW 7th Street Boca Raton, FL 33486